The fashion industry is undoubtedly a source of employment for a large population, but it is also majorly responsible for half of the world's pollution.
Clothing manufacturers focus primarily on the quality of their products. In the race to compete with each other, they forget how important it is to consider the impact of their services on the environment.
Do you want to start your clothing store in Australia? If so, you should only look for clothing manufacturers that provide eco-friendly clothes. This way, you can save both your sales and Earth's atmosphere.
Let's dig into the details of Australia's top five ethical clothing manufacturers!
1. Australian Stitch
Australian Stitch is a clothing manufacturer that knows the importance of the material needed to produce the clothes.
Apart from the focus on the ethical obligations by the government, this manufacturer works only with ECA-approved factories to produce their garments.
Their main concern is the quality of the basics and the conditions in which a product would be manufactured. You can place your bulk order through their size guide according to your target population.
Australian Stitch's refund policy gives feasibility to business owners to return the products if they are defective or damaged.
So, you do not have to worry about the waste of money. Choosing Australian Stitch will be your best decision to build an eco-friendly retail store!
Website: https://australianstitch.com.au/
Address: 260 Brunswick S7890treet, Fitzroy Victoria, 3065
2. The Fashion Advocate
A reliable supply chain should be your priority in building a sustainable and ethical retail store. Through this manufacturer, clothing and other garments will help you positively change the environment.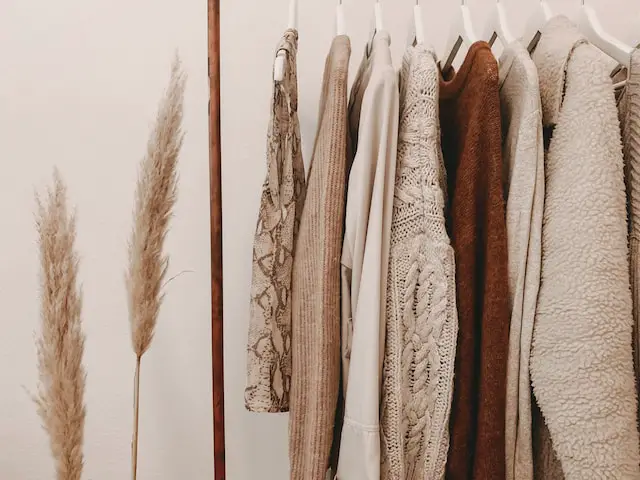 The Fashion Advocate is a manufacturer that focuses on the quality and sustainability of its products firsthand.
They've built a network of supply chains by coordinating with national and international partners about safe and eco-friendly fabric. Their organic and chemical-free clothing will bring success to your business!
Website: https://thefashionadvocate.com/
3. Yogi & Boo
Since 1987, Yogi & Boo has been an Australian and Balinese-owned company for many people. Business owners buy a bulk of their garments from this manufacturer.
They started from Bali, Indonesia, over 30 years ago, and now they export their products to all different countries like the United States, Australia, and Singapore.
Apart from maintaining quality standards, they keep a check and balance of materials they use for clothes manufacturing which makes it an eco-friendly supplier!
Website: https://www.yogiandboo.com/about-us/
Address: Jln Bhineka Jati Jaya GG IX No 20 Kuta, Bali. Indonesia 80361
4. The Organic T-shirt
It is an Australian family business located in the southwest of Sydney. When it was being established, the main focus of manufacturers was on the quality and sustainability of clothing.
They wanted to sell their products at affordable prices, which is why it can best suit your retail store.
All of their clothes are made using organic cotton. Manufacturers buy fabric from Australia, and the yarn is also imported and certified.
The sizes and characteristics of their clothing vary according to seasons. For instance, most of the clothes are made of soft and warm material that keeps their consumers at peace during winters.
Such a transitional change in clothing and design makes it worthy for your newly established retail store. Buy the garments from this business and achieve greater success from the start!
Website: https://theorganictshirt.com.au/
Address: 6/8 Pembury Road NSW 2566
5. Cotton Australia
Cotton Australia was established in 2004 as an organic cotton T-shirts manufacturer. Their outlet in Sydney stocks up several styles and designs in different colors, all manufactured under the ethical guidelines of the government.
It is a member of the Australia Made Campaign as well. To make the best quality clothing and garment, they ensure that their employees are working under safe, clean, and comfortable environmental conditions.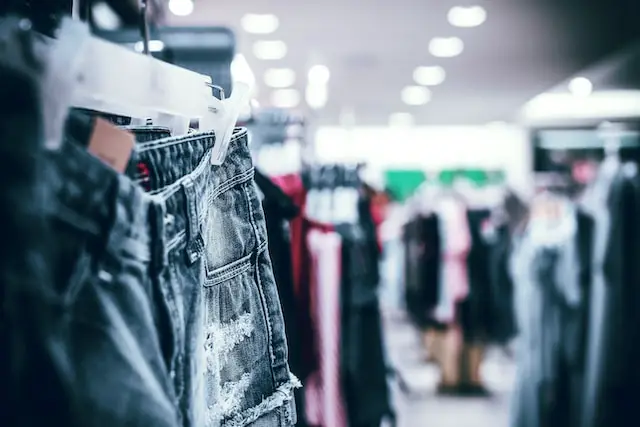 Because only then they can bring the best quality product for sale.
Cotton Australia stands out because it uses the finest fabric and knitted organic cotton for manufacturing clothes. For the steady outgrowth of your store, you can get ready-made garments from them anytime!
Website: https://www.occapparel.com.au/occ/certton-australia/
Address: GOLD COAST Sales Office & Showroom Unit 11, 7 Traders Way, Currumbin QLD 4223, Australia.