When it comes to high-quality baby clothes and baby care items, these vendors are some of the most trusted organic cotton newborn-baby clothing manufacturers, and wholesale suppliers.
AKSEM BABY
Aksem Baby is a Turkish company with over 10 years of expertise. They are a major manufacturer and exporter of infant and toddler garments.
They only use high-quality materials and pay attention to every detail to ensure that your children are protected from hazardous chemicals while still being crafted with affection by individuals who love them as much as you do!
Cutting machines, printing presses, and sewing machines are all theirs. They are always listening to their consumers and taking their feedback into account, which aids in the development of their goods.
info@aksembaby.com
Website: https://www.aksembaby.com
Soul Flower
From helping to express yourself to a healthier way of living, Soul Flower has satisfied many customers. Their numerous varieties in children and newborn baby's clothing have achieved praise from several customers.
They are mindful of retaining the eco-friendly aspect of their products and would be one of the best choices for wholesale organic baby shopping.
866-294-8074 | yourbuds@soulflower.com
Website: https://www.soul-flower.com
Address: Soul Flower 692 Mendelssohn Ave N Golden Valley, MN 55427
Royalapparel
Royalapparel ensures that all of its facilities adhere to all applicable environmental laws and regulations. In their clothing, they exclusively utilise low-impact, fibre-reactive colours that are not detrimental to the environment.
This implies their colours are free of heavy metals and hazardous chemicals. This is true for both organic and non-organic styles. Their dyeing facilities also utilise recycled water.
They also employ recycled and organic materials in a variety of fashions. They are dedicated to providing sustainable, environmentally friendly goods and production processes that work with the world rather than against it.
866 769 2517
Address: 91 Cabot Court Hauppauge, New York 11788
Jazzy Organics
Jazzy Organics educates children's sensitive skin to be handled with super-soft purity while also caring for farmers and the environment with non-toxic ecosystems, according to Jazzy Organics.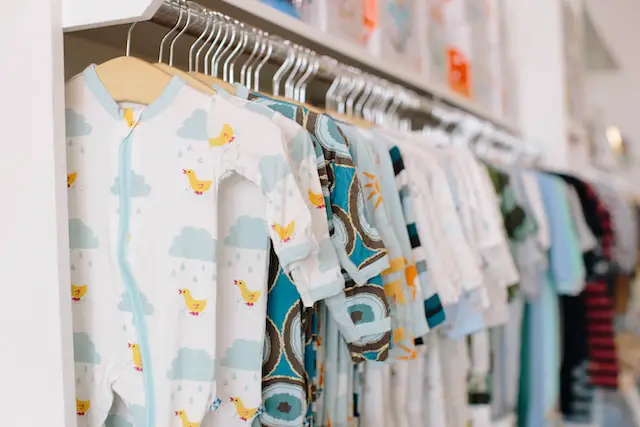 They are dedicated to utilizing only organic cotton, with respect for the environment and the future of the children's world.
305 773 9781 | info@jazzyorganics.com
Website: https://www.jazzyorganics.com
Finn + emma
Their clothing and accessories are made in fair trade environments that emphasize social and economic independence for locals, particularly women, who strive to provide for their families in a safe and fair atmosphere.
Boring patterns and harmful chemicals are no longer a part of the equation, and modern hues, new prints, and heirloom quality workmanship proliferate.
info@finnandemma.com
Website: https://www.finnandemma.com
Always Trendin
Always Trendin is your one-stop-shop for building your own ethical and ecological apparel line. They assist you with the full production process, from garment design to client delivery.
They excel at creating tech packs, low MOQs, and quick sample turnaround times. Always Trendin is a great place to start if you're ready to launch your own label or business.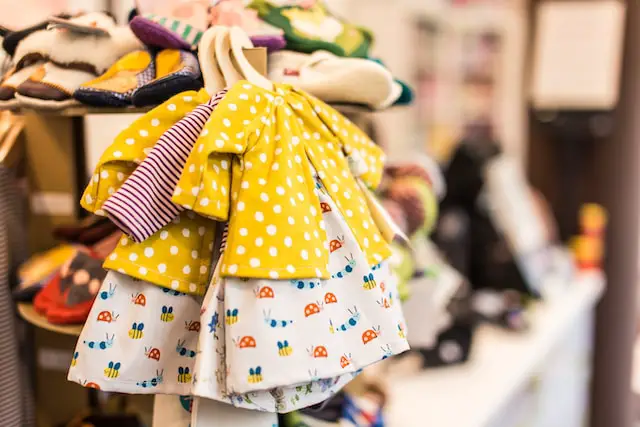 They are participants in the Global Organic Textile Standard. The world's top processing standard for organic fibre textiles. It establishes high-level requirements for the whole organic textiles supply chain, as well as social compliance.
To ensure a long life, their outfits are manufactured from carefully selected materials and trim. They make sure that only Better Cotton Initiative (BCI) or GOTS certified organic cotton is used in each item.
hello@alwaystrendin.com
Website: https://www.alwaystrendin.com
Address: Level 35, International Tower one, 100 Barangaroo, Sydney, NSW 2000