By purchasing organic t-shirts, you can join a rising movement of individuals who care about the environment enough to be concerned about where their clothes originate from.
It's a movement that values the environment and safeguards people's health while also assisting in the preservation of our air, water, and land. All these vendors supply organic cotton t-shirts wholesale at top market standards.
Gallant International
Gallant International Inc. Is a Certified B Corp. that specializes in the supply of organic cotton t-shirts.
Their wholesale organic cotton t-shirts are comfortable and devoid of dangerous chemicals, as well as being completely customisable and carbon neutral.
They know that organic cotton shirts will be worn by your consumers and members of the team for years, whether you're a brand wanting to add sustainably created tees to your portfolio or a corporation seeking a high-quality team uniform.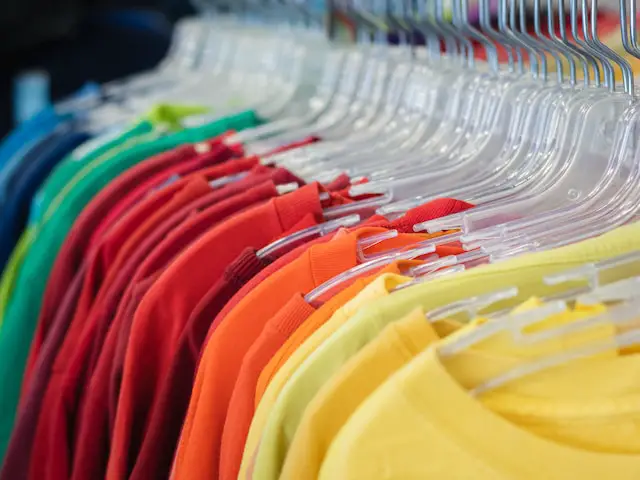 Your consumers will like their organic cotton t-shirts, which are smooth and breathable. GTO and fairtrade certified, these wholesale t-shirts are available in a variety of colours.
With a 100 percent personalised option, you may buy them in any colour or style—blank, screen-printed, or embroidered—in any colour or style.
949-680-4004 | gallant@gallantintl.com
Website: https://www.gallantintl.com/
Address: 23392 Madero Road, Suite M, Mission Viejo, CA 92691
Royal apparel
This wholesale supplier has one of the top quality organic cotton blank T-shirts at low-cost prices.
Their apparel is made entirely of organic cotton of the greatest quality. Blank T-shirts in all of their organic colours are made with all-natural, eco-friendly dyes and are available to be ordered any time of the year.
You can check out their full array of private label garment services if blank shirts aren't just what you're searching for. On any of their items, they can offer custom screening prints, embroidery, embellishment, and even relabeling.
866 769 2517
Website: https://www.royalapparel.net/organic-cotton-blank-t-shirts
Address: 91 Cabot Court, Hauppauge, New York 11788
The good tee
This supplier's Fair Trade accredited t-shirts are created and distributed with the ecosystem and the lives of people in mind. The Good Tee is with you from start to finish, from the farm to the store.
You may purchase with them knowing that their items were created with the life cycle of the product in mind, as well as unwavering quality, fair pricing, and a beneficial effect.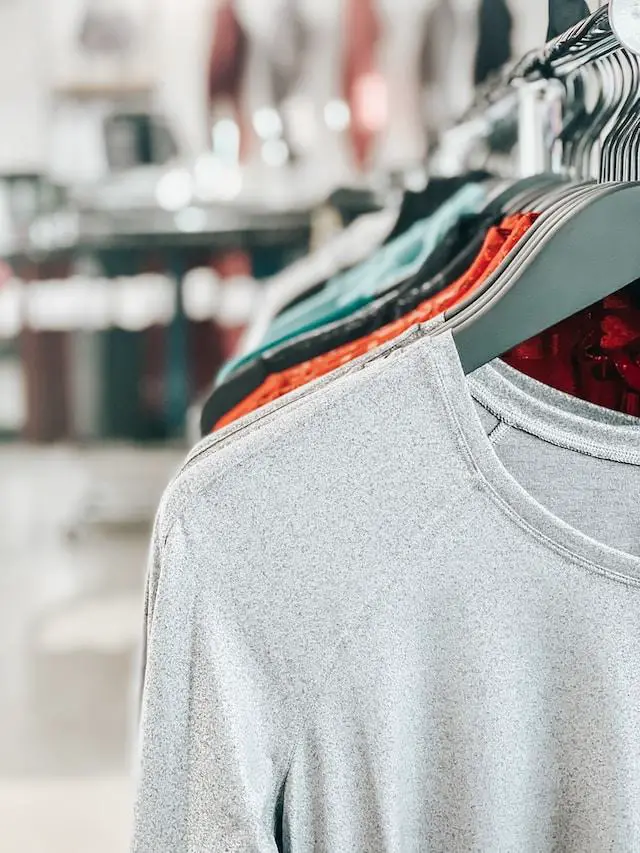 The Good Tee is expanding, and there is a limited supply of wholesale tees available right now. Based on the style/season, they typically carry just under 500 to 1000 items, storing only a tiny inventory for rapid and urgent rush orders.
Website: https://www.thegoodtee.com/
Address: Western Canada, Mstydon Group, FX Fashion Exchange, Vancouver, B.C.
Jones T-Shirts, Inc.
Since 1992, this supplier has been involved in many parts of the t-shirt and garment industry. They endeavour to provide excellent customer service. Customers prefer them because of their quick service, quick shipment, and high-quality items.
Their headquarters are in Provo, Utah, and they ship everywhere in the United States. They have warehouses in California, Florida, Georgia, Illinois, Kansas, Massachusetts, Pennsylvania, and Texas, among other states.
One of the grounds their clients receive their stuff so promptly is because of this.
These Organic t-shirts are made of 100 percent certified Organic cotton. That implies the organic t-shirts must be made entirely of cotton grown organically. The t-shirt fabric is 100 percent organic cotton, while the seams are sewed with polyester threads.
1-800-705-1575 | support@jonestshirts.comn
Website: https://www.jonestshirts.com/
Address: Provo, Utah, USA
Thygesen Textile Vietnam Co., Ltd
This vendor has been in the manufacturing and supplying the market for a long time now, and their organic t-shirts have only gotten better over time.
Thygesen Textile Vietnam produces Organic cotton T-shirts using the latest technology and approved textiles to provide users with a comfortable experience as well as health advantages.
Thygesen Textile Vietnam has 86 years of garment manufacturing expertise and will assist you in creating your own branded cotton T-shirts with any design you choose.
They also provide easy services to clients, such as OEM, ODM, and One-stop-shop, to make the working process easier.
(+84) 963 009 993 | sale@thygesen.com.vn
Website: https://thygesen.com.vn/product/organic-cotton-t-shirt-manufacturer
Address: 9th Floor, Vinafor Building., 127 Lo Duc Str., Hai Ba Trung Dist., Hanoi Vietnam
Allmade
This vendor is extra cautious about their manufactured and supplied products, working with organic fabric for all of their selling goods.
Allmade t-shirts are produced in ethical factories, creating better employment and communities in the process.
Each Allmade t-shirt assists you in minimizing your carbon footprint, conserving water, and waste when compared to the conventional t-shirt.
Every Allmade t-shirt purchased helps to invest in the people and surroundings which we create by providing educational opportunities, safe housing, and environmental conservation.
Website: https://allmade.com/
Address: CA-5, Choloma, Honduras
ONNO
This American based wholesale supplier is a relatively new entrant in the market, yet it has diversified itself in a fantastic fashion.
Bamboo, hemp, Pima, and organic cotton are used to create ONNO T-Shirt Company's eco-friendly t-shirts. With 25 hues and next-day shipping from Boulder, Colorado, they're in high demand.
Their t-shirts will look great in your physical store and will also perform well for screen printing. ONNO is a GOTS-certified product.
However, The sale of ONNO blank t-shirts online is absolutely prohibited under the ONNO terms and regulations. This safeguards those of you who plan to resale ONNO t-shirts in physical stores.
303-928-7170 | hello@onno.com
Website: https://onno.com/wholesale-organic-t-shirts.html
Address: ONNO T-Shirt Company, 4040 Holly Street, Unit 20, Denver, CO 80216