UNIF is a Los Angeles-based fashion brand founded by Eric Espinoza and Christine Lai in 2010. UNIF is an acronym for Ur Not In Fashion and is also known for its prominent bold aesthetic.
If you like to dwell in some classic 90s aesthetic like punk or grunge scenes that also involve Y2K then UNIF is the place for you to be at.
The brand is known to be family-owned and has claimed to not mass produce any of the collections. Now if you're looking for a sustainable brand, you might want to think about it.
Once you visit the website you would find yourself in the midst of some very trendy fashion articles. From shoes to bottom to some quirky aesthetic accessories, UNIF tries to encompass every consumer's fashion needs.
UNIF Aesthetic
The creative minds at UNIF have kept the social fashion alive with the gritty one-liners and also fluorescent fabric from the beginning. The brand picks on the latest trends in the market and makes sure to deliver how it's meant to be. From the flowy dresses, bright-colored accessories, and ponchos to the funky tees and tanks you get everything here.
The aesthetic of the brand is popularly known as grim and dark on one hand and for some, it is soft and pretty. This distinct distribution makes the brand accessible to every trendy fashion junky out there.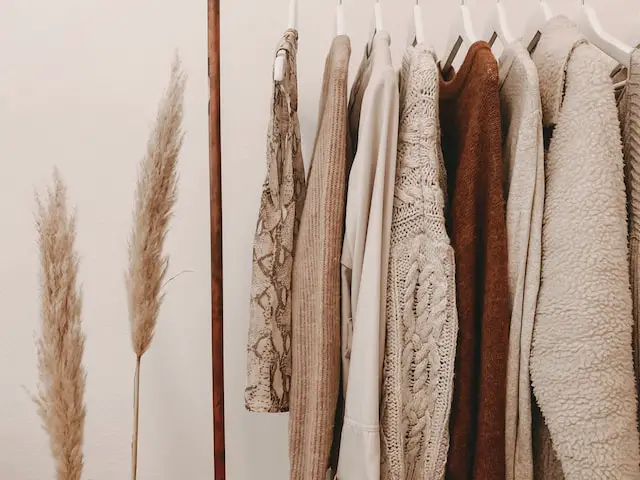 The sarcastic one-liners on the tees are a treat. If you're into some funny lines and sarcasm, UNIF tees are the way to go.
The founders of the brand said in an interview with LA Racked that procrastination is the way we set creativity around here. The brand's customer base is not something that one would call cohesive.
The vibe check is there for everyone and it is all over the place. This is a place where you can find a sunflower dress and a funky neon tee shirt at the same time. So whatever flows goes around, although keeping the trends in check.
Street-wear-inspired fashion brands often tend to wear out with time. Even though you would find good clothes you still might not find the perfect matching set to complete the look.
At UNIF you can find the perfect top to bottom look without going through any hassle. The idea is to develop one place for all.
Whether it is the 90s closet you want to restock or any Y2K inspired dress that you must have, UNIF has got you covered.
Is It Ethical?
If you have set the goal to make sustainable living happen from now on, you might want to consider your wardrobe as well. A fashion brand's ethical measures can be detected in some ethical practices like animal welfare, labor conditions, and environmental impact.
Upon browsing through the online fashion brand, you would find some cotton-made t-shirts that are manufactured in LA. And also among the majority of the fabric are rayon and polyester, faux fur, and leather shoes that are imported.
Now other than this product information, you won't be able to find any information that even merely addresses the manufacturing process or any info about the sourcing of the materials.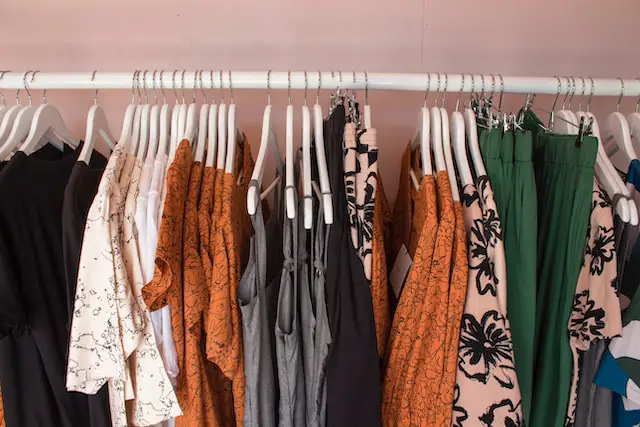 So there is actually not much information available on the website about its ethical practices. There is not sufficient information available on the brand's website that explains its role in reducing waste or how it impacts animals, people, and our planet.
As a shopper, it is your right to look into how a fashion brand is of any help to the sustainable goals you want to meet.
The brand is family-operated and owned and also claims to not mass producing. But in order to prove the latter part, it needs to start giving out straight facts about how the products are made. Who are the manufacturers of the clothing and where exactly the process takes place?
Having transparency to earn the public's trust is very important for a brand to thrive. Transparency is a crucial aspect of an ethical and sustainable brand and it also helps with how the brand is going to be making an impact on the planet.
Is It Ok To Buy From UNIF?
It is most definitely not okay to buy from this brand due to a lack of information regarding its manufacturing practices.
There is no sufficient information about any inclusivity measures when it comes to their employees and nor any labor rights implementation.
So it does operate as a fast-fashion brand but claims not to as well. This claim is not supported by any of the information presented on the website. Simply stating that "We Avoid" does not go a long way to explain why it should be the customer's first choice.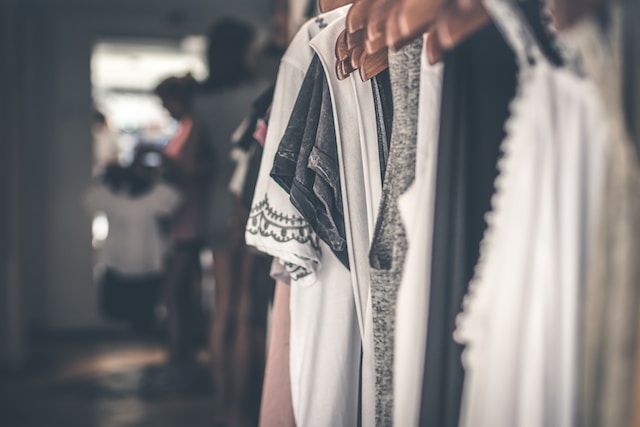 You shopping for a look here simply depends on what preferences you have. Here at UNIF, another disadvantage that you get is high prices.
Since the brand is owned by designers you can really go out of budget while shopping here. A simple top would cost you around 30 dollars. That is a lot and if you're planning to put a look together, be prepared for some serious spending.
You can find various sizes from small to extra large. The inclusivity point can also be implemented in how the brand presents itself.
While visiting the website, you'll see a bunch of models that are stick thin. This would not really encourage new buyers to shop here without any representation or body positivity.
Final Verdict
UNIF has made its mark in the fashion industry by introducing grunge and trendy outfits while staying relevant with time. What would accelerate the shopping experience here is the transparency of production methods and sustainable goals.
These factors really determine the success rate of any company and build a trust factor between the buyer and the seller.