Dolls Kill is an online retailer that makes shoes, clothes, and different kinds of accessories. These products on the website are displayed on models as dolls and they depict a certain persona for the type of different products.
Dolls Kill is actually known for rock, punk, goth, kawaii, festival, and streetwear fashion. Dolls Kill is most certainly fast fashion but what makes it different you may wonder?
The unique style here is what people call a catch i.e quirky, funky, and vibrant. A lot of the clothing you find here has this alternative culture representation along with some bright neons for a party.
They call themselves an online boutique for the misfits and the miss legit. They believe in celebrating every vibe you feel whether it is punk, rock, outrageous, or whatever that tells your story.
In the fast fashion market, you get to experience yourself with a vibrant aura. The best part is claimed to be the standing out of your personality through your favorite clothing here.
The brand gives you the chance to be your inner—– and they leave the blank for you to fill. The retailer believes in clothes as they are a true representative of self-expression and what better way to do it with Dolls Kill.
If you go to the website, the brand defines itself as "we are at the back of a class and in front of a club". This is to set them apart from all other fast-fashion retailers as they are much cooler than the rest.
What Do You See On The Website?
Dolls Kill strives to give consumers the shopping experience like no other out there. This brand takes the current trends and makes them into something unique that you would not find in the market.
Even though Dolls Kill is known for being trendy, they still don't forget about the edgy and cool part of it.
The items displayed are categorized and are bold, especially their festive collection. Halloween clothes are the definition of spooky and stylish at the same time.
This online retail shop is owned by Bobby Farahi who is the CEO and Founder of the cool edgy brand.
While being on the website, you'll notice that the display is almost like a magazine type which is a plus and gives detailed imagery. The social media presence of this brand is next level as scrolling through the feed would make you think so too.
The personas that you find among the clothing categories are;
Koko – you've seen Hello Kitty? So here's where you find all the pastels and really cutesy stuff. The colors go really well if you pair them with a cute white tee or some trendy garment. For instance a pleated skirt would go really well with hello kitty colors.
Kandi – your rave self would love to shop from here. Anything with belts, bodycon dresses, ripped pants and so much more that you can wear to a perty. These clothes have a spunk to them so that you look cool without putting in much effort.
Mercy – this category is all about being cool gothic and grunge but overall has a cool vibe for 365 days. The range includes a lot of dresses and velvet clothing so you can style these easily for day and night events.
Willow – this is wear you find your chic, boho, and festive look. Be it Coachella or anything festive, this is the perfect persona for you. You can carry the summery festive look from here for the entire year too.
Darby – now this is your ultimate punk and rock n roll fantasy. This has a lot of monochrome and plaid with spikes and studs. Shop from here at Dolls Kill and unleash your inner punk rock n roll princess.
Dolls Kill's worth right now is approximately 60 million dollars. This kind of value is generated through the popularity of the brand among e-girls and many goth fans.
Is Dolls Kill Ethical?
If you enjoy punk and goth vibe along with having sustainable living choices, this question is important. Dolls Kill necessarily has not defined anything when it comes to raw material sourcing, eco-friendly plans, or anything for that matter.
The only thing you see on the website is we avoid kinds of statements that are very vague. This creates transparency issues for a brand and is not good for the long term.
Why Is Dolls Kill Canceled?
When you are impacting a majority of people with your brand there are some moral grounds compulsory to have a stand on. Recently Dolls Kill was canceled over a controversial Instagram post.
The owner of the brand's Instagram post gathered a whole lot of attention as it lacked support for the Black Lives movement. Social media people with awareness took an offense to it and called it an inhumane act.
Do Dolls Kill Steal?
Not long ago, Dolls Kill was accused of stealing designs from independent designers from all over the world. In response to these allegations, Dolls Kill stated that the brand has quite deep roots in fashion and it takes such allegations very seriously.
The brand also made sure that none of the clothes are made off of some copied designs and that the product monitoring is very legit around here.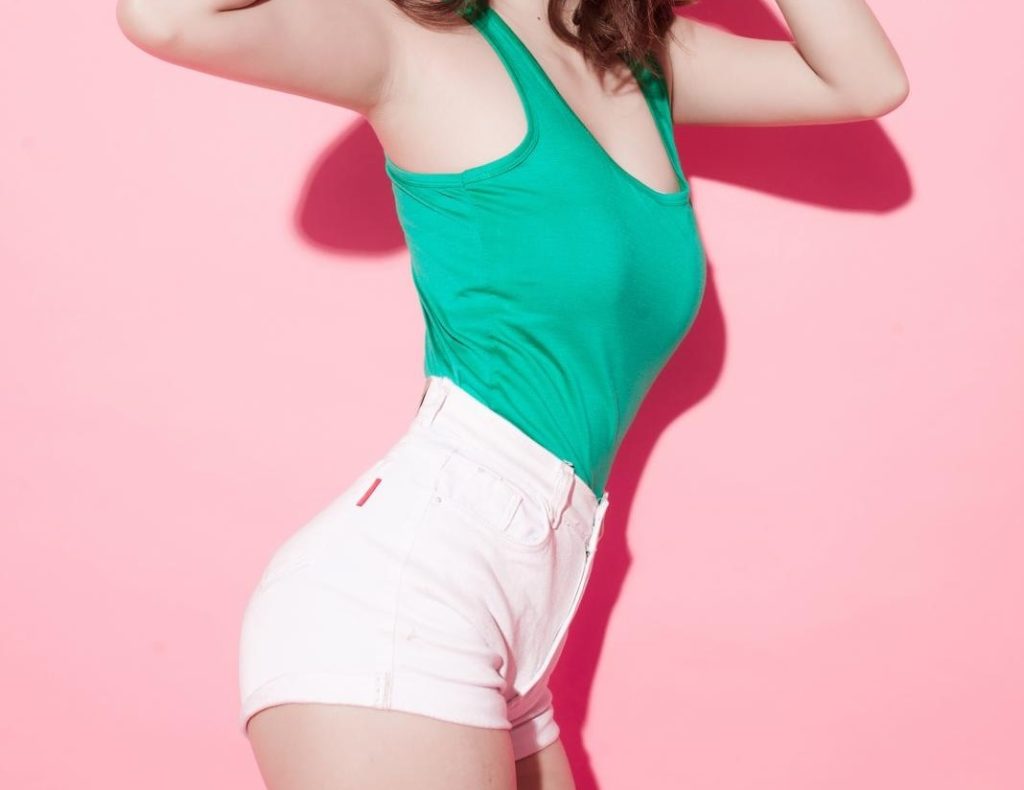 Dolls Kill has been creating statements for a long time now when it comes to fashion. Having your favorite categories listed on the website really gets what you have been looking for. You can find a variety of sizes in clothes, shoes, and accessories.
From small to extra-large, this brand endorses inclusivity when it comes to body image in each and every product. Due to this kind of variety, this brand rose to popularity very quickly.
So we can say that next time when you are out for some goth clothes, you can just stay home and order some from Dolls Kill.