One of the most significant rising trends in the worldwide tea industry is premium tea products. Tea is a natural option for firms trying to promote well-being and is an attractive complement to many brands.
Brands see the benefit in expanding their offerings to cater to productive and resilient lifestyles as wellness, as well as organic market segments, continue to grow. These Wholesale private-label organic tea suppliers ensure top-quality and secure organic tea supply.
The tea spot
The Tea Spot, as your Private Label supplier, can help you bring your tea products to life. The benefits of creating a private label tea product include decreased or eliminated start-up expenses, including R&D expenditure and lead times.
Your company's brand is what sets it apart in the marketplace. Going private label helps your company to focus only on establishing and promoting your brand, resulting in faster tea income.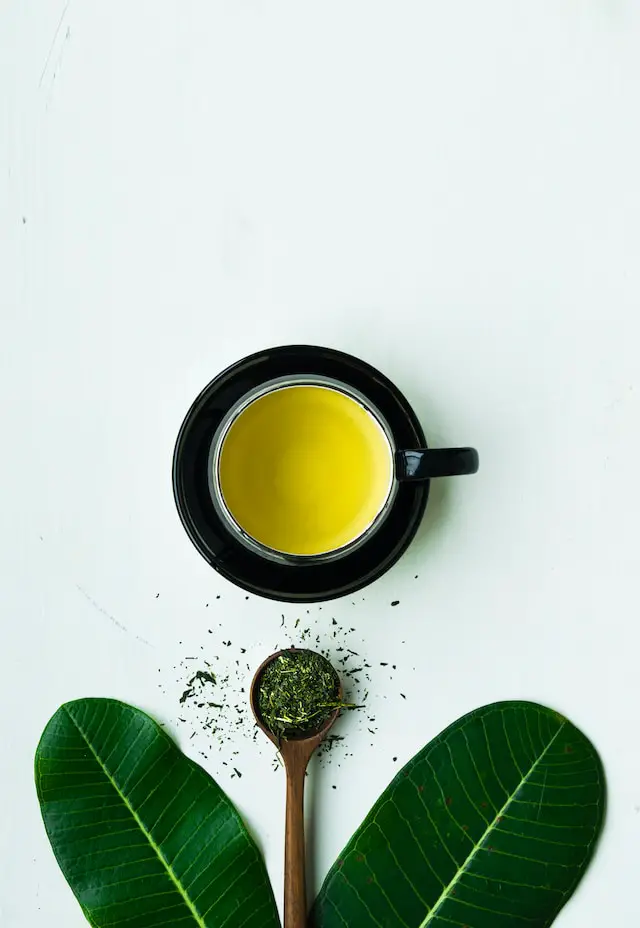 Especially if you plan to bring tea in-house later, going with a private label method is an excellent approach to first evaluate the market. You'll discover a companion at The Tea Spot who is prepared to share and not simply serve you like a contracted client.
When it comes to private labeling, customers should get the most out of all of their partner's previous achievements and errors so that when they debut their product, they can hit the ground running, just like a seasoned tea firm.
They have a wide range of tea types available such as chocolate, chai & spiced, citrus, floral, fruity, ginger, mint, smoky, and vanilla.
(303)444-8324 | info@theteaspot.com
Website: https://www.theteaspot.com/
Address: Louisville, CO.
Davidson's Organics
They are your "one-stop-shop" program for personalized tea bags, bulk teas, and iced teas being North America's biggest vertically consolidated organic tea suppliers. They specialize in contract tea production for companies looking to personalize their own brands by co-packing tea, herbs, and spices.
They are well-equipped to handle any Private Label query, having over four decades of experience and skill in the tea, herb, and spice sector.
With their personal sourcing of teas, herbs, and spices, and also their co-packing flexibility in two locations (India and the United States), your collaboration with Davidson's will become your "one-stop-shop."
Davidson's in-house and skilled Private Label team will end up making that procedure shorter and simpler for you, unlike conventional co-packers, brokerage firms, wholesalers, and distribution companies, who only assist source components and hook you up with various suppliers, demanding you to invest your own time and energy in due diligence.
Davidson's organics will quite literally grasp your hand and help you from the first phone call to the delivery of a product on the shelves.
+1 844-832-2739 | wholesale@davidsonstea.com
Website: https://www.davidsonstea.com/index.aspx
Address: 665 Spice Islands Dr. Ste 101, Sparks, NV 89431, United States
Lifetime Tea
With years of experience in serving a wide range of wholesale tea types, Lifetime tea is up on the charts of sustainable Organic tea wholesale suppliers.
They feel that one of the most significant obstacles that many small and start-up firms confront is a high minimum order quantity. Purchasing huge quantities of goods without understanding how well they would sell is typically a good bargain for the producer, but not necessarily for you.
Instead of stocking a room with merchandise, invest your startup funds in areas like cash reserves, marketing, site design, social media, freebies, community events, and a variety of other activities that can help you create sales and keep your business afloat. Their 'start small' concept is intended to assist you in ramping up manufacturing as your sales grow.
(833) 657-0788 | (480) 350-7045 | info@lifetimetea.com
Website: https://www.lifetimetea.com/
Address: 3235 N. Arizona Avenue, Suite D-4, Chandler, AZ 85225
Heavenly Tea Leaves
This wholesale organic tea seller has been slowly gaining reputation over the years and now has a large variety of tea options. Such as Organic Tea, Wellness Tea, Green Tea, Black Tea, and Herbal Tea.
They comprehend most of the production, sourcing, and packaging problems that might arise when launching a new tea enterprise as a small, family-owned firm. They intend to help small and large enterprises with private labeling and co-packing bespoke tea items such as tins, bulk tea, pyramid tea bags, and more.
They aim to assist you to bring your innovative tea products to life with their over 12 years of expertise in producing, packaging, and distributing consumer-facing tea goods. Wholesale, purchasing, blending, co-packing, private labeling, and product manufacture from start to finish are among their services.
(516) 303-9574 | info@heavenlytealeaves.com
Website: https://www.heavenlytealeaves.com/
Address: Great Neck, NY
Tea Globally
Tea Globally is an original equipment manufacturer (OEM), which indicates they provide items to other businesses that they may resell under their own brand name.
Tea Globally offers a diverse selection of genuine Chinese tea to enterprises. They create and ship excellent, fragrant teas all over the world. As a tea supplier, they can give your private label with a variety of packaging solutions from China.
While they are most known for delivering Chinese tea, their firm now sells a variety of herbal teas including matcha, which have lately garnered popularity for their environmentally beneficial benefits all over the world.
You may start your own business delivering a healthy and original brand of tea with Tea Globally. You may pick and choose from a variety of possibilities when it comes to the varieties of tea you want to offer.
008613735510450 | info@teaglobally.com
Website: https://teaglobally.com/
Address: 1099 Ling Long Shan Lu, Lin'an, Hangzhou, Zhejiang, China