Green packaging goods use 100% post-consumer waste paper, minimise waste by shredding and recycling old paper sheets as packing material, and save energy by utilising green power certified materials, as opposed to traditional packaging.
Tetra Pak International S.A.
Tetra Pak is a food processing and packaging firm that creates products that are creative, safe, and eco-friendly.
It makes processing and distribution equipment, as well as carton packaging solutions for particle food, refrigerated and non-refrigerated products, and eco-friendly, automated, and upgraded installation.
The organisation offers a variety of maintenance and training programmes. Tetra Pak has inked an arrangement with Braskem, a Brazilian petrochemical corporation, to supply plant-based polymers that meet Bonsucro criteria.
Website: https://www.tetrapak.com/
Address: 1444 West Main Street, Suite CRipon, CA 95366
ELOPAK Group
Elopak's cartons come in a variety of forms, sizes, and board technologies, including gas-tight and opacity barriers, as well as foil and non-foil laminates. The guidelines seek to keep global average temperatures from rising by more than 1.5 degrees Celsius.
+1 (450) 970-2846 | infoamericas@elopak.com
Website: https://www.elopak.com/
Address: HQ Karenslyst Alle 53, N-0279 Oslo
Plastipak Holdings, Inc
Plastipak principally manufactures rigid plastic containers and packaging items for the food and beverage, industrial, automotive, consumer cleaning, and personal care industries.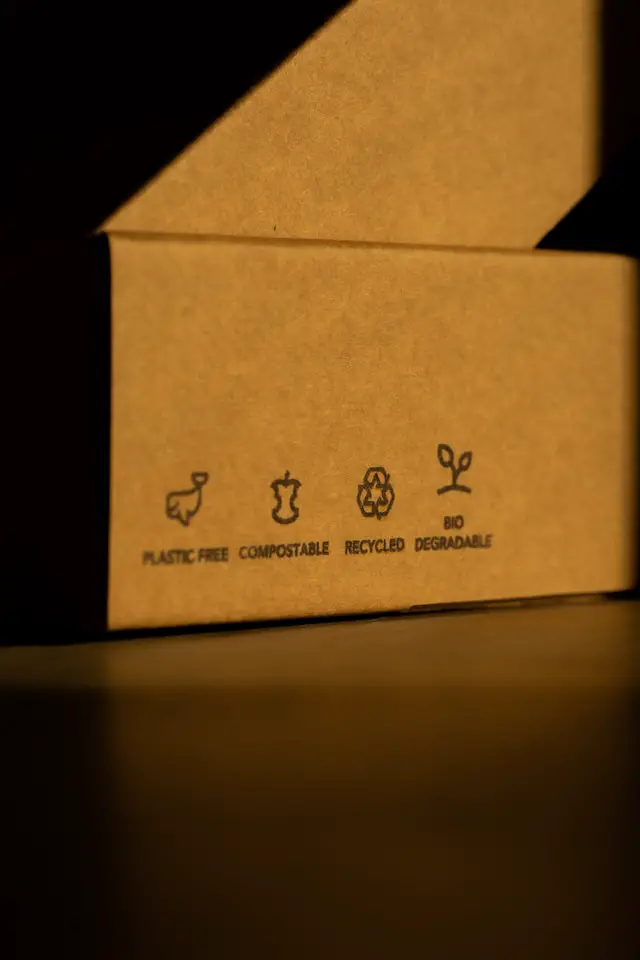 In September 2019, the firm launched the 'Recycling Counts' online community, which teaches, promotes, and encourages recycling on a worldwide scale. People may use this platform to learn more about recycling and sustainability.
+1 (734) 455-3600
Website: https://www.plastipak.com/
Address: Global Business and Technology Centre 41605 Ann Arbour Road Plymouth, Michigan 48170
Ardagh Group S.A.
Ardagh Group is a global provider of value-added, endlessly recyclable glass and metal packaging solutions. It works in a variety of industries, including seafood, drinks, and other food goods.
+1 773 399 3000
Website: https://www.ardaghgroup.com/
Address: 8th Floor 8770 W Bryn Mawr Ave Chicago, IL 60631-3542 USA
Amcor PLC
Amcor is a packaging firm that specialises in rigid and flexible plastic manufacturing. Food, personal care, drinks, healthcare, home care, and industrial applications are among the many packaging-related goods and services it offers.
The firm has been introducing more useful, anaesthetic, and cost-effective sustainable products.
+41 (0)44 316 1717
Website: https://www.amcor.com/
Address: Thurgauerstrasse 34 CH-8050, Zürich, Switzerland
Bemis Company, Inc.
Bemis creates packaging for consumer goods, food, healthcare, and industrial uses. Aside from that, the company distributes sensitive adhesive coated materials to signs, graphics, labels, and medical companies all over the world.
Bemis was purchased by Amcor, a packaging firm located in Switzerland, in June 2019. The latter creates environmentally friendly packaging for products in the beverage, medical, personal care, food, pharmaceutical, and home care industries.
+41 (0)44 316 1717
Website: https://www.amcor.com/
Address: Thurgauerstrasse 34 CH-8050, Zürich, Switzerland
Uflex Limited
By supporting the use of green raw materials in the production process, the firm has taken many attempts to lessen the environmental effect of its goods.
For the introduction of Alu-Au Laminates in pharmaceutical packaging, Uflex earned the 'Excellence in Sustainable Packaging' award in the area of 'Solid Dosage Forms' in May 2019.
+91 120 4012345 | enquiry@uflexltd.com
Website: https://www.uflexltd.com/
Address: A – 107 – 108, Sector – IV, Noida – 201301 (U.P.), India.
Sealed Air Corp.
Sealed Air is a knowledge-based corporation that focuses on providing packaging solutions to help organisations accomplish their sustainability goals across the world.
It has also signed the 2025 Sustainability and Plastics Pledge, pledging to design packaging solutions that are 100% reusable and recyclable by 2025.
980-430-7000
Website: https://www.sealedair.com/
Address: Global Headquarters 2415 Cascade Pointe Boulevard Charlotte, NC 28208, USA
DuPont de Nemours, Inc.
The business provides specialised, low-cost packaging materials and solutions. This line of goods assists brand owners, converters, trade shops, manufacturers, and printers in achieving their performance, branding, and sustainability goals.
The company's DuPont Packaging Graphics brand strives to provide sustainable packaging solutions that aid in waste stream management and carbon footprint reduction.
hrdirect.usa@dupont.com
Website: https://www.dupont.com/
Address: 1778 Monsanto Way Martinez, CA 94553 USA
Mondi PLC
Paper, pulp, and compound polymers for consumer and industrial packaging are the primary products of this paper and packaging industry.
It is also involved in forest management. Mondi supplies engineered materials, uncoated fine paper, corrugated and flexible packaging, and has roughly 26,000 people spread across 30 countries. Under the brand 'Green Selection,' the firm offers a comprehensive range of environmentally friendly paper products.
These goods are chlorine-free and certified by FSC or PEFC.
Tel: +1 516 942 2000
Website: https://www.mondigroup.com/en/home/
Address: 222 E 34th Street apt 1822 10016 New York USA