TJ Maxx is an American departmental store brand that has more than 1000 branches in the entire United States. The reason why it stands out is that it sells products at way lesser prices as compared to others.
It is the flagship chain of US-based TJX Companies and is one of the largest retail clothing brands. This retail brand sells women's, men's, kids' clothing along with household products, and beauty and bath accessories.
Marshalls is a sister store of TJ Maxx and has a similar presence throughout the country. However, TJ Maxx has a better look to it and also has a wide range of jewelry collections and accessories.
This store originated in 1976 in Framingham, Massachusetts. In 2009 TJX also launched an e-commerce website that initially sold handbags and later on shoes, accessories, home goods, and clothing were added to the website.
Everyone prefers going to TJ Maxx due to its low prices on every product. The prices here are so good that one thinks that the products might be fake.
So if the question is whether TJ Maxx sells fake products or not the answer is NO!. All the designer goods you see at TJ Maxx whether clothing, jewelry, the makeup are all genuine.
TJ Maxx is a reputable company and would not risk its reputation by taking a legal risk of selling fake products. The designer goods at the stores are not fake, old, or even out of season.
TJ Maxx sells handbags, perfumes, makeup, and shoes of brands like Balenciaga, Dior, Gucci, and many more. Due to special sale agreements with these brands you get these products at discounted prices.
The primary reason people feel attracted to going to TJ Maxx is the opportunity for customers to discover. People come in with excitement to bargain on their favorite products of everyday use.
Along with the discounts, customers also get deals on their favorite products. During this enjoyable activity of shopping, shoppers also wait for the annual sale of January and July.
The food section is the prized aisle at TJ Maxx where you can get novelty products like truffle salt, manuka honey, and much more. For electronics, TJ Maxx is not anyone's first choice but accessories are pretty good.
You can buy phone cases, screen protectors, chargers, earphones, and more at a very reasonable price point. If you are planning to keep a furniture item at your place for a while, then TJ Maxx is not the best place to buy furniture. The furniture section is mostly overstocked or lacks proper inspection from various other retailers.
TJ Maxx manufactures its own clothing products and has a legal license to use brand names on the clothes. You need to have a very carefully trained eye to find out which ones are knock offs and which are branded clothes.
The quality of the bedsheet is a bit questionable though. Comfortable sheets that have a long life are made with cotton and linen. To find these kinds of sheets is a bit unusual in the bedding aisle.
The sheets do look pretty when they are on display and might even feel soft. But they won't last eleven a few washes after going through a washing machine.
Is TJX An Ethical Company?
TJX has a rather mixed record of being ethical despite it being popular. When it is about sustainability and an eco-friendly approach, there are brands at TJX that are fast-fashion and they impact the environment negatively.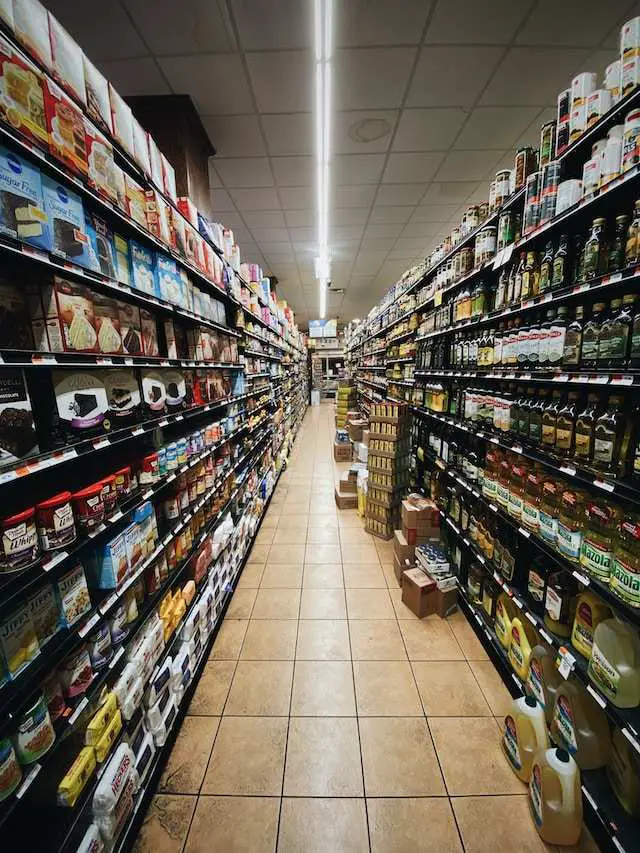 There are many charities and local communities that are supported worldwide by TJ Maxx in 2022. TJ Maxx is known to be a fur-free retailer and does not knowingly sell fur-made items at the store.
If there is a fur item on an online store or the physical one, it is immediately removed. There are some sourcing issues that TJX has addressed recently like
Conflict minerals.
Modern slavery and sweatshops.
Safety and working conditions in Bangladesh.
Is TJX Fast Fashion?
The main issue with fast fashion is that people tend to buy and throw away clothes quickly as they don't really last that long either. This creates waste for the environment and toxic chemicals in landfills.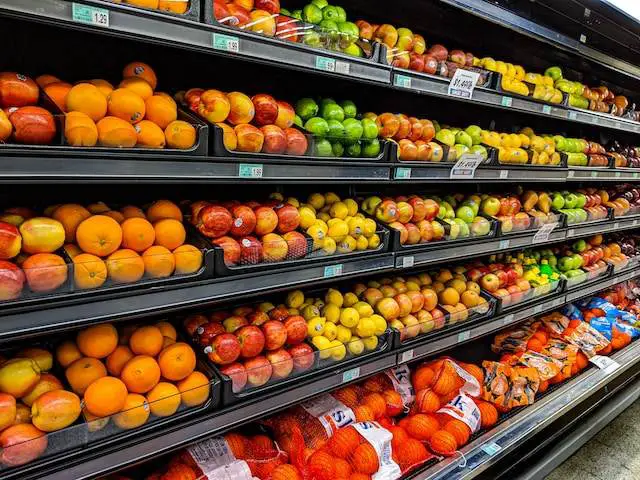 Some fast fashion brands at TJ Maxx are:
Zara
H&M Group
Guess
Victoria's Secret
GAP
Forever 21
Topshop
Esprit
Primark
Fashion Nova
rue 21
New Look
Ethical fashion options like Eileen Fisher are also available at this retail store. TJ Maxx does need to consider working on its eco-friendly practices by reducing fast fashion clothing that harms the environment.
With proper waste management, fewer chemicals in products, climate, energy consciousness, and sustainable clothing, TJ Maxx is the perfect affordable store for your shopping spree for daily products.