Makeup has always been the most important part of every woman's life and now even a man's as well. People are always on a hunt of finding a new makeup product that carries high quality.
If you are looking to start a business based on makeup products, starting with lashes is a good option.
Lashes are lash extensions used to create a fuller eye appearance. Many makeup brands focus on their lashes section because makeup lovers regard them as a holy grail.
So, here is a list of the top seven wholesale suppliers of cruelty-free vegan lashes that you can bulk buy from and start your business!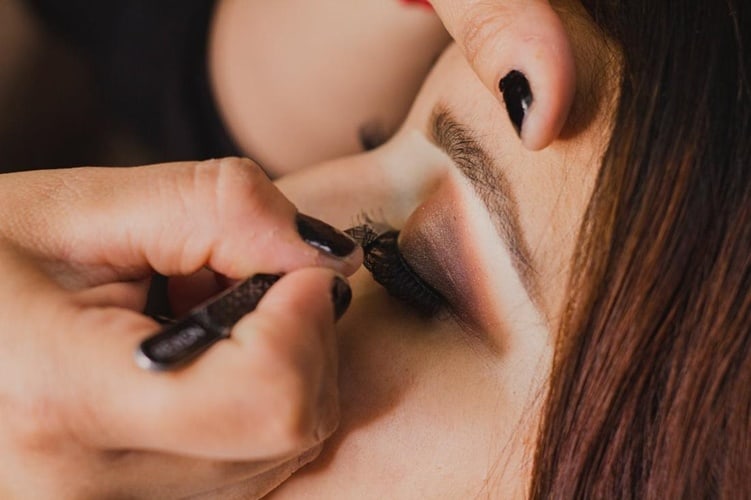 1. Juancheng Carrey Crafts Co. Ltd
Juancheng Carrey Crafts Co. Ltd. is a competent hair extension wigs and artificial eyelash manufacturer in China. It was founded in 2000.
Its trademark synthetic vegan mink eyelashes are handcrafted and individually examined to assure the highest quality.
They offer customization to their clients. You can have them styled precisely for each customer based on their vision, eye shape, and lifestyle.
Website: https://juanchengcarrey.m.manufacturer.globalsources.com/si/6008853778119/Homepage.htm?source=GSOLHP_RS
Address: Room 601, Unit 1, Building 6, Yadian, Juancheng, Heze, China
2. J Lash
J Lash is an American wholesale producer and supplier of cosmetic goods. They sell a wide range of beauty items such as eyelashes, brows, skincare, and other accessories.
They guarantee the quality of their products and claim their lashes are created from scratch and are best among the market suppliers as they closely resemble natural lashes and appear exceptionally natural when worn.
They feature a diverse selection of eyelashes in various styles, lengths, and thicknesses, giving clients a good range to pick from.
J Lash has been adored and trusted by merchants and store owners around the United States for its gorgeous and high-quality lashes at extremely cheap pricing.
Website: https://jlashusa.com/
3. SY Lashes
The company has been in the business since 2012. It provides you with not only eyelashes and packaging, but also eyelash glue, eyelash tweezers, and other eyelash instruments.
Its eyelash range includes 3D mink lashes, 3D silk lashes, 5D lashes, etc. It has the finest option for custom packaging based on your budget.
You just have to send your logo or business design, the company's designers will create a demo for you to see how it appears.
They can also make some stickers on/inside the container if you want to modify the name of the lashes.
Website: https://www.chinalashes.com/
Address: Qingdao China
3. Glad Girl
Glad Girl is a renowned lash and brow supply manufacturer and wholesaler in the United States.
They sell eyelash extensions, lashes, glue, and tweezers. Because of its high-quality products and services, the brand is well-known globally.
They have provided vegan and cruelty-free lashes to the market for over 40 years. Many salons, makeup artists, and professionals rely on Glad Girl for their lash inventory and proudly employ their products.
Glad Girl has considerable expertise in the makeup industry and is regarded as one of the most reliable lash providers in Los Angeles.
Website: https://www.gladgirl.com/
Address: 474 E. 17th Street, Suite 206, Costa Mesa, CA 92627
5. Dandong Goddess Eyelash Products Co., Ltd
For the last 13 years, Dandong Goddess Eyelash Products Co., Ltd has been one of the largest eyelash factories in the world.
They mostly sell strip and extension eyelashes for cosmetic purposes, as well as various additional accessories including adhesive, tweezers, and eyelash pads.
They provide OEM and ODM services, and each pair of high-quality eyelashes may be customized with your logo on the packaging.
Website: https://www.alibaba.com/product-detail/Wholesale-Faux-Mink-Eyelash-Cruelty-Free_62495796377.html?spm=a2700.7724857.normal_offer.d_title.40262a9elz6O0L
6. World Beauty
World Beauty has been in the industry since 2007. The company manufactures high-end lashes using modern techniques for its customers. Its main product is 3D silk lashes.
To create cruelty-free artificial eyelashes, World Beauty Eyelashes uses Korean PBT synthetic tapered fiber.
These vegan, latex-free falsies are big, fluttery, and bold while remaining pleasant and gentle on the eyes.
Website: https://www.worldbeautyeyelashes.com/666.html
Address: RM219 NO.2 Building Yinhua Plaza, NO. 190 Shandong Road, Shibei District Qingdao, China,266034
7. Foshan Tingqing Cosmetics Co., Ltd
Foshan Tingqing Cosmetics Co., Ltd. is a leading eyelash manufacturer in China, producing high-quality items and providing excellent customer service.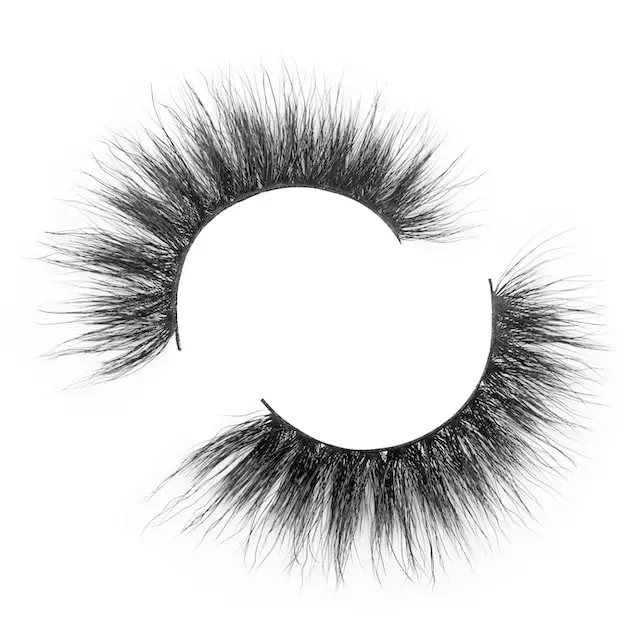 They are known for their mink fur strip eyelashes, faux mink eyelashes, eyelash extensions, eyelash tools, and other cosmetics.
They provide OEM and ODM and one-stop services, as well as a competent designing team to assist you in creating your customized brand design.
Website:https://mytbeauty.en.alibaba.com/productgrouplist-823596455/Eyelash_Packaging.html?spm=a2700.shop_pl.88.43