These vendors sell huge plastic jars and refillable shampoo bottles in bulk. They've done an excellent job of obtaining high levels of consumer satisfaction and industry recognition.
With expanding brand awareness in the worldwide market, their goods assist their clients in generating high levels of economic value.
Puracy
They offer fantastically efficient products using natural and safe components. They don't scrimp on quality, don't use excessive aromas, and don't utilise dyes. Sulfates (e.g. SLS, SLES, SCS), caustics, phosphates, phthalates, animal by-products, colours, chlorine, allergens, optical brighteners, fragrances, chlorine, ammonia, formaldehyde, bleach, and more are never found in Puracy products.
When it comes to product labeling and marketing initiatives, they believe in complete honesty.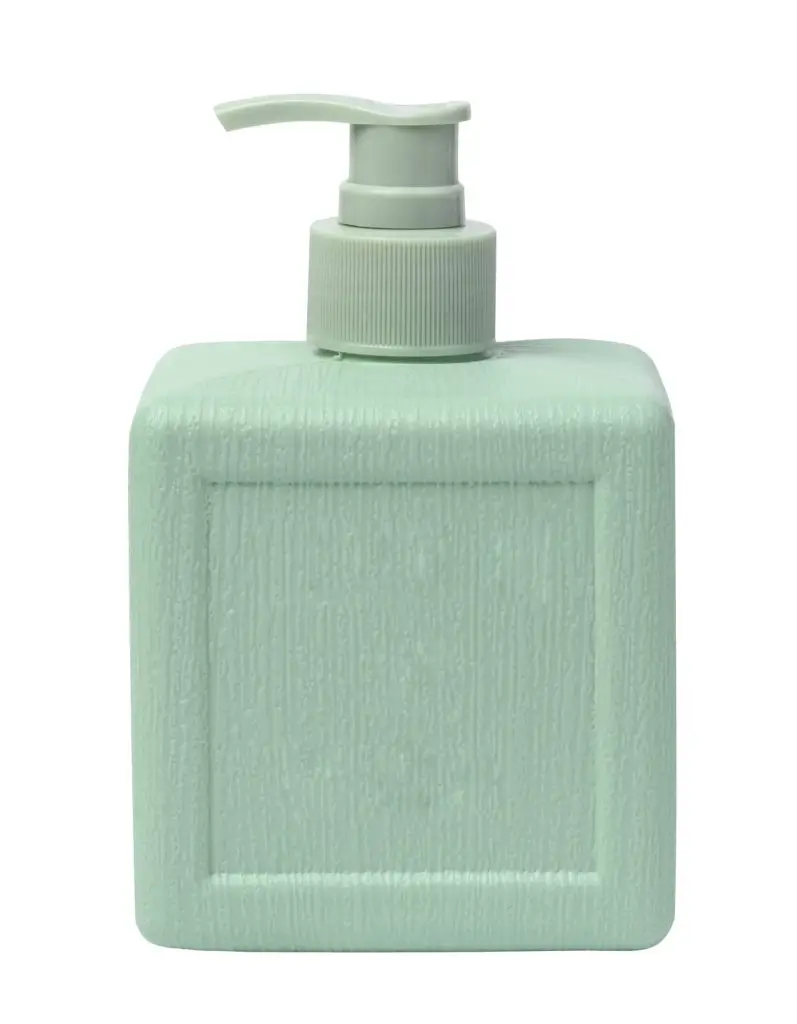 There are no exaggerations or omissions on their labels, and each Puracy product's ingredients are listed explicitly. Puracy formulas are at least 99.3% natural, thanks to their commitment to employing only the cleanest ingredients possible.
+1 (959) 215-6857 | support@puracy.com
Website: https://puracy.com/
Sass & Belle
Sass & Belle creates a wide range of amazing items at affordable pricing for both you and your customers. Sass & Belle is quickly establishing itself as an international brand, spreading its wacky and appealing nature throughout Europe and beyond.
Their dedicated and innovative design team is at the center of all they do, creating a little something for all sorts of clients.
+44 (0)207 346 0100 | info@visquibarcelona.com
Website: https://www.sassandbelletrade.co.uk/
Address: Sass & Belle Unit 134-135 Battersea Business Centre 99-109 Lavender Hill SW11 5QL London
Better Cospack
Better Cospack specialises in a wide range of plastic packaging items such as plastic bottles, plastic jars, and PE tubes, which are extensively used in cosmetics, personal care, pharmaceuticals, and other industries.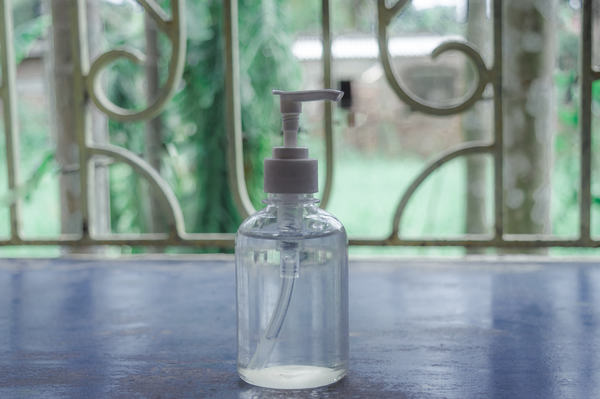 They have collected technical knowledge and years of expertise, which they combine with the most up-to-date manufacturing methods, such as 6-8 colour offset printing, silkscreen, and hot stamping, to meet the diverse needs of clients.
They offer tens of thousands of businesses throughout the world this cutting-edge equipment. They are continually seeking methods to better serve their clients, with a continued emphasis on creating reasonably priced, high-quality packaging components.
86-592-2236727 | info@bettercospack.com
Website: https://www.bettercospack.com/
Address: NO.599, LIANQIAN WEST ROAD, SIMING, XIAMEN, 361006, FUJIAN CHINA
Etsy
Etsy is a worldwide marketplace for one-of-a-kind and creative items. From one-of-a-kind handcrafted pieces to antique treasures, it's home to a world of unique, remarkable objects.
As a firm, they try to lead by example, spreading notions of sustainability and responsibility that have far-reaching implications beyond their own operations.
Website: https://www.etsy.com/
Address: Brooklyn NY, 11201 United States of America
EVERTHRIVE
Everyone has various unique worries about refillable shampoo bottles. They optimize each customer's product needs, so the quality of Everthrive's refillable shampoo bottle has been well received by many customers and has a good reputation in many countries.
Refillable shampoo bottles from Everthrive Group Packaging Products Co., Ltd. feature a distinctive design, practical performance, and low pricing.
+86 18933342777 | liangminting@everthrive.cn
Website: https://www.everthrivepack.com/
Address: No.11 Zhongju Ave., Yangxi County, Yangjiang, Guangdong, China
Guangzhou Haojing Glassware
For well-known cosmetic customers, Haojing Glass has provided excellent modification, development, and service.
Bamboo packaging, cosmetics packaging, dropper packaging, ball bottle packaging, spray bottle packaging, glass vial packaging, medication bottle packaging, lotion bottle packaging, face cream can packaging, lip gloss tube packaging, and nail polish packaging are some of their most popular items.
13650752969 | gracelin@haojing020.com
Website: https://www.glassbottlessuppliers.com/
Address: Block A, 18th Helongyi road Helong StreetBaiyun District, Guangzhou City, CHINA
Fill
Fill is a line of refillable eco laundry, household cleaning, and personal care products that look unique, perform well and reduce packaging waste.
They create simple, modern, and effective eco cleaning & laundry products in their own family-run factory with real chemists combining biodegradable ingredients. No dyes are used. No harsh chemicals are used. No single-use plastic bottles are allowed—much less waste.
Fill is for everyone who would like to clean more effectively. They decided to create the type of straightforward eco-products everybody desires.
01933 543 270 | hello@fillrefill.com
Website: https://www.fillrefill.co/
Address: Fill Refill Co., Atlas House, Burton Road, Finedon, Northamptonshire, NN9 5HX
BottleStore
Bottlestore.com, as one of the world's top packaging solutions experts, is the go-to wholesale source for bottles, jars, and practically any other container you can think of.
They specialize in providing plastic, glass, metal, and an amazing range of caps/closures to small businesses, entrepreneurs, and budding brands across a broad spectrum of sectors.
Their vast selection of food and beverage bottles and jars is unrivaled in the United States.
Their vast range of packaging solutions for cosmetic firms looking for unique or eye-catching packaging is unrivaled.
+1 866-289-2857 | customerservice@bottlestore.com
Website: https://www.bottlestore.com/
Address: 3 Milltown Ct Union Township, NJ, USA 07083
Berlin Packaging
Shampoo and conditioner bottles make liquids and gels easy to transport. Berlin Packaging creates bottles in a range of styles, for cosmetics, hair care, and lotion bottles.
Many dispensing options are available with top types ranging from caps to pivot spouts. Berlin Bottles provide a wide range of packaging options.
800 363 9822
Website: https://www.berlinpackaging.com/
Address: 525 West Monroe Street Chicago, IL 60661
iBottle
iBottle can make PET, PP, and PE containers in a variety of styles, including bottles, jars, and soft tubes.
They exclusively utilize food-grade polyethylene terephthalate (PET), polyethylene (PE), and polypropylene (PP) as raw materials, ensuring a totally safe, healthy, and environmentally friendly containers appropriate for a wide range of goods.
86 13777838486 | tyrion@ibottlepack.com
Website: https://www.ibottlepack.com/
Address: 408. No.1001. Anging Road. Xiamen.