It is natural for people to become conscious about the products they use on themselves. Throughout the years, a lot of cosmetic manufacturers have made it to the market, but their products are usually made with dangerous ingredients.
Also, check out our article on wholesale cruelty-free mink lashes vendors!
To avoid the usage of products with toxic ingredients, people have switched to organic products. We're here to help users build a safe lifestyle by using organic cosmetics. Therefore, we have listed 5 organic cosmetic manufacturers in the USA below.
1. RainShadow Labs
RainShadow Labs was founded in 2000. With an experience of more than 20 years, the company has made a huge name in the cosmetics industry. The company is a full-service provider of private label manufacturing services.
Rainshadow labs have specialized in natural and organic personal care products. They have a wide range of haircare, fragrances, essential oils, lotions, face masks, scrubs, etc.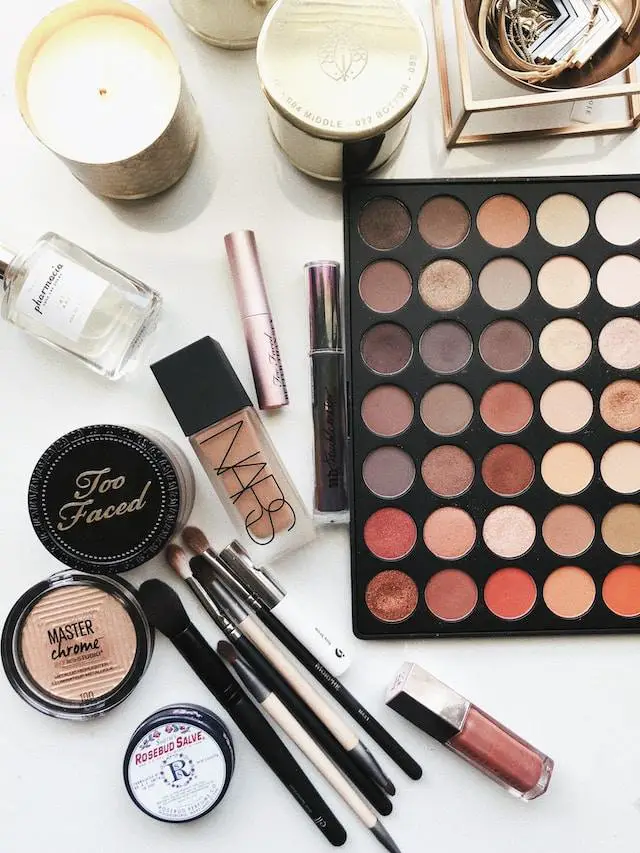 Moreover, the company is FDA-registered.
RainShadow strictly refrains from animal testing. They make sure to use sustainable raw materials, vegan formulas, and biodegradable products.
An impressive fact about this company is that it is owned and operated by a team of women. This organic cosmetics manufacturer offers affordable prices along with timely delivery.
Website:
https://www.rainshadowlabs.com/
Address:
RainShadow Labs, 300 Port Ave. St Helens OR 97051
2. BrandMD Skincare
BrandMD skincare is a California-based company that was founded in 2003. Ever since its establishment, it has developed a diverse portfolio. This skincare company is technology-based. BrandMD skincare's scope of business is specializing in private labeling to dermatologists and plastic surgeons.
They formulate products with a synergetic approach to make sure patients get maximum benefits safely.
The company is trustworthy as they are FDA-registered and cGMP compliant. These qualifications further prove that the products manufactured by BrandMD skincare are tested and safe to use.
The good news is, no third party is involved, which means you will get great competitive prices directly.
Website:
Address:
9817 Variel Ave, Chatsworth, CA 91311, United States
3. Grafton cosmetics
Grafton cosmetics has been working with different brands ever since its foundation in 1962.
Products manufactured by Grafton cosmetics are vegan, cruelty-free, paraben-free, and gluten-free as well.
They allow customers to bring their ideas and concepts to life. Customers also have the freedom to customize every possible product whether it's the quantity, logo, or boxes.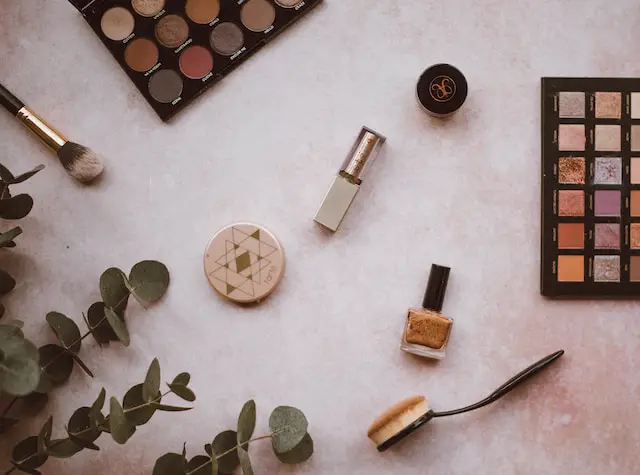 Grafton manufactures products like eyeshadow, lipsticks, lip pencils, mascara, cleanser, moisturizer, etc.
Products manufactured by them are available for sale in big retailers like Sephora, Ulta, and QVC.
Website:
https://www.graftoncosmetics.com/
Address:
Grafton Private Label Cosmetics 1801 CORPORATE DRIVE | BOYNTON BEACH, FL | 33426
4. Malibu Labs
Founded in 2018, Malibu Labs has been focusing on creating pure, safe, and organic options in the cosmetics arena. It is a plant-based, clean, organic, non-toxic company.
They have worked with numerous cosmetics brands like Aveda, Dr.Brandt, Laura Mercier, Elemis, etc. Unlike other companies, Malibu labs prefer to work with customers that are on the same journey of work.
Website:
Address:
727 S. Ardmore Ave. #1001 Los Angeles, CA 90005
5. Pure Source
Pure Source was founded in 1995. It is a custom contract manufacturer that has specialized in the production of various types of cosmetics. From manufacturing creams, lotions, gels to tablets and patches, etc, they have impacted a lot of brands.
All the magic happens in Pure Source's facility which is in Miami that covers an area of 175,000 square feet. The company has achieved a lot by selling its products at big stores like Sephora, CVS, Walgreens, Amazon, Walmart, etc.
Pure Source pride itself on providing quality products made with great resources and a highly trained staff. Not to forget, the company provides 24/7 customer service to accommodate clients' issues.
Website:
https://www.thepuresource.com/about-us
Address: