Mrs. Meyers is a popular name when it comes to the world of household products.
But who are they and what products do they offer? Are they eco-friendly? Are they cruelty-free and vegan and are their products safe to use?
This blog post contains an in-depth review of this brand and comments mainly on its eco-friendliness and sustainability.
What Does Mrs. Meyers Stand For?
Mrs. Meyers is a company that offers a wide range of household products inspired by gardens. Operating as a renowned company in the USA, they are mainly famous for their earthy and flowery scents.
Mrs. Meyers's products were inspired by Mrs.Thelma A. Meyer, a housewife in Iowa and a mother of nine. This company was founded by one of her daughters.
The idea behind this venture was to make cleaners that smell good and also make cleaning as enjoyable as possible.
Mrs. Meyers takes pride in its scents, cruelty-free products, its choice of cleaners, and recyclable packaging.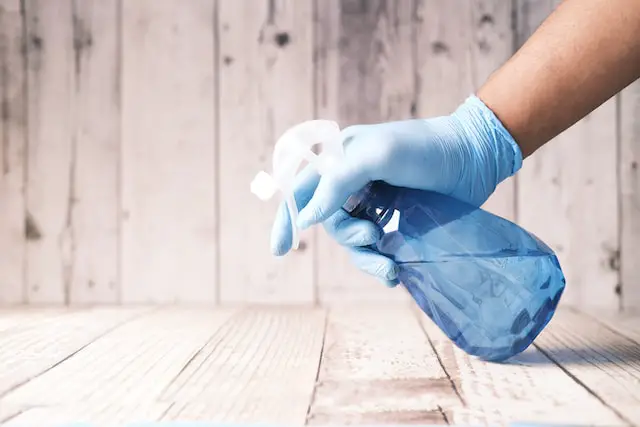 They offer a wide variety of products ranging from multi-surface cleaners, glass cleaners, kitchen cleaners, bathroom cleaners as well as dish soaps, detergents, hand soap, lotion, body scrubs, body washes, and sanitizers.
All their products are non-toxic and safe to be used around family, children, and pets.
Mrs. Meyers Approach Towards Sustainability
Mrs. Meyers is an eco-conscious company. All their products are biodegradable and do not contain ammonia, chlorine, phosphates, or any other toxic ingredients that harm the environment.
They are vegan and plant-based so all their ingredients come from renewable plants and natural sources.
Not only have they adopted sustainable practices, but they have also started a project called the "Compassion Project."
The initiative behind this project is that the world needs compassion and kindness, especially during the pandemic.
Under this initiative, Mrs. Meyers has paired with Parents Magazine to teach children compassion through gardening. How thoughtful!
FAQs
Is Mrs. Meyers ethical?
Mrs. Meyers is ethical. They have confirmed they do not test their products on animals. Their suppliers also do not test the ingredients on animals.
They indulge in sustainable practices in eco-sensitive areas throughout Asia, Africa, and South America, like the Brazilian rainforests.
So it is safe to say that Mrs. Meyers is ethical.
Is Mrs. Meyers plant-based?
Mrs. Meyers has uploaded the list of their ingredients on their website. All their ingredients are plant-based, vegan, and derived from clean sources.
None of their products contain any animal-derived ingredients or by-products.
But they are not organic since they use synthetic scents in all their products.
Are Mrs. Meyers's products recyclable?
Mrs. Meyers' bottles are recyclable but the caps are not. They produce bottles with 25% post-consumer or recycled plastic. They also offer refills of their bottles to reduce the overall waste.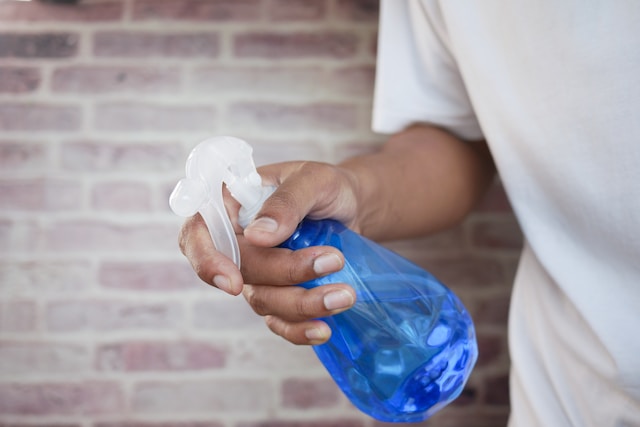 Is Mrs. Meyers Septic Safe?
All Mrs. Meyers products are safe for septic tanks. They are also biodegradable so the product that gets washed away doesn't stay in water for long.
The products may have a pH ranging from 9.0 to 9.5 but they become essentially neutral when diluted.