Is Jack & Jones fast fashion? This question is likely to arise when you visit the site of the largest clothing retailer and view its collection, which is a mixture of classic, branded, and trend items.
Prices at Jack & Jones online store are pretty affordable. So, everything should be great with the brand — but what do people who have bought items from Jack & Jones think about its ethical standards?
Making the decision to shop from sustainable brands can be difficult. With multiple labels and varying levels of accountability, it's easy to get caught up in the complex world of ethical fashion.
So what is fast fashion exactly, and are companies like Jack & Jones really leading the way into a more sustainable fashion future? Let's see!
Who owns Jack and Jones brand?
Jack and Jones are owned by the Bestseller group. In 1992, Jack & Jones expanded into Germany and Sweden and opened their first store outside of Scandinavia in Norway.
In 1995 they opened their own factory, making them the first European manufacturer to do so.
The company has since expanded into other markets including the United Kingdom and France where they have over 800 stores around the world in some major cities.
Jack & Jones is known for their use of Scandinavian design principles throughout all of their products which includes their clothing lines as well as their accessories and shoes.
Is Jack & Jones fast fashion?
The concept of fast fashion is relatively new. It refers to the production and delivery of cheap, trendy clothing to customers in a very short time frame.
Bestseller group is a fast-fashion brand that includes Jack and Jones. They have been around since 1973 and are currently one of the largest clothing companies in the world.
Fast fashion has changed the way we shop for clothes forever. Now, instead of investing in expensive items that we may only wear once or twice, we can purchase trendy pieces at low prices and wear them as many times as we want.
However, these items are often made from synthetic materials that don't last very long and are a potential threat to the environment!
Are Jack and Jones an ethical brand?
Jack & Jones is rated 'Not good enough' overall according to good on you.
In 2019, Jack & Jones was ranked as the fifth-largest jeans brand globally. It has around 1,000 employees in 26 countries across Europe and the Americas.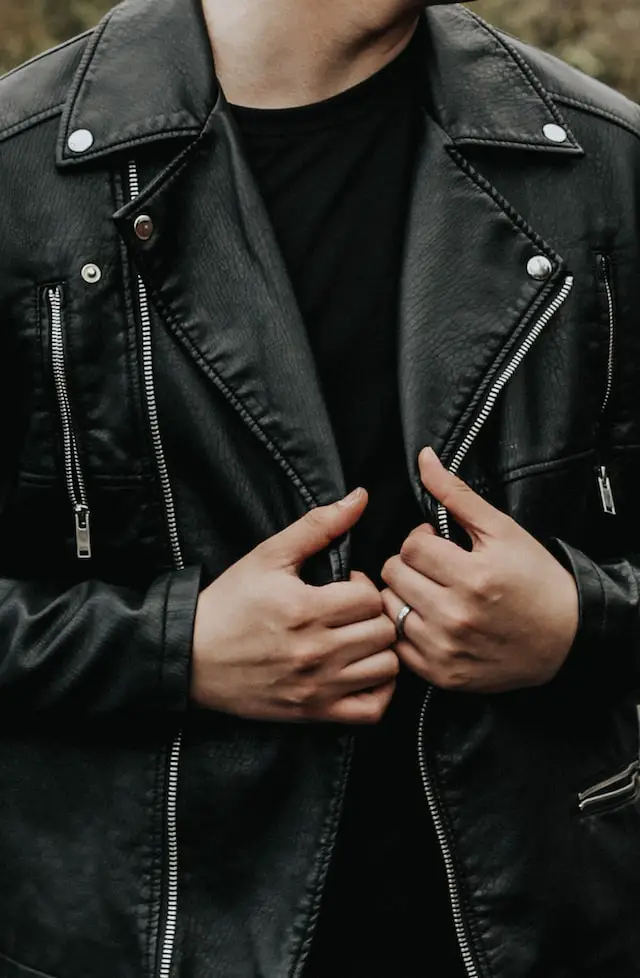 Jack & Jones has an environmental, labor, and animal rating of 'not good enough.
It has no policies on climate change or biodiversity but does have a science-based target to reduce greenhouse gas emissions.
The brand also claims to have implemented water reduction initiatives over the past five years with a focus on reducing water consumption per unit of product produced (litre per kilo). However, there is little evidence of this being implemented in its supply chain.
There are no specific policies outlined in relation to labour conditions or ethical trade; however, there are some eco-friendly materials used such as organic cotton fabrics but also recycled fabrics which are not good.
Jack & Jones does not have an animal welfare policy that guarantees its products are produced without harming animals in any way. The brand also sells leather products and exotic animal hair.
One of our main arguments is that the fashion industry is a large machine, which takes resources and effort to change.
Therefore, the question of whether a fashion brand can exist on a mass scale while remaining ethical is open.
That being said, we feel that Jack & Jones' present commitments to transparency and sustainability are novel – especially given the scope of its manufacturing.
However, at a closer level, it appears that Jack & Jones has room for improvement when it comes to both global and ethical standards (and pollution).
For Jack & Jones, this means committing to maintaining the same level of transparency in all stages of its supply chain, from sourcing raw materials down to the final product.
As for the issue of pollution… We believe that this is an issue that needs to be fixed. It requires a much bigger picture in order for companies like Jack & Jones to begin meeting sustainability challenges head-on.
Are Jack and Jones environmentally friendly?
Jack & Jones sells its products through its own online store, as well as through department stores and independent retailers around the world.
Jack & Jones has a number of eco-friendly initiatives in place to reduce its impact on the environment.
It does not use plastic bags or polystyrene packaging for its deliveries, instead opting for reusable boxes and paper envelopes where possible.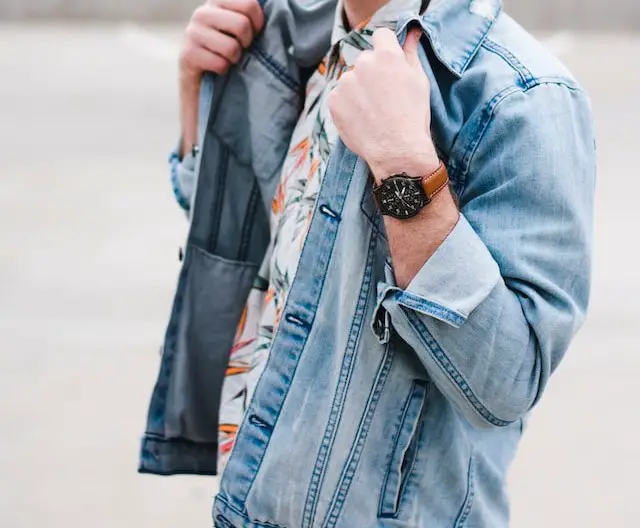 However, the brand's environmental rating is 'not good enough.
Jack & Jones uses some eco-friendly materials in its clothing, such as recycled cotton and synthetic fabrics made from recycled PET bottles (a type of plastic).
There is no evidence that these materials are used throughout the entire supply chain; they may only be used in certain products rather than across all of Jack & Jones' products.
Even though Jack & Jones isn't a small, family-owned, and operated business, they do try to do right by the environment and factory workers.
They are making small steps in the right direction, but they could make even more progress by switching to ethically made garment content, and making sure that chemicals aren't being used to hastily dye the garments.
Conclusion:
When it comes to sustainable fashion, so many things are unknown to the consumer – from the origin of cotton, to how garments are made.
But there's a strong movement wanting to change the way fashion is made and bring increased transparency to the industry.
It seems unlikely that there will be any change on the near horizon.
That being said, there are ways to help cut back on the fast fashion epidemic.
Choosing secondhand clothing and vintage, reusing old clothes and footwear, and shopping at thrift stores vs. new clothing stores – are all simple and easy steps that people can take if they want to reduce the footprint of fast fashion in the world.