Gildan is popularly known to manufacture branded clothing and also for making plain activewear. Founded back in 1984, this Canadian brand manufactures basic apparel like hosiery, underwear, activewear, socks, and legwear.
Since its founding year, Gildan is known to produce quality clothing at affordable prices. Over time Gildan has experienced immense growth in the fashion industry.
From a classic white tee to the perfect fitting underwear, Gildan has got the best variety for all.
The Clothes
The company provides private and branded label athletic, dress socks, and casual wear to many retailers in the United States. Gildan offers its customers the type of clothing they need.
If you are looking for comfortable and soft shirts, you can go for G200 shirts that are made of 100 percent cotton. Want to shop for some lightweight, durable, and sturdy material shirts? Get yourself Gildan G500 shirts.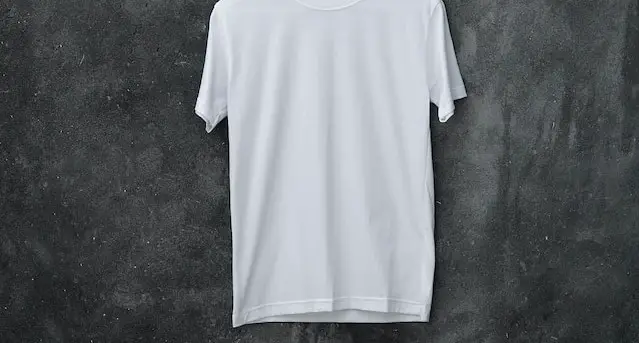 G800 shirts are also available that give you a blend of polyester and cotton with a 50/50 ratio that makes it a quick-drying and moisture-wicking material.
Men's t-shirts at Gildan are the highest selling product that you will see. The crew t-shirts here are far more superior than the brands like Fruit of the Loom and Hanes.
The shirts have the perfect length and look great tucked in or with blue jeans. After numerous washes, these shirts don't go out of shape or shrink.
The super thick and stretchy cotton fabric might appear as heavy but the shirts are extremely lightweight and perfect for summers and winters.
You can find shirts in different sizes and colors for both men and women.
Absolutely can't go wrong with the hoodies and sweatshirts at Gildan. Now sweatshirts and hoodies are not just limited to athletic wear here.
There are categories of casual wear and simple plain sweats as well.
Ethical Practices
Another reason why Gildan is so popular is because of its environmental and social practices. In the year 2020, Gildan was listed in the Dow Jones Sustainability Index. This has been the 8th time that this brand has achieved such recognition.
This recognition is given to a company in order to acknowledge the governance, social, and environmental practices. Gildan is also the only apparel brand to get listed in the North American Index List.
What makes this brand stand out is its vision of sustainable manufacturing of clothes. The vision is to lead the apparel manufacturing industry with ethical measures. The clothes are made of 100 percent cotton, hence the softer and more durable quality.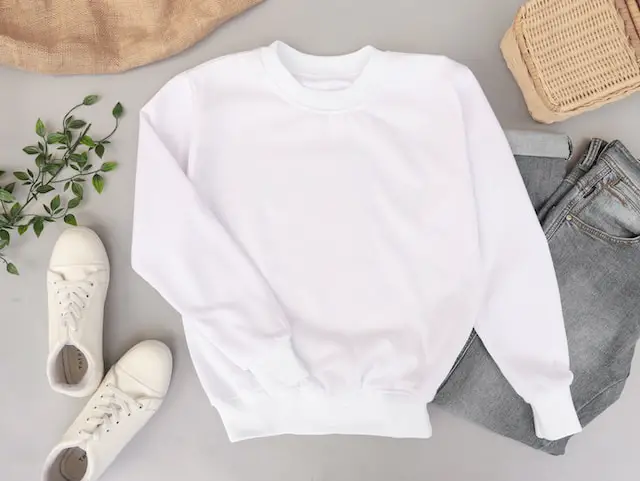 One of the remarkable accomplishments of Gildan is the efficiency in labor practice and economic management. The optimum improvements over time in different sectors like crisis and risk management, labor practice indicators, and economic efficiency.
In the last couple of decades, Gildan has obtained high scoring in social and environmental reporting. The top scores can also be found in philanthropic and citizenship categories and also in business conduct.
This brand makes sure that it meets the company employees' needs and that goes for the partners as well.
Is Gildan Sustainable?
With the mass production of apparel sometimes brands don't really focus on sustainable production. Gildan understands the standards required and over the years has proven the quality of clothes to its consumers.
The goal is to produce quality clothing with eco-friendly fabric from a sustainability standpoint. That is made possible with less wastage from the factory till the product is dispatched and delivered.
Gildan has invested in advanced technology in order to generate quality clothing that also enables less wastage during the production process.
The advanced tech also enables the production to optimize the use of natural resources, and maximize the use, reuse, and recycling process.
Gildan is the world's largest apparel manufacturing company and employees in major parts of the world, it also takes part in local communities.
The community enrichment programs at Gildan aim to empower people with education and a healthy n active lifestyle. It also works towards protecting local environments and fosters entrepreneurship.
Gildan purchases the majority of its cotton in the United States that is regulated by the US Environmental Protection Agency and The US Department Of Agriculture strict guidelines.
The cotton grown in the United States gives the best quality of clothing and enables good value for the money. 44 percent of the brand's energy is powered through renewable resources in 2019.
Back in 2007, Gildan also launched a Biomass steam generation facility to facilitate production energy. In 2004, Gildan got its first-ever internationally recognized Oeko-Tex 100 certification.
This certification allows consumers and producers to objectively assess harmful substance presence in apparel products and textiles. This assessment happens on 100 human performance and ecological test parameters.
Supporting Talent
Creators and experts at Gildan take the role of this brand as the leader in the apparel industry. Gildan employs more than 45,000 people worldwide.
These employees get the benefit of employee-based programs. Gildan's goal is to create positive impacts economically in the regions it works.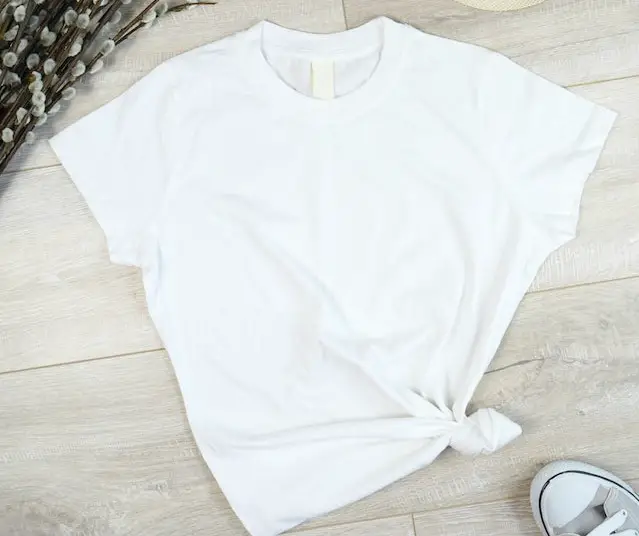 Overall Gildan has a pretty good rep for an apparels brand and has proved it over the years. In comparison to fast fashion, Gildan does not go for mass production and drop shipping methods.
Due to its sustainable manufacturing process, Gildan is equally popular among men and women. The manufacturing process for every clothing article is sustainable and has responsible practices.
Gildan was also placed 32nd on the Wall Street Journal in the Top 100 Most Sustainably Managed Companies in the world.
Final Verdict
With all the noticeable acknowledgments under the belt of this apparel brand, it is fair to say that Gildan is not a scam. Maintaining ethical practices along with quality products is certainly something this brand swears by.
With commendable energy preserving methods, Gildan is definitely consumers' first choice to find plain tees or just go for some printed ones.
In a nutshell, affordability, and sustainability from a clothing line sure do suit pocket and wardrobe quite conveniently for the long run.