Yoga is one of the tips to stay healthy. If you are looking after your health then why not care for the well-being of your surroundings as well. You don't need to look around because we bring to you eco-friendly yoga bolster brands in Australia.
Second Earth
Second Earth is one of the eco-friendly brands in Australia that not only makes some very good yoga mats but eco-friendly yoga bolsters as well.
Their every production is associated with commitment to the planet to protect it. Yoga bolster by Second Earth is 100% sustainable, 100% eco-friendly, and 100% non-toxic.
The manufacturing is done using ethically sourced material that has long durability and delivery which is carbon neutral. Hence, this brand ensures that a consumer is not at all concerned about the safety of the planet.
They produce one of the best yoga mats and bolster in Australia. The bolster map also has free cotton carry strap which works really well as a stretching aid.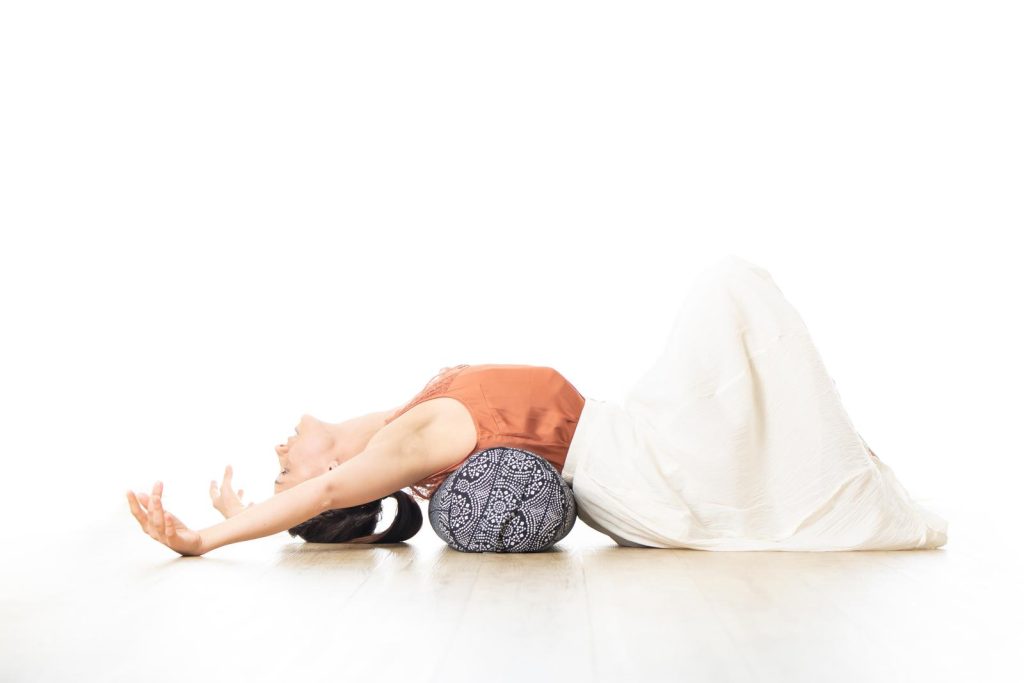 The material inside the bolster is a combination of rubber and jute that delivers perfect comfort along with style and performance for the bolsters.
The structure of the bolster is due to the jute fibers that reinforce the natural rubber. Jute combines breathability with the high tensile strength to give the bolsters good quality. It also gives strength and durability to the bolster.
Website: https://www.secondearth.com.au/
Address: Whitebridge NSW 2290, Australia
The Slow MoCo
The Slow Mo Co Yoga Bolsters are well-known as they are hand-made and ethically sourced. The materials used in the bolsters are made in Sydney; hence, they are locally sourced to help local industries.
The bolsters are filled with Australian Buckwheat Hulls. Buckwheat hulls are plant derivatives with a low amount of toxins. Other fillings of the bolster include wool, recycled plastic bottle fibre, and polyester.
The buckwheat Hulls are hypoallergenic with the divine smell. Hence, the use of buckwheat makes these bolsters eco-friendly as they are a natural and renewable product.
Website: https://theslowmoco.com.au/
Yoga King
Yoga King is one of the renowned brands that supply sustainable and eco-friendly yoga and meditation products and accessories. They make sure to deliver environmentally friendly yoga accessories at affordable rates. Their website offers an extensive range of mats, bolsters, cushions, etc.
They also focus on customers' preference so that their decision is well-informed.
Almost all of their product's materials are ethically sourced and locally produced so that the quality of the products is maintained. They put in maximum effort to go green and promote eco-friendly products.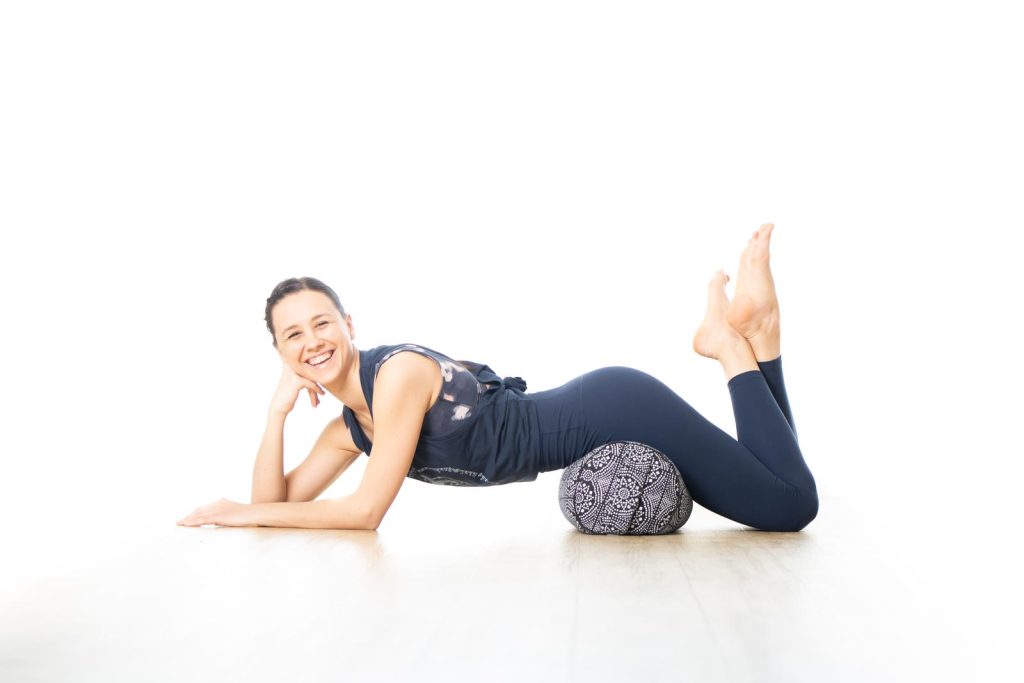 Yoga King has been working to add more to their product line which are made locally to our specifications, which means we can assure quality and provide excellent quality, cost effect, organic products, some of which are Natural Rubber Mat, Cork Blocks, and Organic Cotton – Kapok filled Bolsters. Their items are in stock to ship readily in safe packaging.
Website: https://www.yoga-king.com/
Address: 12A Chrome St, Salisbury, QLD-4107.
Upward Dog
Upward Dog brings in a range of yoga gear suppliers that are durable, high-quality and beautiful. Their products are ethically sourced and in line with the eco criteria and durability.
Upward Dog also supplies eye pillows and yoga mats, which are made up of beautiful natural materials and unique fabrics that come from Australian textile artists.
Almost all products by Upward Dog are made using non-Amazon harvested natural tree rubber. The brand promotes green practices and makes bolsters that are biodegradable and uses non-Amazon harvested natural tree rubber.
They also use non-toxic foaming agents, no AZO dyes, no PVC or harmful plasticizers. Industrial scrap is used in the production of other materials, creating a zero-waste manufacturing process.
Website: https://upwarddog.com.au/
EcoYoga Store
Eco Yoga Store offers yoga products with the best quality along with remarkable customer service. Their services and products are ethically sourced to ensure that the environment is safe from the production process waste.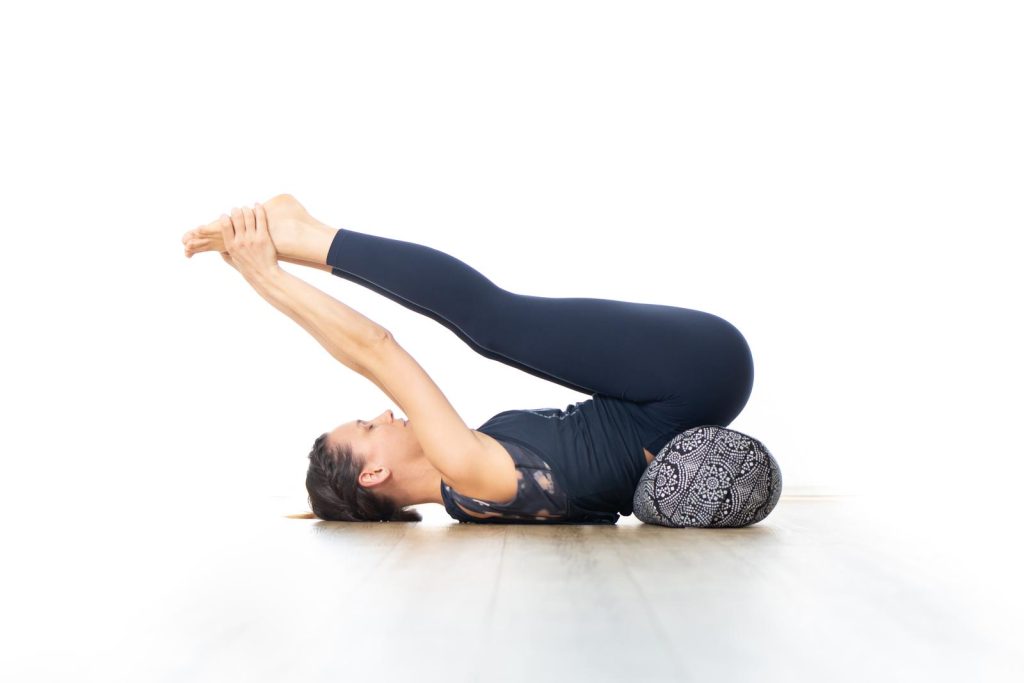 They make sure to select products where sustainability is as important as fit and function.
They believe to play an active role in the sustainability of the environment and the present communities. They produce organic cotton products that go from the cotton plant to the end product.
Website: https://ecoyogastore.com/