Are you looking to start your new business of eco-friendly baskets? Are you looking to extend your already established business to the sales of eco-friendly products?
Well, we will not leave you at the hands of fate for choosing your wholesale supplier, which is indeed one of the hardest and most crucial decisions to make while considering a startup, especially when you are new to the market.
Following is the list of best options we found for you to choose your new wholesale supplier for eco-friendly baskets.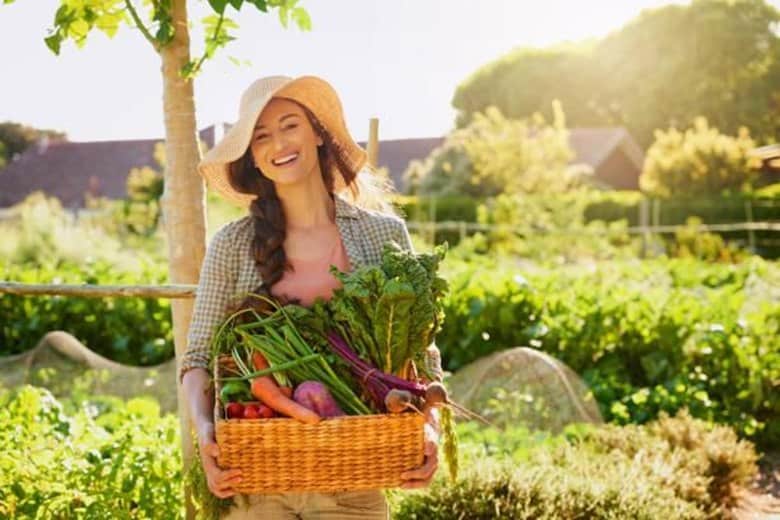 1. SoulSanté
SoulSanté claims to have its motto as "Love Green and Live Well." Hence, the company goes out of its way to promote the production of eco-friendly products.
The company uses 100% premium quality organic goods to produce baskets and other storage accessories.
The sources of raw materials that SoulSanté uses include Bamboo, Rattan, SeaGrass, etc. The company promises to provide positive solutions to the customer's demands and needs globally.
Operating globally, the company makes use of its origin in Vietnam. Using fine quality raw materials, the company uses modern machinery and experienced hand workers to give a high quality and eye-catching shape to the raw materials.
Address: Dong Thanh, Lam Ha, Lam Dong, Vietnam
Website: https://vsoulsante.com/product-category/products-materials/baskets/
2. GOOD SELLER CO., LTD.
Having more than 17 years of experience in exporting its goods internationally, the company now operates in 120 countries over the globe. The main customer profile of good sellers includes supermarkets such as METRO, IKEA, etc. The main products that Good Seller provides are kitchenware, houseware, stationery, promoting items, etc.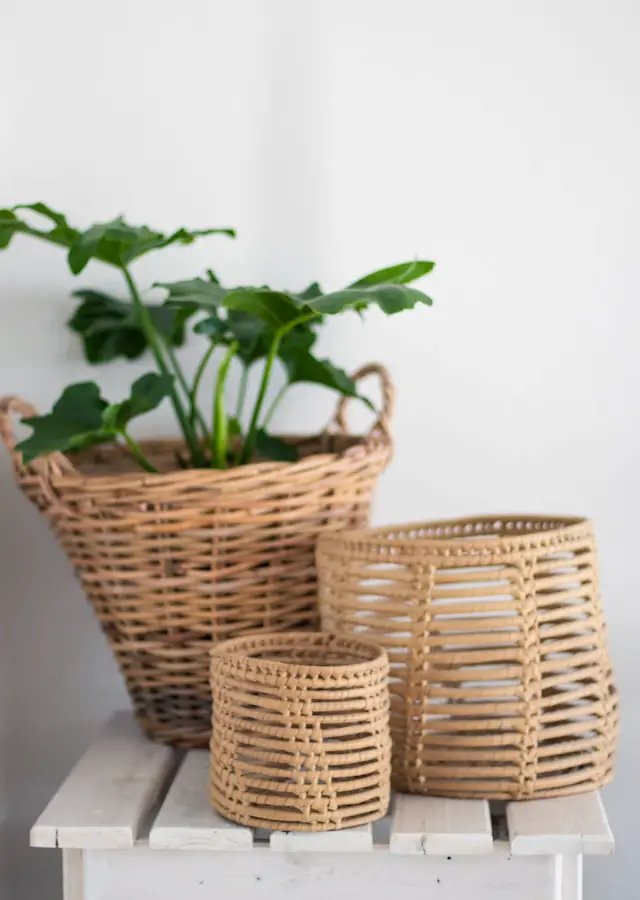 The company stands out among its competitors by providing a special team to guide you through the process of choosing the goods of your choice.
Address: Floor 5, No.113 Qiushi Road, Beiyuan, Yiwu, Zhejiang, China
Website: https://www.goodsellerhome.com/products/
3. Viet Trang
Established in the early 1970s, Viet Trang started as a household business initially. It started exporting its goods in the 1980s-1990s. It was registered as a handicraft company in 2001. It also started exporting its products to China, Korea, and other Asian markets in the form of finished, semi-finished, and raw materials.
The company's introduction is attractive enough to make you consider it one of the top options while you are thinking about starting a business of storage goods such as eco-friendly baskets.
The baskets that the company provides are high quality, eco-friendly, and at a very reasonable price.
Address: INDUSTRIAL AREA NGA SON DIST THANH HOA PROV VIETNAM
Website: https://viettrangcraft.com/products/
4. Zibo Jiuhe Technology Co., Ltd
Jiuhe was established in 2010 as a small business of unique woven products. However, it has grown tremendously over the years and now operates as one of the most significant exporters of products such as eco-friendly woven baskets.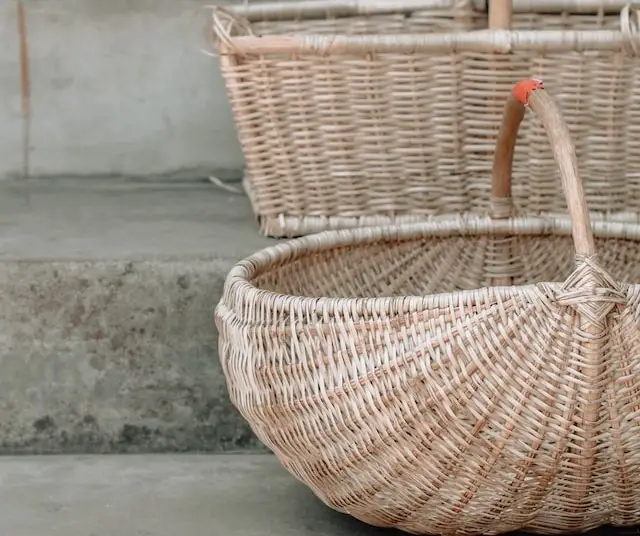 Even though its main products consist of stainless steel, it is also quite popular in eco-friendly basket production.
Address: Xingfu Industry Park, Boxing County, Binzhou, 256500 Shandong, China
Website: https://jiuhe.business.page/about
5. SHANTOU JIAHONG CRAFT FACTORY CO.,LTD.
Jiahong was founded in 2002. Since then, it has provided fine quality eco-friendly products to its clients.
It is extremely favorable for small business startups since it takes small and bulk orders with a nominal variable price, but the same quality. This has helped Jiahong maintain its position in this competitive market. It has a very high export percentage which is approximately 90%. Hence, a company with such a high percentage of exports can be trusted as the next supplier for your new business for eco-friendly baskets.
Address: Guangdong Province