These wholesalers have succeeded in developing and promoting innovative, user-friendly websites to fulfill the purchasing demands of food service workers across the country and around the world.
GuanLin
GaunLin is a maker and provider of biodegradable takeaway containers, as well as eco-friendly reusable food containers. They always use food-grade packaging that is recyclable.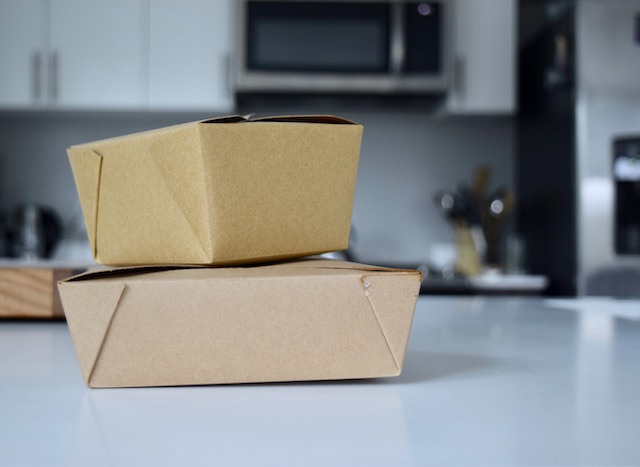 Disposable take-out to-go food containers with lids that are environmentally friendly, microwaveable, and dishwasher safe.
sales@glpackings.com
Website: https://glpackings.com/
Address: Gaozhang Industrial Zone, Xiachen, Jiaojiang, Taizhou, Zhejiang, China.
TN Food Container
They've been producing and selling disposable food packaging for over ten years; their products include plastic food containers, such as cake and fruit, as well as paper, foil, and foam containers, recyclable plastic products, biodegradable pulp products, and a quality control system to ensure the best possible quality. They provide reasonable wholesale and bespoke food container prices.
+86 18868944843 | vkco@thingegr.com
Website: http://www.foodcontainermanufacturer.com/
Green Paper Solutions
Green Paper Solutions is dedicated to providing consumers with the finest quality biodegradable, compostable, and environmentally friendly dinnerware and foodservice products. Their purpose is to produce items derived from renewable resources that will help them achieve their sustainability goals and divert organic waste from landfills.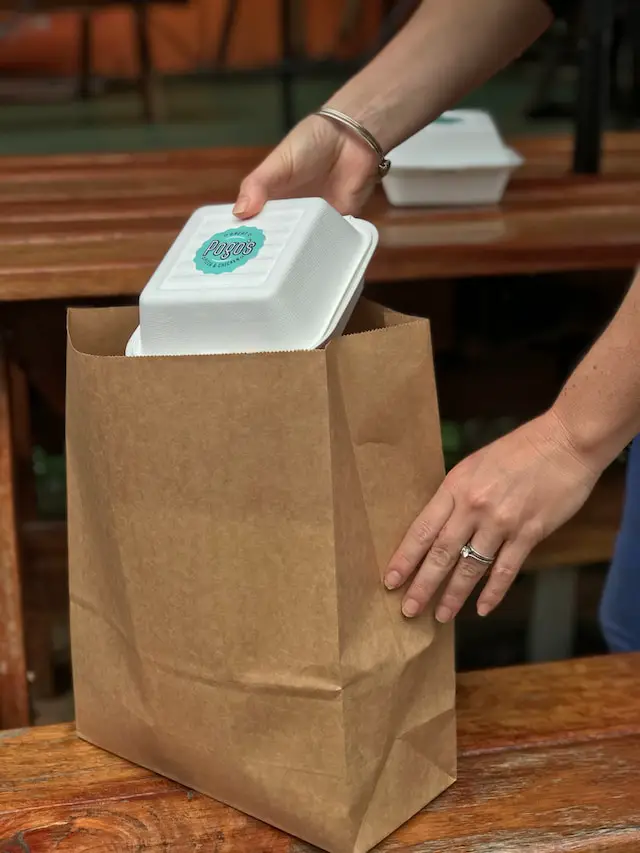 (216) 990-5464, (877) 341-5464
Website: https://greenpaperproducts.com/
Address: 225 Alpha Park, Highland Heights, OH 44143 USA
EcoRev
EcoRev goods are known for their quality, but they are favoured for their performance because of their dedication to excellence and technological advancement. Ecorev has provided services to a variety of enterprises and brands.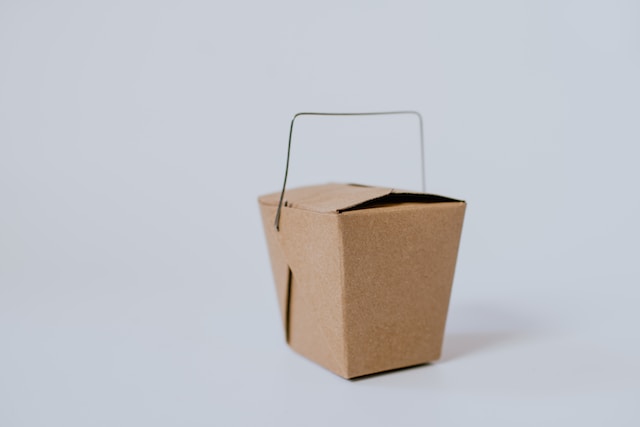 Their constant technological innovation and research aid them in reducing waste and minimising cross-contamination.
Years of knowledge and innovation also contribute to providing you, their customers, with the best possible sourcing experience. EcoRev sources its materials from sustainable forests that are managed in accordance with sustainable forest management guidelines.
Website: https://www.goecorev.com/
Address: A-15, Sector-7, Noida 201301 Uttar Pradesh India