Botanical beauty has been around for millennia.
Botanicals are extracted from plants, flowers, herbs, nuts, fruits, and seeds and have been utilized in beauty treatments since ancient Egypt. Their popularity continues to grow today.
However, the phrases 'natural' and 'botanical' are not defined in law.
Despite this vagueness, there is a push to establish a legal definition for the phrases "natural" and "naturally-derived ingredient" in the context of beauty and personal care.
Furthermore, customers are becoming more selective. Last year, 29% of consumers looked up a beauty brand to see if it was environmentally friendly.
Because of these legal and market challenges, botanical beauty companies will have to work even harder to demonstrate their green and ethical standards.
As clean and organic beauty has risen in popularity and availability, it has become more challenging to determine what does and does not meet these safer criteria.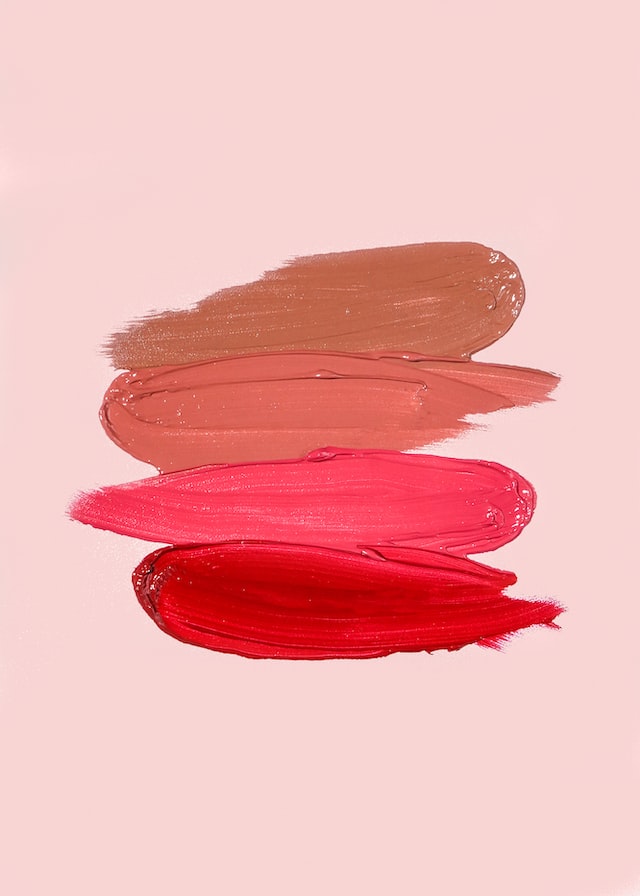 While the phrase "clean beauty" is still a bit hazy due to the lack of an industry standard, the most fundamental criteria are based on what components these formulae don't contain, such as parabens, sulfates, phthalates, and artificial perfumes.
Yves Rocher is a brand that conducts ongoing studies into all botanical elements. Every day, its experts research, examine and comprehend botany's potential in their products.
Using those substances to make entirely natural cosmetics, they promote organic products on the internet because they believe that natural beauty is the most empowering.
They develop all of their goods with a notable botanical origin, resulting in 100 percent natural beauty products.
They also claim to ensure that all of your cosmetic requirements are met using only botanical substances so that customers feel natural and their skin remains healthy.
The company has grown swiftly worldwide and is now worth several billion euros. It uses natural, plant-based ingredients in its cosmetics.
The corporation is so fond of nature that it owns the Jardin Botanique Yves Rocher de La Gacilly, which is located on its industrial site.
Is Yves Rocher vegan?
Yves Rocher began as a cosmetics company for the face and body. It has a variety of natural and organic creams, face masks, scrubs, and anti-aging serums for sale.
It also immediately expanded into selling cosmetics and sun care goods. Furthermore, the company owns various fragrance brands for both men and women.
But despite using only botanical ingredients, Yves Rocher isn't a vegan brand. Animal-derived components or by-products, such as lanolin or beeswax, are found in the majority of its products.
Yves Rocher launched its first vegan facial care product for persons with sensitive skin in 2020. Mineral oil, colorants, parabens, and silicone are all absent from the line.
This packaging is also environmentally friendly, consisting entirely of recycled plastic and recyclable glass jars. Organic chamomile, cultivated in the company's gardens, is the vital constituent.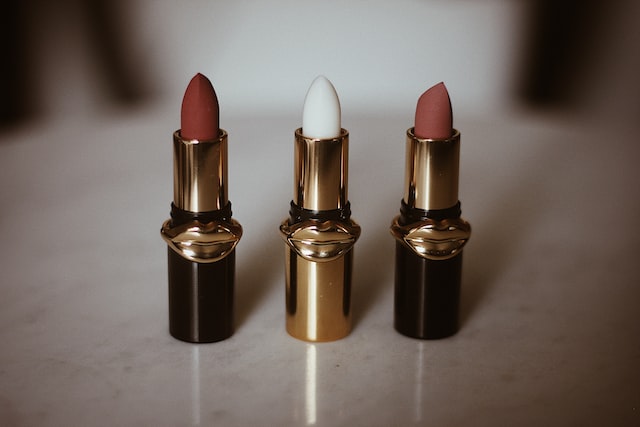 Yves Rocher, additionally, is not a cruelty-free brand.
Yves Rocher does not itself conduct animal testing and does not test its finished products, ingredients, or formulations on animals.
It does, however, allow product testing in nations where such testing is mandated by law. In other words, it hires a third party or a supplier to conduct testing on its behalf so that it can sell more products worldwide.
To be cruelty-free and vegan, brands must:
not be using animals to test their finished products or ingredients.
Ensure that their vendors do not conduct animal testing.
Not authorize third parties to test their products on animals.
Not sell their products in mainland China or other countries where animal experimentation is still required by law.
Yves Rocher, hence, does not meet the criteria to be a 100% vegan and cruelty-free brand.
Is it ethical?
Although animal testing has been demonstrated to be useless and unethical, it is nevertheless required by law in several nations.
This is the situation with China, the world's second-largest market.
Before authorizing importation and sale in Chinese stores, China requires that any beauty product be tested on animals.
Any company or brand that chooses to sell in China must also opt to test on animals, either directly or by contracting a third-party company to do it on their behalf.
This is the primary reason why many brands are unable to attain full cruelty-free certification.
Even if a company does not perform its own animal testing, by choosing to sell in nations like China, it is allowing a third party to test the finished version of its products on animals.
This is why organizations such as PETA and the Leaping Bunny Program have prohibited firms that they certify from expanding their market in this direction.
Rather than just employing natural ingredients, brands like Yves Rocher should think about how they work with suppliers and sourcing.
As consumers' curiosity grows, firms must ensure that every step of their supply chain is ethical.
The natural beauty industry is unquestionably booming. Such brands support community development while also protecting biodiversity and guaranteeing ethical botanical sources.
Furthermore, the involvement of these brands in the associated certifications demonstrates a brand's commitment to ethical standards swiftly and unambiguously.
However, natural and botanical beauty firms are finding it more challenging to stand out due to the influx of new market entries – not to mention a more discriminating consumer and possibly legal duties.
This is why natural beauty and personal care companies must consider their overall environmental impact.