As if you don't already have enough to worry about. Is your make-up vegan? Is it animal-tested? Is it cruelty-free?
Probably not, but you could make changes to the products you use and choose to support brands that share the same ethical standards of a compassionate lifestyle.
New cruelty-free brands believe beauty is making waves in the industry.
They're probably one of the most affordable cruelty-free brands that offer a huge range of products.
However, do they follow ethical standards? Let's find out!
Is believing beauty is cruelty-free?
Yes, I Believe Beauty is cruelty-free.
They claimed that they do not sell or use any products that have been tested on animals nor accept any animal testing in their laboratory.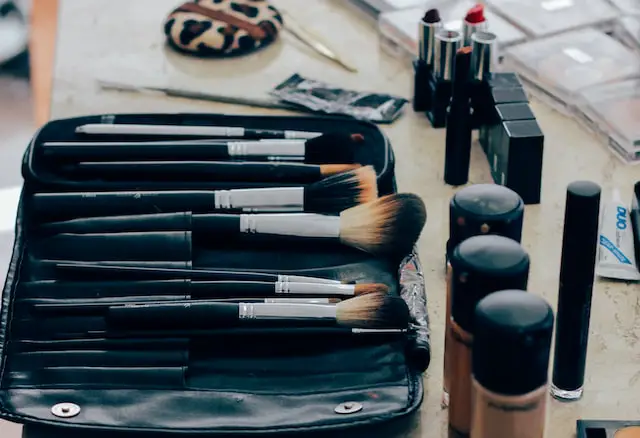 Products are not tested on animals and neither are the ingredients that they use in their products.
They strive to use only certified organic ingredients for all of the products as much as possible.
Cruelty-free means that no animal testing was used to test the product or any of its ingredients before it went to market. It also means that none of the ingredients come from animals who were harmed during their production process.
Where can you buy believe beauty?
Believe Beauty is the first beauty brand to offer a line of products that use only ingredients that are natural and sustainable.
The products are sold exclusively at Dollar General stores across the U.S.
Believe Beauty products include a variety of skincare, haircare, and makeup items. The line includes a facial cleanser, moisturizer and toner; shampoo and conditioner; face masks; eye serums; lip balm; mascara; blush; highlighter; bronzer; foundation; powder blush, and more.
Who makes believe beauty?
Maesa is a beauty brand incubator that was founded in 1997 and operates out of New York City.
The company has launched over 30 brands and has been the catalyst for some of the fastest-growing brands in the beauty industry, including Believe Beauty.
In 2019, Maesa launched Believe Beauty—a new beauty brand incubator of products ranging from skincare to color cosmetics.
Believe Beauty's mission is to make high-quality products accessible to all women by offering affordable prices and engaging product experiences.
"We curate our own brands as well as work with some of the biggest names in the industry," said Julien Saada, founder, and president of Maesa. "We're constantly looking to expand our offerings so consumers have access to some of the best products on the market."
Does Believe Beauty sell its products in China?
The brand only sells its products in the United States. They do not sell them in China and never have.
This is because Believe Beauty does not test on animals and is a cruelty-free brand.
Is it vegan-friendly?
Believe Beauty is a cruelty-free and vegan makeup brand that sells its products at dollar general. The brand has 11 products in total, including eyeshadow palettes, lipsticks, highlighters, and more.
All of the products are free of parabens, phthalates, mineral oil, petroleum, triclosan, and animal products.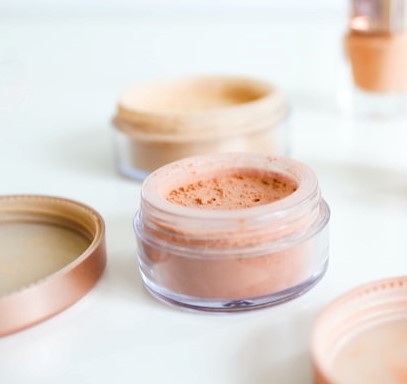 The company's website states that they never test on animals before or after production; they also do not buy from suppliers who test on animals.
The company does not disclose its ingredient sources but its website says that all ingredients are sourced from suppliers who abide by the European Union Cosmetics Directive 2003/15/EC.
Is Believe Beauty Certified By Any Organisation?
Believe Beauty is proudly certified by the Peta Cruelty-Free program to ensure that no animal testing is conducted at any stage of product development by Believe Beauty or any third party on our behalf.
Is it ethical?
Yes, believe the beauty brand by dollar general is an ethical brand.
Believe Beauty brand by Dollar General is a new line of cosmetics that aims to bring quality and affordable products to the masses.
The company is committed to providing customers with high-quality products without compromising on ethics, sustainability, or health.
Believe Beauty does not test on animals nor use animal ingredients in any of its products.
The company uses high-quality ingredients in its formulas and does not use parabens, phthalates, mineral oil, petroleum, triclosan, or animal products in any of its formulas.
Is believing beauty is safe?
Believe Beauty's products are marketed as "natural" and "organic."
However, many of the product ingredients are synthetic chemicals or unproven ingredients.
A few of the products contain talc and mica, which have been linked to cancer in the lungs and ovaries if consumed in larger amounts.
Believe Beauty's website does not list its ingredients or provide any information about its product formula.
Conclusion:
The short answer is yes, Believe Beauty is cruelty-free. They do not test their products anywhere else in the world either.
We use our face and hair products all the time and they should be safe, effective, and affordable. I'm a huge fan of Believe Beauty because they live up to this standard!