Because we recognize that life is complex, we also acknowledge that there is no "one" definition of wellness.
When people talk about holistic well-being, they usually mean one of two things. It is frequently referred to as "alternative medicine."
For example, if someone has received a medical diagnosis, they may seek out "natural" treatments. This is referred to as "holistic medicine."
The literal understanding of the word "holistic" is used in the broader definition of holistic wellbeing. That is, well-being is defined as the interconnectedness of multiple health characteristics.
As a result, a person isn't healthy unless they're healthy in all aspects of their lives, not just their physical health.
While experts disagree on which aspects of holistic wellbeing should be included, most believe that it has mental, emotional, and physical well-being.
The holistic wellness definition differs from how we typically think of health. Wellness is frequently connected with physical health. The lack of illness or disease is how we define health.
That is, however, only part of the narrative. Only as pieces of a whole can health — and wellness — be understood, and all of the elements are inexorably linked.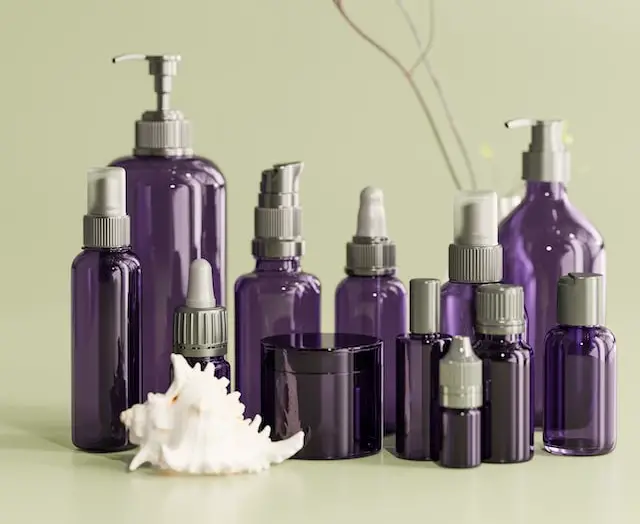 Consider the problem of stress. Most significant health concerns are caused or exacerbated by stress, which has been scientifically verified.
There isn't a single individual who hasn't experienced the emotional effects of tremendous stress.
Stressful occurrences are an excellent example of how apparently irrelevant aspects of your life may impact your mental and, as a result, physical health.
Holistic wellbeing is starting to have a meaningful impact on businesses of all sizes.
Despite popular belief, holistic wellness is not just about sage and crystals. It's about seeing people as complex beings with diverse experiences.
These aspects of life collide and overlap to form the sum of how we feel at any particular time.
Taking a holistic approach to well-being is critical to assisting people in living the happiest, healthiest, and most fulfilled lives possible.
Weleda was formed on the concept that individuals are a part of nature. It is dedicated to creating formulae that interact with the body's natural rhythms to activate the skin's inherent functions.
Consider a company that is so in tune with nature that it gathers its materials according to the moon and stars. Consider a company that has been researching plants for over a century.
Weleda continues to develop products that respect the natural world's potential to harmonize mind, body, and spirit, allowing your innate beauty to show through.
Dr. Rudolf Steiner, an Austrian philosopher, Ita Wegman, a Dutch doctor, and Oskar Schmiedel, a German chemist and pharmacist, joined a small but energetic team of scientists in 1921.
They developed the first synergistic products to re-establish the body's natural cycles.
Is Weleda vegan?
Weleda produces and sells natural products only. This signifies that at least 75% of each of their products' ingredients are natural. Not only that, but Weleda uses biodynamically cultivated foods.
Despite being 100% cruelty-free, Weleda is not wholly vegan-friendly. Some of their products contain lanolin and beeswax.
They also state that while some products may be free of animal byproducts, contact of the product with animal raw materials during production cycles cannot be ruled out completely.
However, there is a long list of vegan products available at Weleda, and you can shop them here: Vegan – Weleda.
Some of their vegan best-sellers include:
Skin Food Body Butter: Shea and cocoa seed butter are abundant in Weleda Skin Food Body Butter, leaving skin velvety soft. It is perfect for hydration and nourishment all over.
You can shop it here: Skin Food Body Butter | Weleda Plant-Rich Body Care
Refining Toner: For a light, refreshing aroma, the toner mixes cleansing and toning extracts, including slightly astringent witch hazel, nourishing extracts of wild rose leaves, and essential oils.
Find it here: Refining Toner | Weleda Natural Face Care
Awakening Night Cream – Pomegranate: To assist refresh and decrease the appearance of fine lines and wrinkles, the rich pomegranate seed oil is combined with borage seed and argan oils to maximize the skin's natural nighttime rejuvenation.
The cream is available at Awakening Night Cream – Pomegranate | Weleda Face Care
Is it ethical?
The European group NATRUE has recognized Weleda's face, infant, body, hair, and dental care products as natural.
NATRUE prohibits the testing of personal care goods on animals and enforces this rule. Animal testing is incompatible with NATRUE's core beliefs and ethics.
Weleda has never put any of its ingredients or final cosmetic products through animal testing.
They don't have any bunny logo on their packaging because they're a global company with international packaging, and instead, all their cosmetics have the NATRUE seal.
Skincare, makeup, perfume, hair care, sun care, nail care, deodorants, and whitening products are all considered cosmetics in China.
Surprisingly, toothpaste and bars of soap are excluded from animal testing and are not needed to be tested on animals. As a result, Weleda toothpaste and soaps are available in China.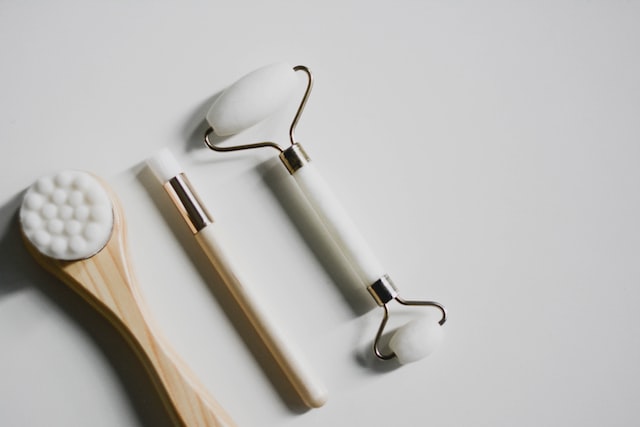 However, you may rest confident that they are still cruelty-free.
Cosmetics purchased in China through an overseas e-commerce website are exempt from the animal testing requirement; thus, Chinese consumers are increasingly purchasing European green beauty goods from online stores in Hong Kong and elsewhere.
Purchasing ethical goods has never been more fashionable, especially since environmental consciousness has become mainstream among Millennials and Generation Z.
Weleda believes that the skincare we choose should be a reflection of our age and the effects it has on our skin.
Their 'Lead Plant Philosophy' has enabled them to develop a series of super-nutritional regimens that support your skin as you go through life, constantly preparing it for the next step.
Weleda's significant cult following is not misplaced. Their products are just that good. And fortunately, they are also cruelty-free and primarily vegan.
Weleda continues to strive to create the highest quality non-toxic, cruelty-free, paraben-free, GMO-free, phthalates-free, and synthetic fragrance-free products possible.