Que Bella is a beauty brand that caters to all women, regardless of age, race, or creed. They believe that every woman is beautiful and deserves to look and feel her best.
Whether you're looking for skincare products to help you achieve a flawless complexion or makeup that will help you create a stunning look, Que Bella has something for everyone.
Its mission is to provide high-quality beauty products that are affordable and accessible to all women, BUT what is the cost of looking good?
Are you willing to sacrifice an animal to have good skin? Certainly not!
Unfortunately, this is the dark truth about most skincare companies that use animal-based ingredients in their products and conduct testing on these speechless beings.
But is your favorite brand Que Bella amongst those too? Let's know more about it!
Is it Vegan-friendly?
Since people have started realizing animal rights, you'd see a big chunk of the population converted vegan. Does the word sound familiar?
It is understandable when people become vegan by giving up on meat and any animal-related product, milk, honey, etc. But how can a brand be vegan-friendly?
As far as Que Bella is concerned, they promise to be vegan-friendly by manufacturing skincare products clean of animal-related ingredients.
The beauty brand has a range of over 50 skincare products, all of which are carefully made using the best plant-based ingredients, so you do not have to think twice before grabbing your favorite pack of masks!
Is Que Bella Cruelty-free?
Yes, Que Bella is a cruelty-free brand as they do not test any of their products or ingredients on animals.
It is something we all should be proud of because it's great to see brands like Que Bella taking a stand against animal testing and keeping in mind the needs of their vegan customers.
Hence, as per the official statement from the top-tier of the company, they are neither directly nor indirectly involved in animal testing.
The beauty brand has successfully been able to find alternative testing methods because with it, ensuring the effectiveness of their products will become questionable.
Is it Ethical?
The brand is wholly committed to being transparent and hence, ethical.
They do not use deceptive practices and are very consistent with their ingredients.
Moreover, Que Bella doesn't support or conduct animal testing itself, nor does the company connect with suppliers and third parties involved in unfair practices.
Does Que Bella Have Any Certificates to Tell the Tale?
No, Que Bella presently isn't part of any society that supports animal rights or has such certification.
Then how can you trust their word for it?
The brand's commitment to being vegan and cruelty-free is mentioned on its official website, which proves its stance.
Moreover, the ingredients mentioned on the pack of their leading face masks assure the user of them being 100% plant-based.
So, when it comes to trusting Que Bella for being ethical, cruelty-free, and vegan-friendly, their actions and conduct say it all.
Is Que Bella Involved with Suppliers and Third Parties that Conduct Animal Testing?
No, the company is not involved with any suppliers or third parties that conduct animal testing.
This makes it easier for the brand to keep a tab on its manufacturing process and be confident of no foul play.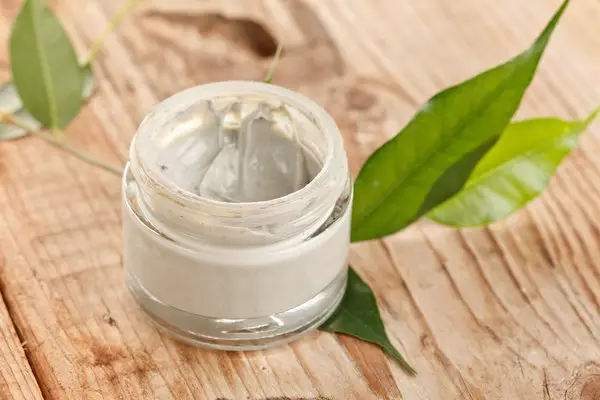 Que Bella's products are also made using 100% plant-based ingredients, making them an excellent choice for those with sensitive skin.
So, if you are ever worried about harming any animals or insects for glowing skin, this beauty brand is a safe choice for the concerned.
What are the Benefits of Using Cruelty-free and Vegan Beauty Products?
Did you know unlike the conventional beauty products out there, brands offering vegan and cruelty-free skincare ranges can be far better for your skin?
When it comes to skincare, we all want what's best for our skin. Thus, if you're looking for practical and humane skincare, look no further than Que Bella.
They have a vegan and cruelty-free skincare line that offers a wide range of high-quality products with the following benefits:
Gentle on the Skin
One of the main benefits of using vegan and cruelty-free skincare products is better for your skin.
Most conventional skin care products contain harsh chemicals that can damage your skin over time.
But Que Bella's products are made with natural ingredients gentle on your skin and won't cause any long-term damage.
Eco-friendly
Another benefit of using vegan and cruelty-free skincare is more environmentally friendly.
The usual skincare products are tested on animals, which is cruel and harmful to the environment as the chemical and animal waste can contaminate both land and water.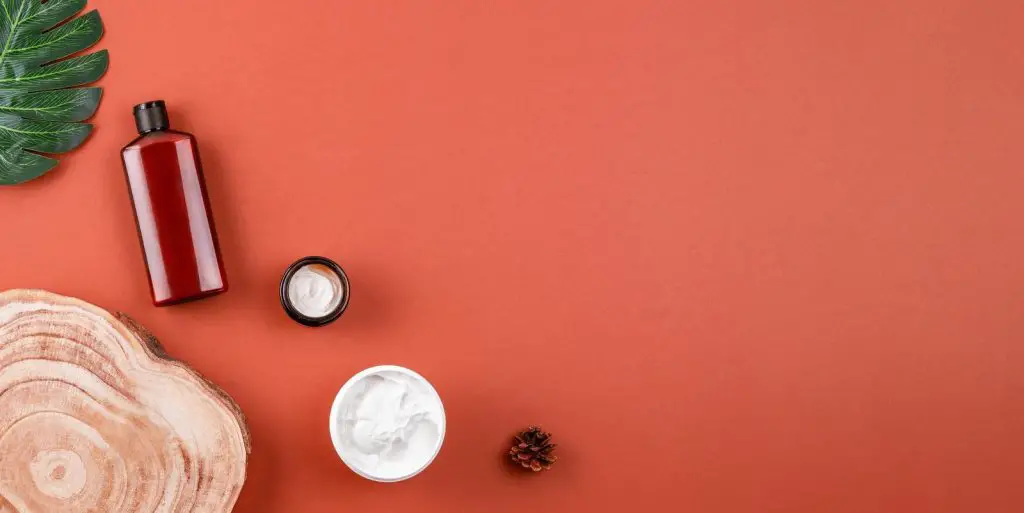 On the contrary, Que Bella products are not tested on animals, so you can feel good about using them, knowing that they are not harming any living creatures.
If you're looking for good skincare for you, good for the environment, and suitable for animals, look no further than this beauty brand.
Their wide range of products will suit all of your needs, and you can feel good about using them knowing that they are cruelty-free and environmentally friendly.