Have you ever taken a good look at Korean beauties? They are literally flawless. No wonder their skin is referred to as glass skin. Thanks to their special beauty regime that is considered one the best all over the world.
If you are a skincare junkie like me, you definitely would have heard about Korean skincare products that help achieve that spotless skin. Just like K-Pop, Korean skincare products have also been on a roll lately.
While there are many K-beauty companies out there now, today, I'll be talking about Keep Cool. Considered one of the best Korean skincare companies, Keep Cool offers an array of products for people with sensitive skin.
Is Keep Cool Cruelty-Free?
Keep Cool is a cruelty-free brand. It is so refreshing to see that newer companies are conscious of the environment and are adopting virtuous ways.
I found out that Keep Cool is very rigid about its animal safety principles, which is quite commendable. The brand opposes any form of animal brutality in the name of product testing.
Therefore, the brand does not test either its ingredients or the finished products on animals during any part of the process.
Unlike many other brands, it also doesn't fund any foreign bodies to conduct this testing on its behalf. Lastly, it doesn't sell to countries where the brand needs to comply with the state laws that bound it to perform animal trials.
Overview of Keep Cool and its Main Ingredients
Founded in 2015, Keep Cool is one of the most popular Korean skincare companies in the market. One of the biggest reasons behind its massive popularity is the fact that it is cruelty-free.
Most of its formulations are based on a unique mixture of plant-based ingredients that include Forsythia fruit, Scutellaria Baicalensis, and Lonicerae Flos. These ingredients have been used in Chinese and K-medicine for thousands of years for their efficacy.
What makes these ingredients distinctive is their ability to cool down the skin by lowering its temperature. This, in turn, stops premature aging and skin damage. They also help skin recover quickly from any kind of swelling, and irritation.
Another great thing about the brand is that it doesn't use any dangerous chemicals. Its products are also free of artificial scents, alcohol, and even essential oils, making them excellent for people with sensitive skin.
One more thing that I simply adore about this brand is that none of its products contain any allergens. So, everyone can safely use these products without any fears.
Is Keep Cool Vegan-Friendly?
Keep Cool is a vegan-friendly brand in its totality. The brand uses ingredients that are mainly plant-based. This means no animals are harmed or disturbed for obtaining the raw materials.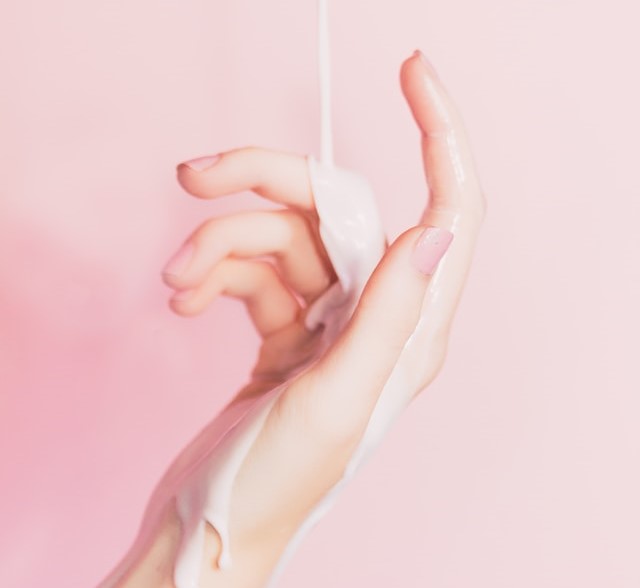 The brand's philosophy is to promote gentle skincare that doesn't require aggressive ingredients. I am glad to see that the company's actions resonate with its beliefs.
The company uses its own unique technology and a bunch of highly skilled skincare professionals to bring its formulations to life, using natural ingredients.
Is it Ethical?
Keep Cool is a 100% ethical company because of a multitude of reasons.
Doesn't encourage animal cruelty and stands very firm on its principles.
Uses EWG Green Grade Level ingredients that are both gentle on the skin and are vegan.
Doesn't use twenty of the most harmful components that are extensively used by other skincare brands.
Uses eco-friendly containers and packing material for its products.
Does not use any of the common allergens in its products that could result in a skin reaction.
Lastly, it doesn't sell to the countries that promote animal cruelty, even if it means losing a big chunk of the market.
Keep Cool's Must-Try Items
Keep Cool has divided its products into three major categories, named ocean line, soothe line, and shine line. All of these categories address different skin issues.
While all of these categories are very popular among the users, the soothe line is the absolute favorite of the majority.
Here are some of the best-selling items by the brand that I think you should give a try.
This is hands down the best product by the brand so far. If you suffer from very dry skin then this product is for you.
This magical concoction with more than 80% bamboo water, hyaluronic acid, and Phyto green locks the moisture inside your skin.
The antioxidant properties of the bamboo extract provide a protective layer to your skin against any kind of damage. It also stabilizes your skin's pH levels.
Another best-seller from the soothe family is this bamboo serum. This serum also contains bamboo water and a hint of Centella. This product is for people who have very sensitive skin.
The ingredients in this formula reduce heat from your skin while creating a defensive barrier.
This is a sheet mask from the brand's shine line. The main ingredients in this product include honeysuckle flower and pearl essence. This is best for people with dull and weary skin.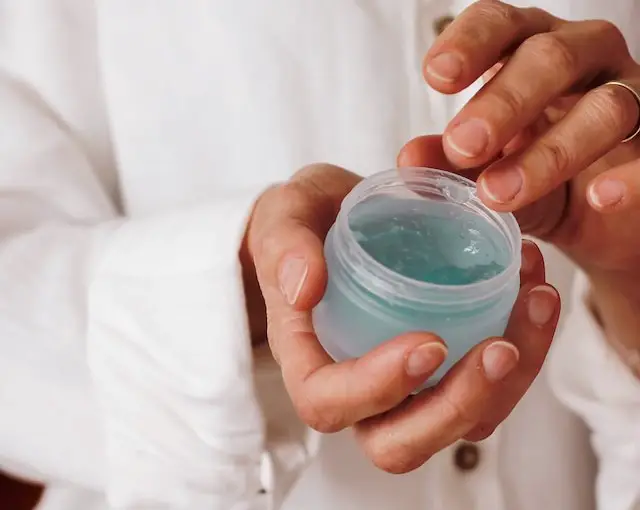 This mask slows down the appearance of wrinkles and fine lines and brings a natural glow. It also reduces the pigmentation of your skin while soothing it.
As evident from the name, this product belongs to the ocean line. With its lightweight gel-based texture, it is perfect for people who suffer from acne and clogged pores.
A blend of honeysuckle extract and Betaine, this cream provides nourishment to the skin while improving its texture and appearance.
This gel also contains antifungal and antiviral properties which help in calming your skin.
People with damaged and overly sensitive skin can benefit from this lotion. With seven layers of hyaluronic acid coupled with more than 50% bamboo water, this product deeply moisturizes your skin.
My last pick is again from the soothe line. This is also a sheet mask like the one mentioned above. Like other products from this line, it also contains the goodness of bamboo and honeysuckle.
This mask protects your skin against harsh free radicals and ultraviolet rays. Your complexion also gets brightened up with its use.