Joico was founded in 1975 by Steve Stefano. Steve Stefano was a South Californian hairstylist who was dedicated to introducing hair care products to the world that actually worked.
Joico has been contributing to the hair care community for decades. Joico introduced things to the world that were never heard of before like using Human Hair Keratin Protein to repair hair and strengthen them.
Joico's motto is to spread "The Joi of healthy hair" to every stylist and client. It is their promise and commitment to its fans.
Joico has a long list of achievements but is it a vegan-friendly and cruelty-free brand? Let's find out.
Is Joico a Cruelty-Free Brand?
Joico is a 100% cruelty-free brand. Joico proudly states on its official website that it is cruelty-free and does not support animal testing.
Joico does not test its formulas, ingredients used in the products, or finished products on animals. No animal testing is conducted during the whole process of the development of products.
Joico does not allow or pay its suppliers or any third parties to test its products on animals on its behalf either. Basically, the whole supply chain of Joico strictly sticks to the rule of no testing on animals.
Joico encourages its shopper to buy products that are cruelty-free and it is also committed to using the latest technology and ingredients that cause no harm to animals.
Instead of testing on animals, Joico confirms the safety of its products with human volunteers under physicians' supervision. It is using alternatives to animal testing to avoid harming innocent animals.
Is Joico Approved By any Organizations?
Now the question is whether Joico is certified or approved by any cruelty-free organization to prove its claims of being cruelty-free.
Joico is approved by People for the Ethical Treatment of Animals (PETA). PETA approval means that this brand does not and will not test its products on animals. However, the said brand may be using animal testing in the past.
But the brand can be certified by PETA under two designations. Global Test Free and Global test Free and Vegan.
Global Test Free means that the approved brand does not test its finished products, formulas, or ingredient of the products on animals. No animals are harmed during the whole production.
Global Test Free and Vegan means not only the brand does not test its formulas, ingredients used in the products, or finished products on animals but also it is Vegan-friendly. The brand does not use any animal-derived ingredients in its products.
The second one is considered a truly cruelty-free brand.
Is Joico a Vegan-Friendly Brand?
No, Joico is not a vegan brand. None of its products are labeled or categorized as vegan. Joico does not have any official declaration or proof that it is an entirely vegan brand.
It means that the brand may be using animal-derived ingredients in its products. So, it is not an ideal choice for you if you are looking for both a vegan-friendly and cruelty-free brand.
Is Joico an Ethical and Sustainable Brand?
Joico seems really motivated to become a sustainable brand by its claims on its official website. Joico says that it supports the generation of green power by funding and collaborating with other partners for this purpose.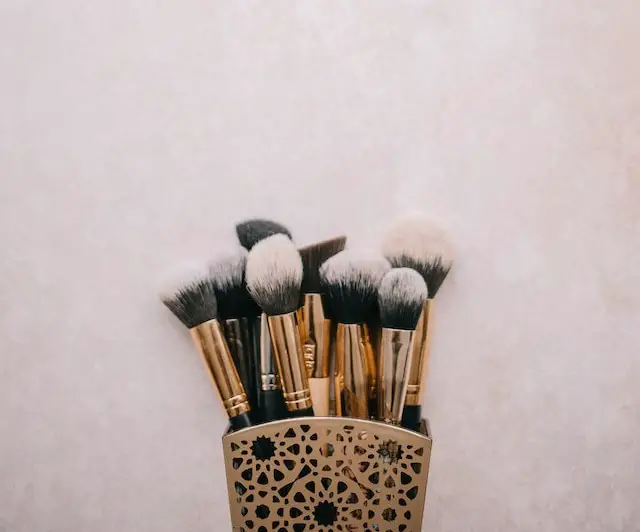 Here are a few things Joico has been working on currently to improve its eco-friendly practices.
1.Reducing Carbon of its Operations.
By 2030, Joico is targeting to reduce the carbon footprints of operation by almost 75%. It is dedicated to improving energy efficiency and only using electricity from renewable resources.
2. Recyclable Packaging.
Joico's color tubes are packaged in paperboard cartons that are made with hundred percent recycled fiber. These paperboard cartons are completely recyclable. Also, they have been diverted from the waste stream.
3. Reduction of CO2 Footprints.
Joico expects to reduce the CO2 footprint of its raw materials and save 50 million tons of CO2 by helping its customers.
4. Post-Consumer Recycled Materials.
Joico uses plastic bottles for its shampoos and sprays. Joico has no plans for being completely plastic-free but it is using up to twenty-five percent post-consumer recycled materials (PCR) for its shampoo bottles and sprays.
Also, the bottles and sprays are manufactured at its Beauty Care Hair Professional Manufacturing Plant in Geneva, New York.
Products of Joico.
Joico has invented many new formulas and products for its consumers in the past few decades.Threeof its most popular products are listed below.
Blonde Life.
This product is specifically designed for blondes to have their share of fun. It makes hair light and bright.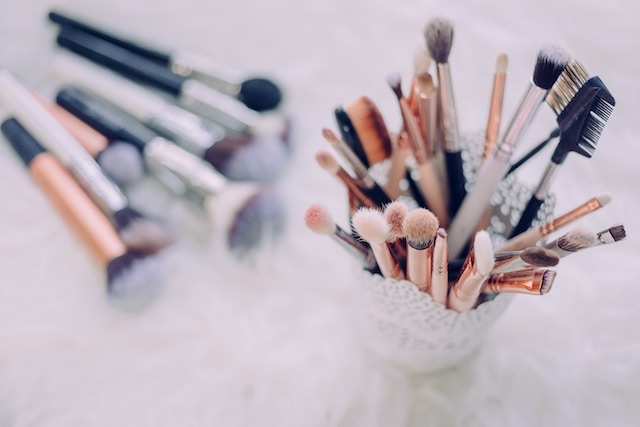 Defy Damage.
Defy Damage is a lifesaver for damaged hairs. If your hair is damaged by excessive heat styling or UV exposure or pollution, Defy Damage can save you.
Moisture Recovery.
If you are struggling with dry, parched, and thirsty hair, this one is a good option for you. It makes hair more manageable, soft, and vibrant-looking.