Grey Bandit is an online clothing store founded by Lindsey and Courtney Glasser in 2017. The story behind Grey Bandit is quite intriguing.
The Glasser sisters always wished to do something innovative, so when it was time for their final year project in college, they came up with a perfect idea.
An apparel website that retails classy outfits and raises awareness about mental health.
With their stylish clothes, powerful message, and incredible marketing skills, the Glasser sisters quickly made a name for themselves.
According to Forbes, Just four years after its launch, Grey Bandit made sales of five million dollars and gathered over two hundred thousand followers on Instagram.
Many brands believe in making people look good and trendy, but since Grey Bandit goes by the motto of "Look and feel good," we have higher expectations.
We expect Grey Bandit to understand how crucial it is for a person to live in a healthy environment to feel good.
Does Grey Bandit understand that, or is it like all other toxic fast fashion brands? Let's find out.
Fast fashion brands reproduce styles of well-known brands as soon as the models walk the ramp.
They aim to make inexpensive and stylish clothes accessible to a greater market.
This may sound appealing, but the fast fashion industry has a toxic side that many are unaware of.
Nothing in this world is cheap, everything comes at a cost. In the case of fast fashion, the clothes may not cost you lots of money, but they cost you something a lot more valuable- your health!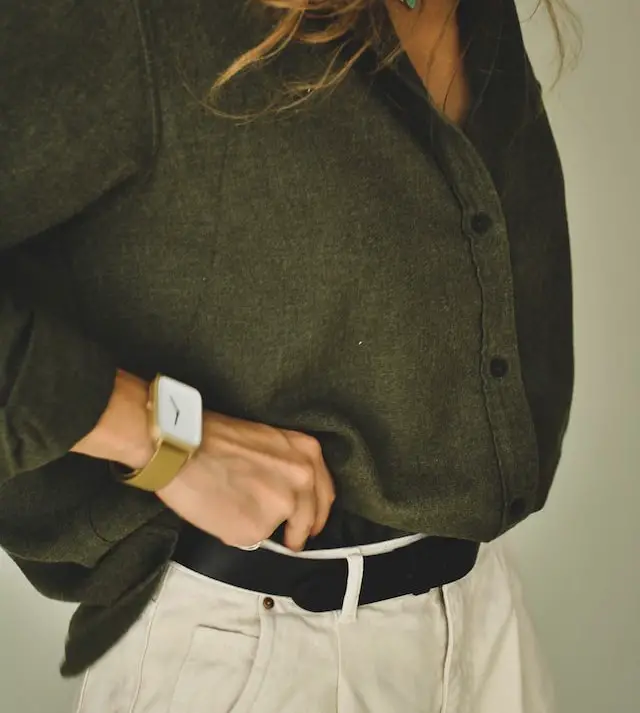 Since organic fabrics cost more, fast fashion brands use synthetic ones, like polyester.
These materials cause problems are psoriasis and eczema in humans.
Not only this, but since they do not decompose, they end up in landfills and pollute the planet further.
The dyes used contain azo compounds that are carcinogenic for humans and animals.
In humans, they increase the risk of skin cancer, and when they run into lakes, they pollute the water so much that the plants and fish die.
To find out whether Grey Bandit is involved in such gruesome activities we did some research.
The brand has a swimwear collection made with one hundred percent recycled polyester, meaning that the brand is somewhat working on reducing wastage.
Other articles on the website contain a mix of fabrics like cotton, polyester, spandex, and elastane, but there is information regarding their source of origin.
As for the prices, the highest priced article on the Grey Bandit website is worth one hundred dollars.
The dresses are as cheap as fifteen dollars in the sale. Clothes this cheap can never have fair sourcing, in our opinion.
Like many other fast fashion brands, Grey Bandit does not tell its customers where it gets its clothing made.
All the clothes say that they are imported, meaning they do not produce anything in the United States.
Most brands with the "imported" label have factories in third-world countries where laborers are ill-treated and not paid enough.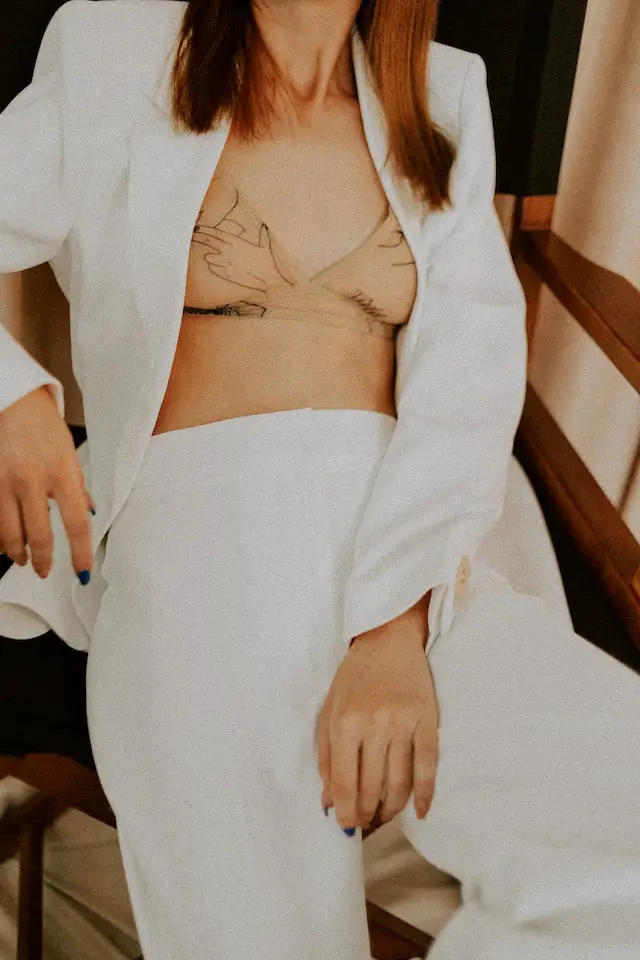 Not only this, but in one interview, Grey Bandit's owners revealed that they wished to create a brand that would have clothes similar to those found on Instagram. Rings a bell?
You see, fast fashion brands are influenced by the latest Instagram trends.
They make clothes that are similar to what celebs wear and make them available for people at cheap rates.
By making that statement, Grey Bandit's owners have made it clear that the brand is fast fashion.
Our final verdict is that Grey Bandit is a fast fast-fashion. So if you are looking to shop from brands that promote sustainability, Grey Bandit is not the one for you.
Is Grey Bandit Ethical?
An ethical fashion brand's foundation is laid on principles and practices that make its supply chain fair and transparent.
Such a brand cares about the well-being of its employees and the environment.
Now the question is, how can one figure out whether the brand is ethical or not? We believe it's pretty simple.
An ethical brand has nothing to hide from its shopper, in fact, it has a lot to be proud of. These brands are transparent and put up all their policies on their website for the world to see.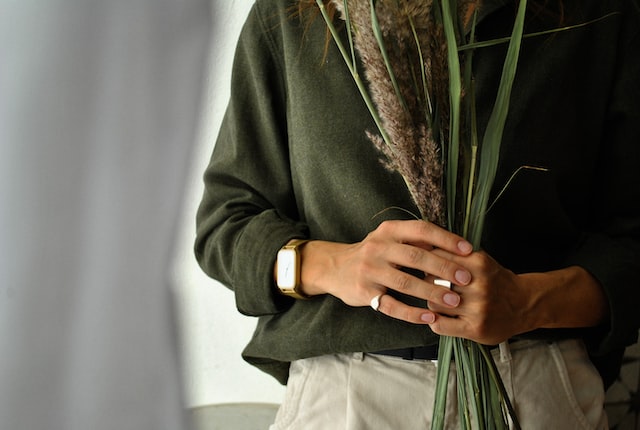 You will find where their factories are and all the rules that apply there. The source of their fabric and their effort in reducing carbon footprint.
If not this, an ethical brand would put up all the certifications they own for the world to see.
When we looked up Grey Bandit's website, we did not find any page about the brand's ethical practices. This in itself is big evidence.
A brand that does not care about telling the people about its ethics is probably doing someone immoral.
Grey Bandit seems to be obsessed with selling its clothes and making money because that's the vibe the brand's website gives.
The brand is not labeled as ethical on any legit website either.
One praiseworthy thing that we noticed about Grey Bandit is its aim to help those with depression. Since its co-founders suffered from depression at a point in their lives, they understand how tough things can get.
The brand even has a line named Care Collection. With shirts having slogans like "Exhale the bullshit" and "Let fear control nothing," the clothing line aims to spread awareness about mental health.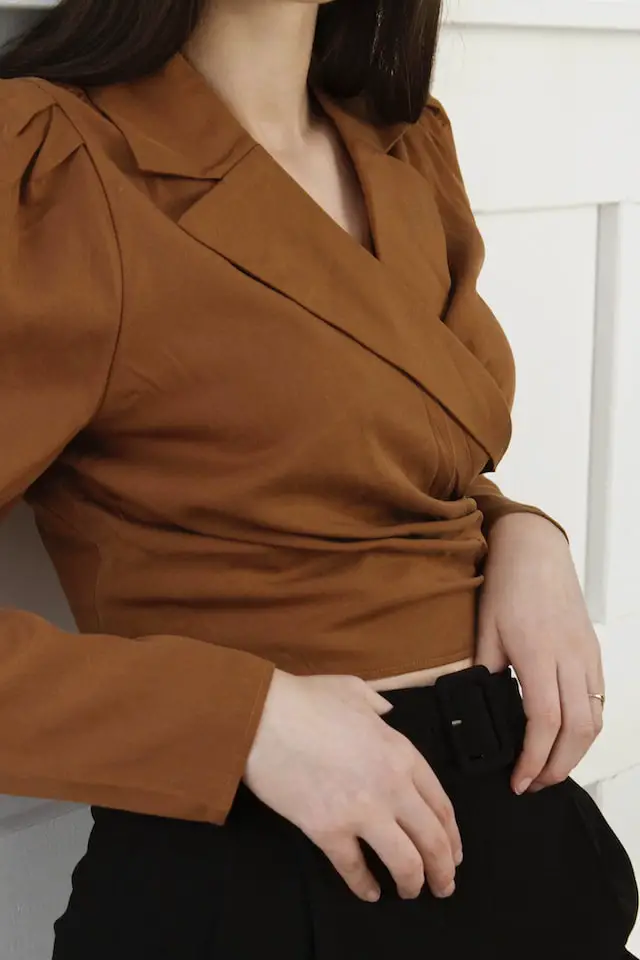 When someone buys a shirt from "The Care Collection," Grey Bandit gives thirty percent of its net revenue to different nonprofit mental health institutions.
This shows that Grey Bandit cares about humans, but it's not enough to label the brand as ethical. Our final verdict is that Grey Bandit is not ethical, and needs to be more transparent about its supply chain.
Where does Grey Bandit make its clothes?
The E-commerce shopping brand does not reveal where it gets its clothes from. One thing that we noticed while going through its website was that the clothes said "IMPORTED," proving that Grey Bandit is not manufacturing its clothes in the United States and has factories elsewhere.