The need for environmentally friendly options in packaging is driven by consumers. Responsible people and business owners don't want too much packaging, even if it can be recycled or comes from a renewable resource.
They are now demanding that eco-friendly packaging be produced using eco-friendly techniques.
At the moment, more and more people are asking that a lot more thought be put into how things are packaged that are sold in stores.
They may reject the purchase of a product regardless of its quality if the packaging is excessive or not ecologically friendly. This includes not just eco-friendly materials but also eco-friendly production methods and the ability to recycle as much as feasible.
Switching from traditional plastic wrap to alternatives that are better for the environment is one way to cut down on the amount of plastic trash you make.
Even though a small amount of plastic wrap might not seem like much, it is hard to recycle because it is so light. This makes it hard for most facilities' machines to sort it properly. And every penny saved adds up over time.
We have made a list of the best things you can use instead of plastic wrap for you to think about, including glass jars, reusable bags, and other alternatives to plastic packaging.
These alternatives to plastic wrap might also help you save money while helping the environment.
Silicone Food Bags
Reusable silicone food bags are airtight, self-sealing bags constructed from resilient silicone. Silicone is a rubber-like substance (unlike plastic), and food-grade silicone is safe for food storage.
Silicone bags are ideal for keeping both dry and wet food and may be placed in the freezer, refrigerator, or cupboard. They are also dishwasher-safe, which is an added plus.
Mostly, people use silicone food bags rather than disposable plastic bags to store cheese, fruit and vegetables, snacks, and more. You may use a dry-erase marker to name the contents if you choose, as they are translucent and let you see what's inside.
Beware of imitation products made of thin silicone that may not effectively seal. Stasher Bags are premium silicone bags that I strongly suggest!
Vegan Reusable Food Wrap
These vegan, reusable meal wrappers are a kitchen must. This reusable vegan food wrap is made from eco-friendly materials such as organic cotton and non-GMO soy wax.
It can be used to cover dishes and wrap food for storage because it is strong and doesn't tear easily. They are vegan-friendly and cruelty-free in every way.
Unlike plastic wrap or aluminum foil, these food wraps are easily washable and reusable. They are also biodegradable, meaning that they decompose into soil nutrients when discarded.
They are available in sizes ranging from tiny to large, making them ideal for preserving the freshness of leftovers regardless of the quantity available.
This reusable food wrap is 100 percent cruelty-free and vegan. These meal wraps are manufactured by Ecozied using eco-friendly materials such as cotton, coconut oil, tree resin, and non-GMO soy wax.
Customers say that these meal wrappers are of high quality and do a great job of covering your bowls.
Cold-Wrap
Utilizing ultra-thin, 100 percent recyclable stretch film, 40 percent less cardboard, and cold wrap that uses 70 percent less plastic to produce eye-catching, consumer-friendly packaging, customers can save around 20 percent on production expenses.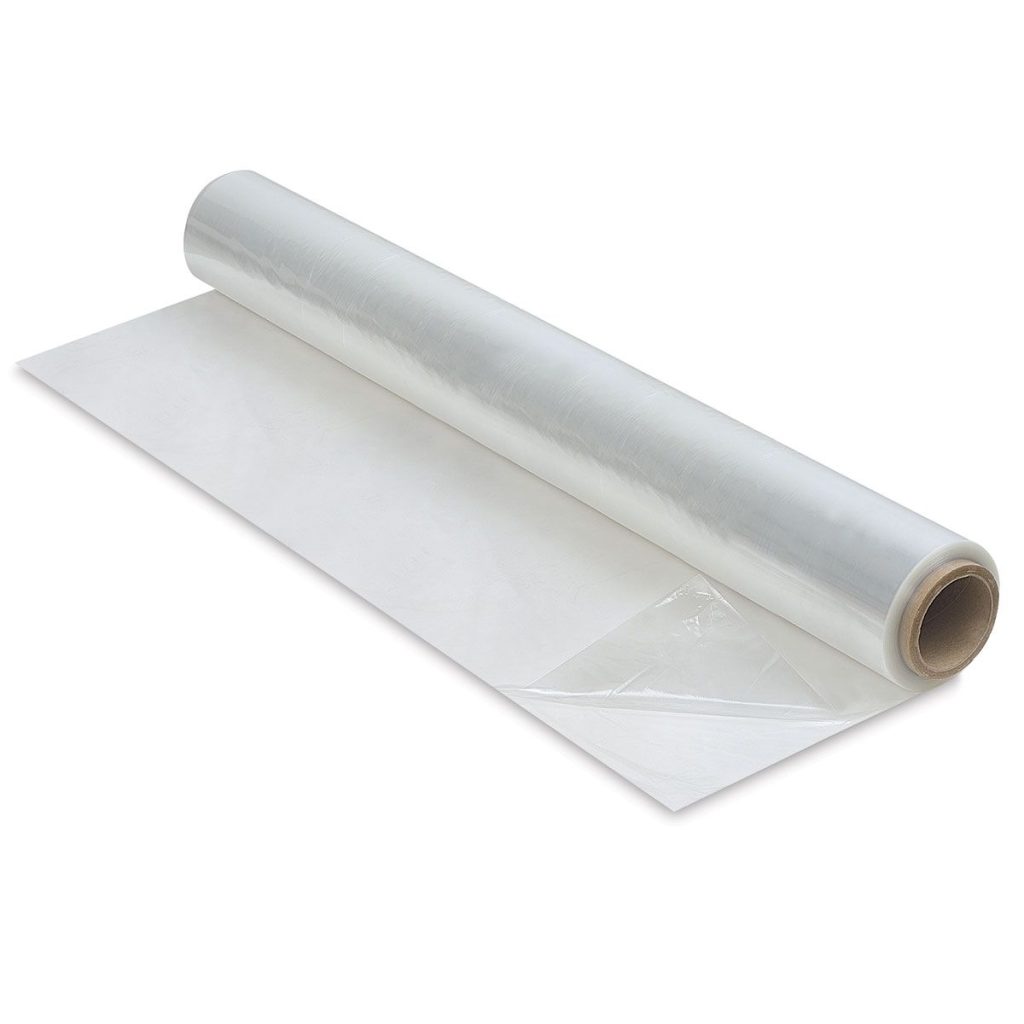 Shrink-wrapping machines with a single film size can provide producers with the freedom to construct packages for a wide range of products while retaining the same excellent shelf presence and satisfying customer demand.
When the manufacturer incorporates recycled materials and the final product is recyclable and retail-ready, it is undeniably an environmentally friendly alternative.
Stasher Pouch
Stasher bags are a bit more expensive than other reusable bags, but they are very strong and, most importantly, don't leak.
They may be used for cooking and are oven-safe, dishwasher-safe, and freezer-safe. They are available in sizes ranging from small to extra-large. Additionally, the firm is BCorp certified.
The Bee's Wrap
Beeswax wraps are an excellent natural alternative to plastic wraps for covering food. They function similarly to soft plastic covers, but they decompose naturally.
These beeswax wraps can be used for many things, like wrapping food or lining jars made of glass. You'll enjoy the fact that you can also fold, wash, and regularly reuse them.
Bee's Wrap's beeswax food wraps are made from a mixture of sustainably collected organic cotton muslin, beeswax, tree resin, and jojoba oil. When going on a picnic, you may quickly wrap your leftovers and dry meals, such as bread and other snacks.
They retain their form when cooled and may be cleaned with dish soap and cold water. You should keep these wraps away from any heat because they are delicate. Additionally, they are inherently antimicrobial.
Beeswax, GOTS-certified organic cotton, organic jojoba oil, and tree resin make up the fabric.
Having a weight of 0.12 pounds
hue with honeycomb pattern
Bee's Wraps manufactures its selection of natural beeswax wraps according to the strictest environmental and ethical standards. As further evidence of their dedication to ethical business practices, they are a recognized B corporation.
Its parts come from beehives that are good for the environment, organically certified cotton, tree resin, and jojoba oil.
Reusable Bowel Capsules
Bowl coverings are another really simple alternative to plastic wrap. Cotton bowl covers that can be used more than once have bright designs and edges that stretch to fit bowls of all sizes and shapes.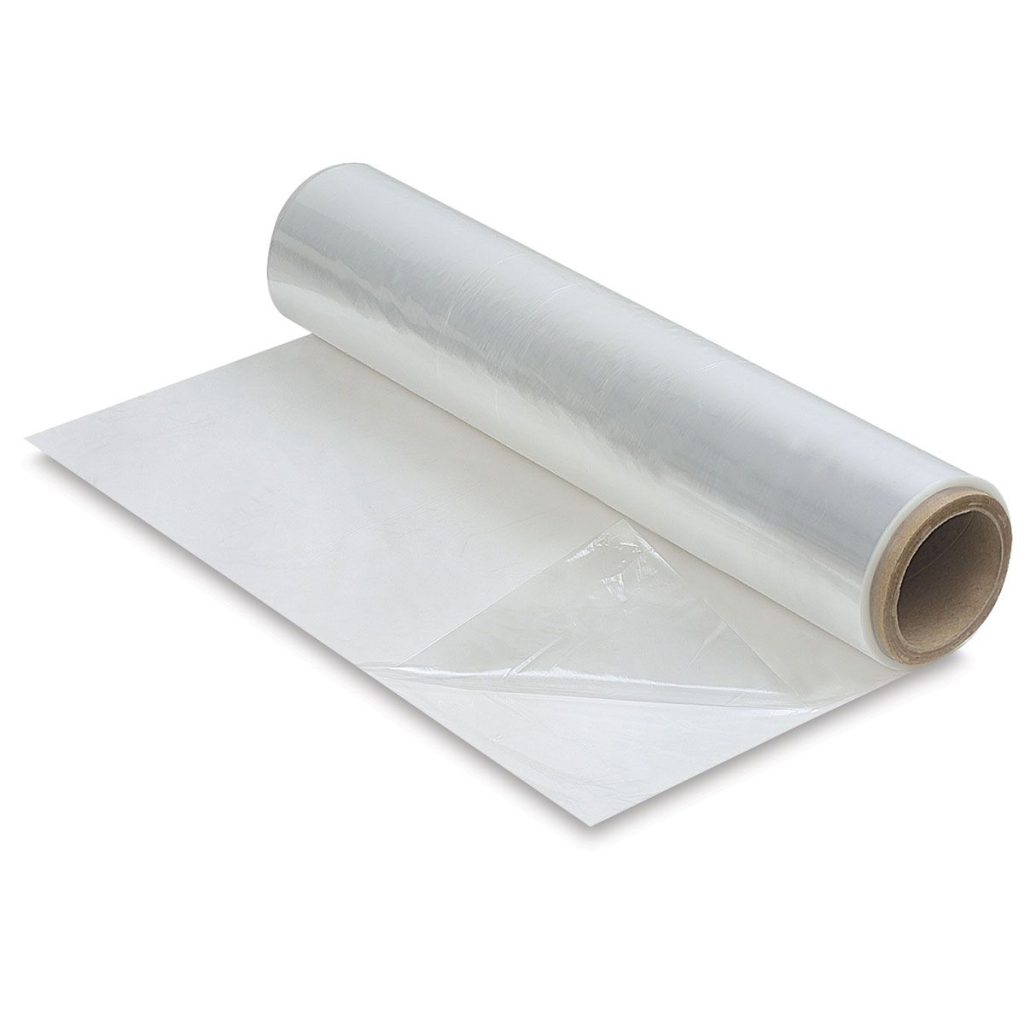 If you like, you may get bowl covers made from untreated cotton. According to sources, these bowl covers are manufactured from food-safe, laminated cotton that is easy to clean.
Reusable bowl covers are a more eco-friendly alternative to plastic wrap. They can be used to cover food in the fridge for short periods of time and to carry food to potlucks and picnics.
Conclusion
It is no secret that single-use plastic is one of the greatest hazards to our seas, waterways, and planet, but many of us struggle to break our attachment to cling wrap.
As with any journey toward sustainability, the goal should be improvement, not perfection. Change your behaviors gradually, beginning with the alternatives to plastic wrap listed above.