Bulk Barn is a food retailer that opened back in September 1982 in Canada. The store sells food products that range from your daily routine food to some special items as well. The store was founded by Carl O' Field and currently, the CEO is Jason O' Field.
Bulk Barn is a private company so it does not really give out that much information regarding the sourcing and goods being sold at the store. You can find canned food and multiple vegan options at the store.
It is successfully the largest bulk food store in Canada. Since 1982, Bulk Barn has expanded over time and now has more than 200 stores across Canada. Customers get an amazing shopping experience here with all the food assortments and amazing deals.
With time almost every retailer is now opting for environmentally friendly options to resonate with the consumers. Bulk Barn is definitely hopping on to the bandwagon as well.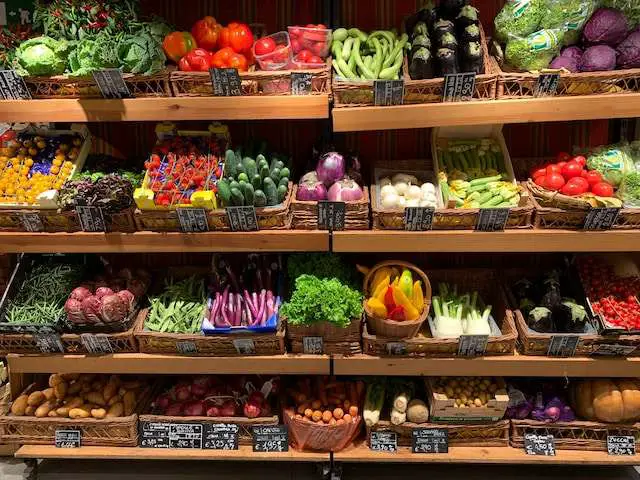 This retailer has this scoop in the food in eco-friendly containers or bags, weighs, and then buys it. Customers here are encouraged to bring their own jars or containers.
The containers need to be chemical-free and would be weighed before scooping. The containers are also inspected to see if there are any stains, cracks, dirt, debri,s or even residual food.
The main goal is to create sustainability by reusing the bag or container. The customers are asked to bring in reusable bags or containers and that they cannot be plastic or paper ones.
If a customer is not aware or does not have any container, a mason jar can be bought for $3.29 only. This idea allows the consumers to shop for what they only want and nothing goes to waste consequently.
Is There Anything Similar To Bulk Barn In America?
Well, you can certainly find some really good grocery and food retailers in America. Like Costo and Sam's Club are these box stores that have all kinds of food items you need.
The shopping is almost similar but at Bulk Barn, you can get as much as you want. Like if you want some lentils it can be from 6 rams to 10 lbs.
In America at these stores, they have limited quantities so that is the only restriction. If you are looking for food items in bulk, you can go to your nearest restaurants' food supplier, and buying from there can always be an option.
At Costco, you need to buy memberships that are affordable. The majority of people shopping there have average incomes. As of now, there is no Bulk Barn in the US but with the expansion and progress, we might be seeing some new openings.
The corporate culture at Bulk Barn has rather mixed kinds of reviews on the internet. For some, there is a lack of disciplined management and some had a mediocre experience. Bulk Barn does strive to make the space more comfortable for its employees.
With all the mixed reviews about the corporation, Bulk Barn is still a popular name in every Canadian household. With more than 4000 products, you can literally bag any quantity of food items.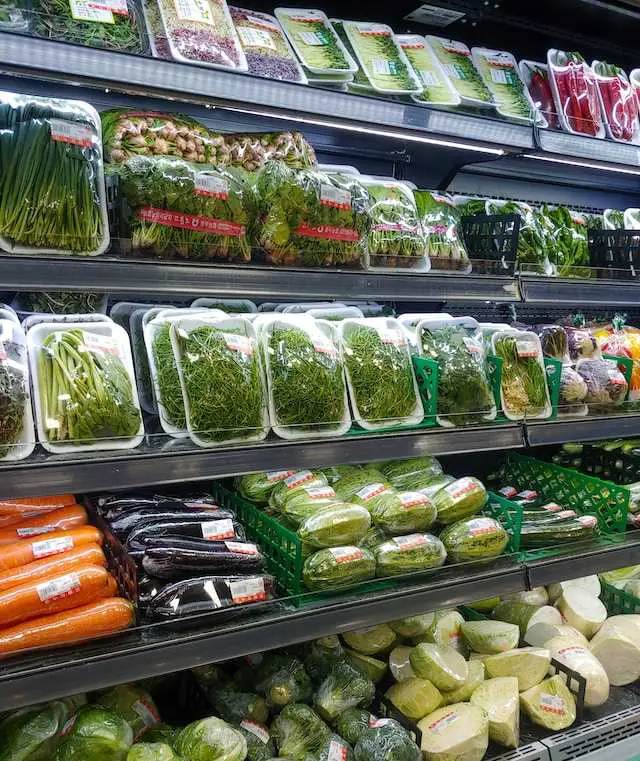 Bulk Barn is still working on the plastic packaging elimination though and it is a work in progress. Overall, getting vegan, cruelty-free food, and a shopping experience at Bulk Barn is definitely something that intrigues one to pay this retailer a visit.
You get affordability, variety, and a wide range of products to choose from at one place in your neighborhood.