In recent times you can actually have alternatives and certain ways to eliminate plastic from your life. A new startup in town Blueland is just the right place to start.
Blueland offers you a much more affordable option for keeping your house clean that also produces less waste for the landfills. The effective and cost-efficient method option involves your sink, reusable bottles, and cleaning tablets.
The starter kit is called The Cleaning Essentials and it costs only $39. The kit has three acrylic bottles which are sturdy and has three different purposes. One for glass and mirror, the second for multilayer surfaces, and the third for bathroom cleaning.
You also get a soap dispenser that is made out of the same acrylic material.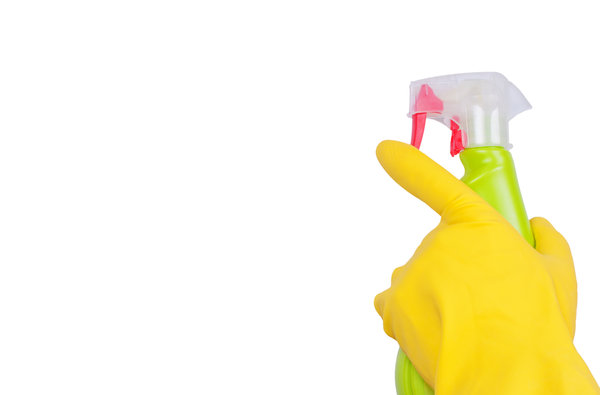 Then in the kit, you get three cleaning tablets. 20 ounces of cleaning solution can be made out of these tablets and with soap tablets it is 9 ounces of solution.
To make the solution, pour water into the bottle and add the corresponding tablet to it. And within seconds you have your solution ready without even shaking the bottle.
All the products from Blueland are free from volatile organic compounds which are harmful to nursing or pregnant people, and children. You also won't find any disinfecting ingredients in the cleaners like chlorine bleach.
All the ingredients used are naturally derived so the cleaners are pet-safe, cruelty-free, and hypoallergenic. But such composition of these cleaners does mean that they won't be disinfecting surfaces and getting rid of viruses and bacteria.
If you don't feel like investing $39 altogether for your first time, you can get a starter kit from Blueland. It contains one tablet and one bottle and cleaner that you want.
Blueland is also an environmentally friendly way to go since you don't have to throw the bottle away once you're done with it. You can always get a refill and the bottles are recyclable as well. Cleaning tablet rappers are compostable and biodegradable as well.
Do Blueland Bottles Crack Easily?
Even though the bottles might look like they would break easily, they do not. Blueland bottles are made of heavy-duty glass and have a wide base to them which prevents easy shattering.
How To Open A Blueland Bottle?
It is a pretty simple and convenient procedure thanks to the cleaning tablets. First, fill your bottle to the line with warm water then drop in the cleaning tablet. Wait a couple of minutes and you would not even need to shake it and you'll have a cleaning solution ready to be used.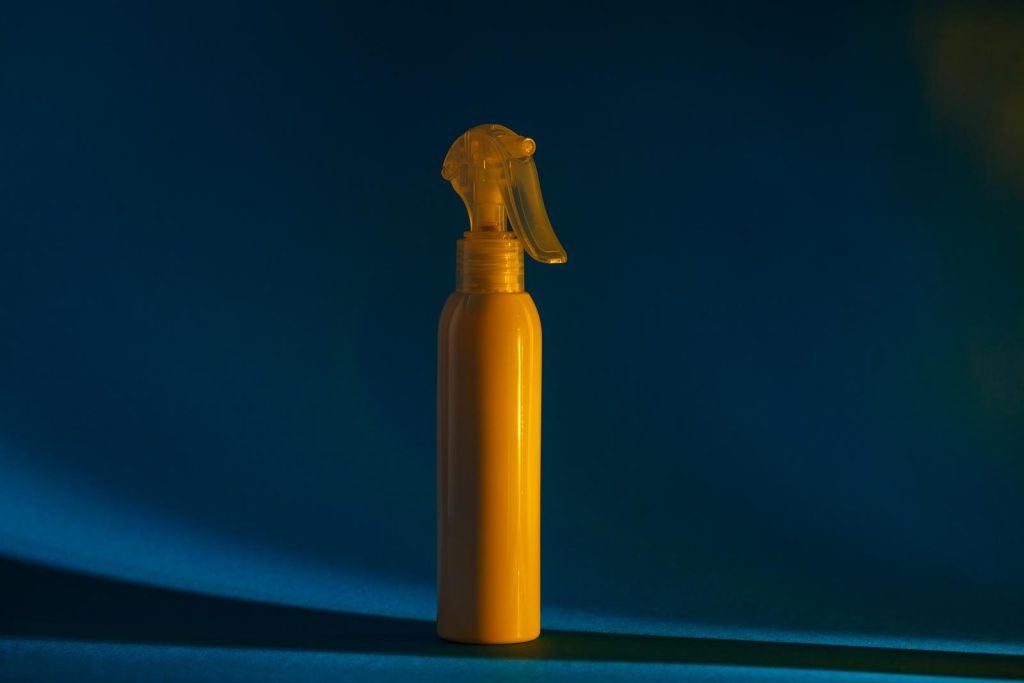 In short, Blueland is a convenient, innovative, eco-friendly, and quick fix for your daily cleaning. The tablets have a very subtle fragrance to them as compared to normal cleaning detergents. So converting to green-friendly cleaning products is now just as easy as anything.