Minimizing waste and living consciously should be on the to-do list given the climate situation these days. Some people do think of this process to be boring as it requires certain attention. But other than your attention the process can be made fun of.
You giving up on plastic use and going green does make you cut a lot of products. But what if there are sustainable options for your everyday use products?
Zero Waste Cartel is a retailer that provides you with different types of accessories for the kitchen, bathroom, beauty, and personal hygiene. You get these products with the same benefits but it is easy on your budget and on the planet too.
The concept of zero waste is really important to understand in order to change perspectives about our natural resources. Zero Waste Cartel aims at the usual take, make and then waste approach that humans have with the consumption and production of resources and products respectively.
To make it easier, the goal is to have zero waste for landfills, the ocean, and incinerators. Other than ending waste, the zero waste strategy also examines the lifespan of a product, its production inefficiencies, and the consumption tendency.
Why The Zero Waste Method Is Important?
So according to the EPA research, 30% of waste is recycled from the US water stream and 140 million tons of waste just goes straight to the landfills. And when it is about single-use plastics, only 95 of that is recycled.
At Zero Waste Cartel, you get the opportunity to cut down on waste and use eco-friendly products for your home and your personal use. The products like bamboo toothbrushes, soaps, shampoos, and so much more are sourced naturally. This company uses sustainably harvested bamboo and the soaps have plant-based ingredients in them.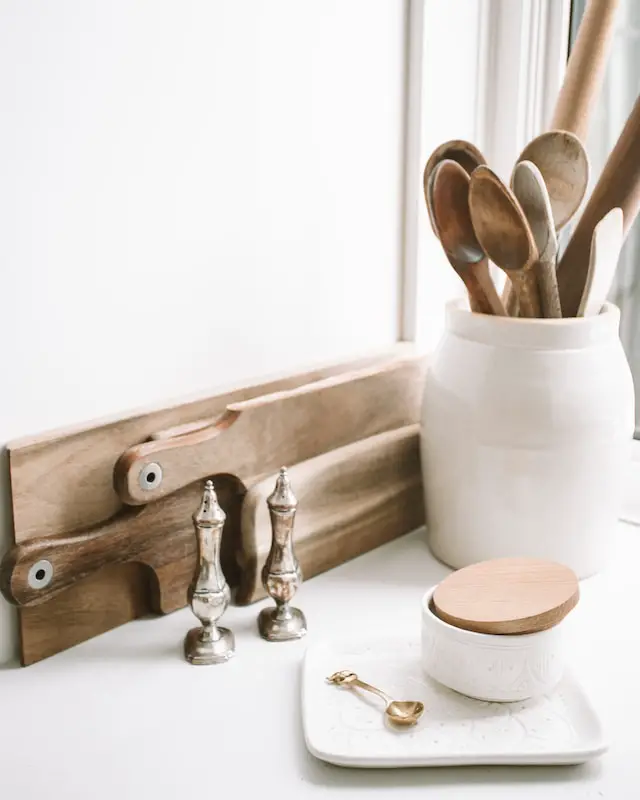 The quality of the products is definitely amazing as the bristles on the brush are firmer and soft at the same time. The soaps and shampoos are not harsh and have a good foamy lathe to them.
Most of the sustainable shampoos and soaps have a very waxy texture that kind of sticks too. You don't face this sort of problem while getting soap and shampoo from Zero Waste Cartel.
Is It Legit?
The products you see here are 100% percent legit and are vegan, cruelty-free, earth friendly, responsible sources, handmade, and are pH balanced as well.
You also won't find any gluten in the majority of the products other than conditioner bars.
The shampoo bars are gluten-free but for conditioner ones, you need gluten along with the wheat germ oil that's in it already. This helps in keeping the hair healthy, prevents hair loss, and gives your hair more strength.
Why Is It Not Easy To Switch To Zero Waste?
Everyone wants to make their daily use of products sustainable and eco-friendly. You start off with less use of plastic, zero waste, more natural alternatives of food, and saving energy consumption. Basically, in your head, you are off to a great start.
The abundance of natural products or waste-free alternatives is not much in the market. So as compared to drug store soap or shampoo you get the same thing at double the price.
Switching to zero waste alternatives comes with a certain level of privilege and we all have been there where it's difficult to keep up. You opt for homemade food and get yourself reusable products.
This requires time and double the effort unless you are working two jobs. The influencers we see on social media would be recommending a cereal that is gluten-free and organic but would be twice the price of simple cornflakes you eat every day.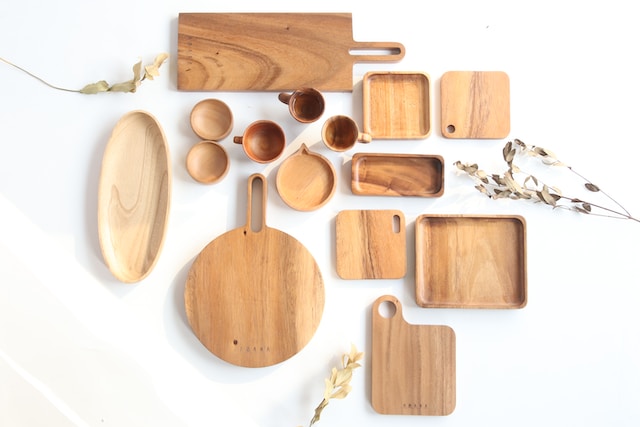 According to some reviews, people do feel satisfied with the products at Zero Waste Cartel but the concerns are there as well. It is difficult to keep up with them and for some, it is even harder than going vegan.
The internet is divided between the thoughts of people who are underprivileged and the ones who just blame individuals who can't participate. Most of the green-friendly practices actually save you a lot of money like reusing bottles, utensils, and much more.
Brands like Zero Waste Cartel make a small but impactful contribution to society and in saving the planet movement. But the core problem lies within the infrastructure of a community that creates the divide in the first place.
Making responsible choices not only saves you time and also has long-term effects. The goal is to make such options available for everyone despite the class divide we see.
The accessibility point creates a sense of inclusivity and belonging for people in order to save the planet and make the zero waste movement stronger than ever.