People are increasingly committing to eco-friendly products as awareness about environmental issues grows. This has translated into a matter of survival for companies.
Due to growing consumer awareness, companies have to make sustainable products and adopt eco-friendly production practices as these are the only ways to stay afloat in an everchanging market landscape.
One company functioning in the beauty industry is Younique. In the mentioned context, we ask the same question for Younique. Is Younique eco-friendly?
The answer to this question is Yes. Younique is eco-friendly.
About Younique
Based in Utah, USA, Younique is a multi-level marketing company. A multi-level marketing company is a company that derives its revenue from a non-salaried workforce that sells the company's products in return for a commission.
The multi-level marketing business is controversial. So, Younique is criticized for being a company of such a kind.
The products of Younique include makeup and skincare items. Moreover, the company also debuted in the beauty tech industry by introducing a virtual try-on technology tool in 2019.
By using the tool, customers are able to try Younique products before purchasing them.
Considering the location where Younique manufactures its products, all of the company's production facilities are located in the United States.
Is Younique Environment Friendly and Cruelty-Free?
Younique says that all of its beauty products are manufactured using natural ingredients, which have excellent properties without any side effects. This is true for cosmetics as well as skincare products offered by Younique.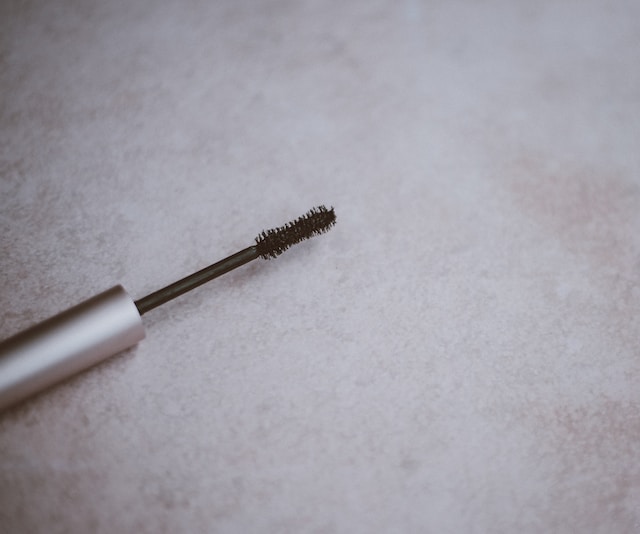 Moreover, the company also does not use toxins or chemicals in its products that have bad impacts on human health. This shows that Younique is eco-friendly.
But what about being cruelty-free? Is Younique cruelty-free or does it test its products on animals?
No. Younique is not cruelty-free. This is due to the reason that Younique has not conducted an in-depth review of the sources of its ingredients.
This means that even though Younique itself may be cruelty-free, it is unclear whether its suppliers are cruelty-free or not.
Is Younique PETA Approved?
No. Younique is not approved by PETA. PETA stands for People for the Ethical Treatment of Animals and is an American animal rights organization, that awards animal cruelty-free certifications to the complying companies.
Considering Younique, the company claimed that they were in the process of getting a cruelty-free certification.
But as of 2022, PETA, being one of the imminent animal rights organizations, has not approved of them.