Yonka is a family-owned French brand that started its business in 1954. From the beginning, the company had only one vision. To create products that would not only attract people for how they look but also for their effectiveness.
In the market, Yonka proved itself to be as unique as its name by becoming the pioneer of phytho-therapy. Their constant research and eagerness to develop the best skincare products' led to the discovery of Quintessence.
Quintessence has five types of essential oils, each one offering distinct benefits to its users. The magical potion has now become the heart of Yonka's skincare line.
Every new product they introduce in the market has a fair quantity of these essential oils, and their consumers love it.
The company is well known all over the globe for its organic and efficacious products. According to their website, about 6000 spas spread across the globe treat their clients with Yonka products.
Yonka takes a lot of pride in its wide range of skincare products. The wide variety they offer has a gentle solution for every skincare problem.
Yonka has a treatment for everything whether it's dark circles or skin sagging due to old age.
This proves that the company deeply cares about the well-being of humans, but the question is, does Yonka care about innocent animals? Is Yonka cruelty-free?
Before we answer this question, let's look at what being cruelty-free means. Below are all the conditions that a company must follow to be considered a cruelty-free brand.
The company must not test its final products on animal subjects.
The company must not perform animal testing of the individual ingredients used in their products.
The company must not have any contract with a third party to carry out animal testing on their behalf.
The company must obtain a cruelty-free certificate from an internationally recognized organization like Leaping Bunny.
The company must not be selling its products in countries (China) where animal testing is mandatory.
The parent company being cruelty-free may also play a crucial part.
So does Yonka fulfill all these conditions?
According to Yonka's official website, the brand has a set of morals that strictly prohibits experimenting on animals at any stage of production.
It further mentions that since the law in Europe and many other countries have banned animal testing, they can't conduct such tests even if they wish to.
So instead of testing on animals, Yonka hires young and healthy human beings who are willing to undergo these experiments.
All these tests are carried out in a controlled environment and the presence of medical experts.
One notable point in Yonka's statement on being cruelty-free was, "they don't perform animal testing in many countries to which they export due to their law relating to animal testing."
This, in our opinion, means that in case law in some country requires them to conduct animal testing, they do it.
Lastly, Yonka does not have any certifications such as Leaping Bunny to prove that it is cruelty-free, it is 2022, and no brand can get away with just a statement saying, "we are cruelty-free."
So it is safe to say that Yonka lies in the grey area and is not a certified cruelty-free brand.
Is Yonka Vegan-Friendly?
Vegan-friendly products are the ones that do not contain any ingredients extracted from animals.
These products protect animals from suffering and provide more benefits to their users. This is because vegan products contain less synthetic and more organic chemicals.
Ingredients such as aloe vera gel make vegan products suitable for sensitive skin and enable a youthful glow.
Although vegan-friendly cosmetics are on the rise today, it is still hard to find genuinely vegan brands friendly.
A lot of brands use the label to make more sales. Fortunately, Yonka is not one of those brands.
The official website of this French skincare brand reveals that all their products are vegan friendly except a few.
According to statistics, 66 of Yonka's products are vegan. This makes 77% of their catalog.
Yonka is also considerate enough to make a list of all their non-vegan products which you can see on their website.
From this, we can conclude that even though Yonka cares about Veganism, it is not 100% vegan-friendly.
Is Yonka Ethical?
There is no legal definition for ethical beauty, but a brand must meet specific criteria to make it to the list.
An ethical brand is cruelty-free, vegan friendly, and free of harmful chemicals such as phthalates, parabens, and GMOs. Not only this, but an ethical brand must also give fair wages to its employees and treat them with respect.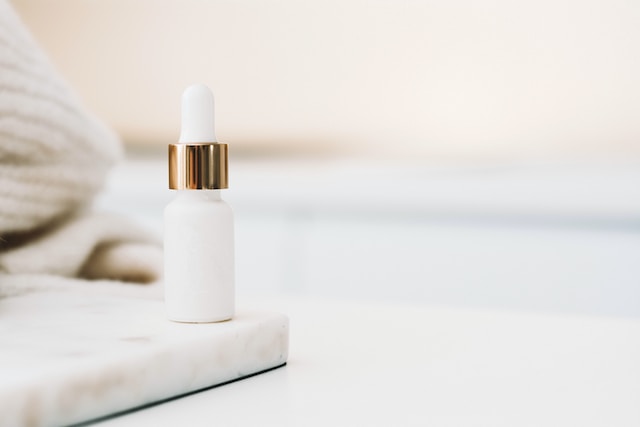 We already know Yonka's stance on being cruelty-free and vegan-friendly, so let's talk about how organic it is.
According to the brand's website, they have eliminated parabens from their products.
Not only this, Yonka has strict laws against the usage of preservatives that may trigger allergies, in fact, they have completely banned the use of Methylisothiazolinone.
From this, we have concluded that the brand cares about the health of its consumers, but the lack of certification about being cruelty-free proves that Yonka is not an ethical brand.