Yes, Trinny London is cruelty-free! The brand doesn't test its products on animals and neither do they use ingredients that are derived from them.
With growing concerns about the environment, many brands have started taking initiatives to become more environmentally friendly.
Not only should they manufacture products that are safe for humans, but it's crucial that those products are safe for animals and the environment as well.
There are so many brands that it becomes impossible to keep up. You're not wrong to look for a product that is cruelty-free and vegan. After all, it's healthy for you as well as the environment.
In this article, I'll be providing all the information you need on whether the brand Trinny London is cruelty-free or not.
So let's dive right in!
Is Trinny London really cruelty-free?
Trinny London is proud to be among those brands that stand as cruelty-free. They claim that they don't use any animals or their parts as ingredients in their products. Neither do they test nor experiment on animals?
It's refreshing to hear that big brands, like Trinny London, are cruelty-free. They're helping the environment by making a positive impact.
As you know, cruelty-free products are gradually taking over the world. While this was a regular practice for many companies, it was banned in quite a few countries.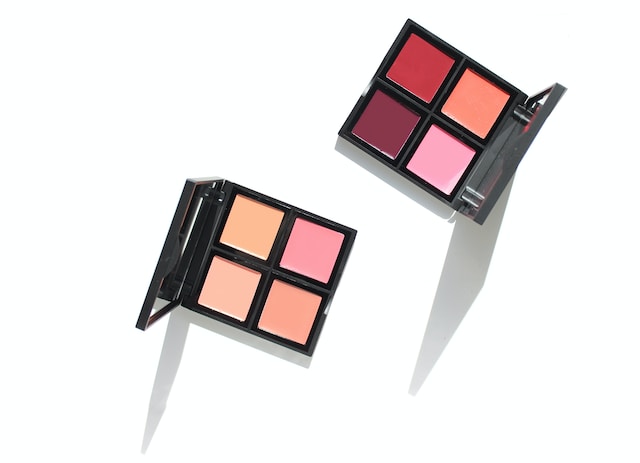 Many brands, especially skin and cosmetics have made a shift towards becoming cruelty-free and introduced new animal testing policies.
Moreover, Trinny London also mentioned that they avoid business with those that don't meet the cruelty-free criteria. Not only is this great for the company, but it has also provided so much satisfaction and loyalty to its customers.
This is because, many people don't trust a brand to be cruelty-free, even if they're associated with other parties, like suppliers or traders, that don't follow the cruelty-free policies.
Many customers shift towards different companies as they're against brands that practice animal cruelty.
However, Trinny London doesn't have to worry about this as their products are natural as well as cruelty-free!
The brand also assures that they don't work with suppliers or sell in countries where animal testing may be required by law. For instance, in mainland China, where all imported products must undergo animal testing to be sold in stores.
While this is good news, a setback is that Trinny London doesn't have any official cruelty-free certification from a professional body yet.
Many people don't consider a brand to be cruelty-free unless the brand has proven its status by joining a specific program. Trinny London, unfortunately, hasn't joined any cruelty-free programs till now.
However, it does provide study guarantees on its website validating its cruelty-free status.
Is it Vegan Friendly?
While Trinny London is cruelty-free, it's not entirely vegan! They offer a few vegan products. However, you should always check the ingredients list on the packaging to be safe.
Trinny London is a skincare and makeup brand that was started by Trinny Woodwalls in 2017. The main idea behind this was to give women confidence along with their looks.
Trinny Woodwall wanted to equip women with tools to help them with beauty. Not only is the make-up and skincare natural and elegant but it's also healthy.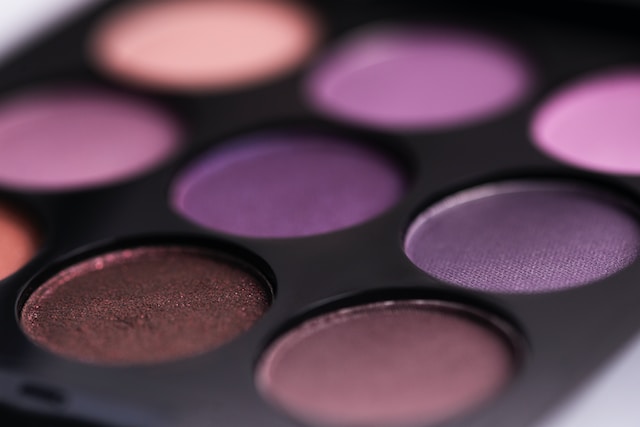 The reason why they're not considered a hundred percent vegan is that there are a number of products that contain ingredients like beeswax, propolis, and Carmine. These ingredients are animal-derived.
However, they do provide an entire list of non-vegan ingredients found in specific products on their website. Some of these include:
Tiptoe In- contains lactobionic acid
Just A Touch- contains beeswax
Miracle Blur- contains hydrolyzed collagen and elastin derived from fish skin.
Flush Blush- contains beeswax
Lip Treat- contains propolis
Their ingredients are a mix of natural ones as well as certain acids used in professional quantities. This makes them safe and recommended for the skin. These acids include iron oxide, glycerin, and tridecyl.
Is it Ethical?
A brand is considered ethical if it promptly follows values, strategies, and actions which are perceived as morally correct. An ethical brand doesn't cause harm to people, animals, or the environment. It makes sure to contribute to society in a sustainable manner.
Let's take a look at if Trinny London can be classified as an ethical brand or not.
As you know, Trinny London is cruelty-free. This means that they don't test ingredients or products on animals. It also means that they don't work with suppliers or sell in countries where animal testing is required. Their cruelty-free status makes them an ethical brand as well.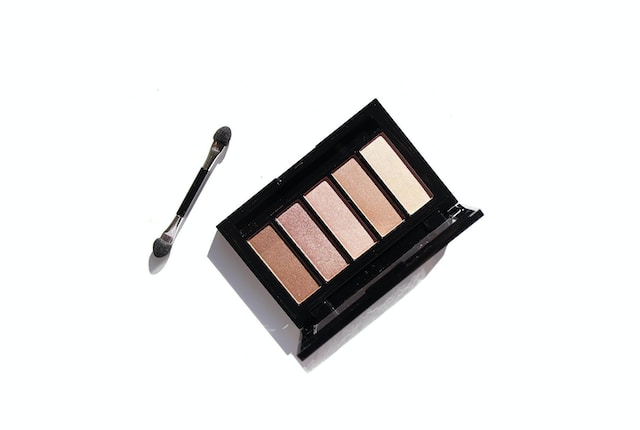 They claim that they're committed to delivering make-up products and skincare with the highest quality ingredients and pigments. The brand manufactures products that last for a long period of time. This makes them very sustainable.
They are committed to waste reduction by minimizing the size and bulk of their packaging. Through sustainable packaging and other initiatives, they're reducing their carbon footprint. Trinny London also actively encourages their customers to reuse their iconic jars.
By taking such measures, the brand has managed to establish itself as an ethical and sustainable one. It also claims to adhere to the ethical sourcing of ingredients.
Here are a few ways to tell if a brand is ethical or not:
Read the about page on their website.
Check for factory information.
Item descriptions may state where ingredients were sourced from.
Look for certification of official bodies, such as the Leaping Bunny Association or PETA.
If you're still not sure, then ask the brand yourself through an email.
Final Thoughts
It's imperative that brands should start taking action toward becoming healthier for the environment.
Older practices like animal testing have led the world to a place of destruction. While there are many cruelty-free, vegan, and sustainable brands, one is always cautious about whether it's true or not.
However, brands like Trinny London are considered amazing! They make sure to build trust with their customers by providing total transparency about their practices and policies.
Their products are cruelty-free and some are also vegan. All of their products are also paraben-free, except for the Miracle Blur.