The eco-friendly debate has transcended the boundaries of our kitchens. From what we consume to what we wear, to what we use, we must not hurt mother earth!
Like all other product manufacturers, cleaning tools companies have realized this ever-growing social trend.
And rightly so, they are correcting their course of action to a more environment-friendly and safe direction. Scrub Daddy is one such company that is aimed at the production and manufacture of sustainable and eco-friendly cleaning products.
But is Scrub Daddy really eco-friendly? The short answer is yes, it is!
However, there's a lot more that goes into a company being sustainable than them just claiming it. Let's find out if Scrub Daddy lives to its reputation of being eco-conscious.
About Scrub Daddy
Scrub Daddy is a cleaning tools company that manufactures sponges, scouring pads, scrubbers, erasers, and a cleaning compound.
Scrub Daddy is originally the name of a sponge that the company's founders presented in the entrepreneurial reality show 'Shark Tank' in 2012.
Shortly after, Scrub Daddy became a nationwide sensation with the company seeing huge increases in revenues and profits.
The company's primary offering, the "Scrub Daddy sponge" has seen success due to its customer-friendly design of a happy face with a cut-out mouth and eyes.
Moreover, the patented texture-changing material, called 'FlexTexture,' has also set it apart from the offerings of competitor brands.
Does Scrub Daddy Live Up to its Reputation as an Eco-Friendly Brand?
People are calling out companies to at least adopt sustainable production practices than going out of the way to make remarkable contributions. This means that even though the damage that has been done might not be repaired, sustainability could save the planet from further harm.
In this regard, Scrub Daddy products satisfy some sustainability standards while lacking in other aspects.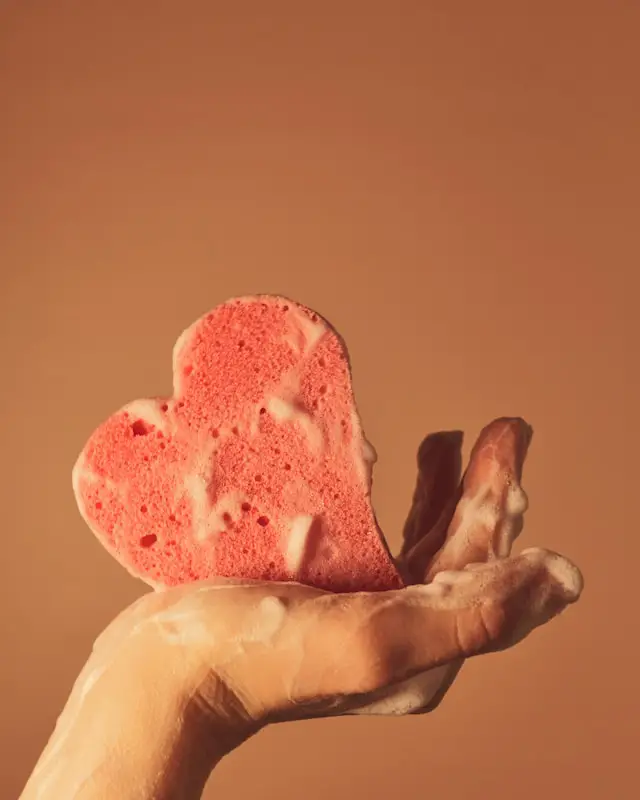 The FlexTexture material and Resofoam of Scrub Daddy products are non-toxic but have not undergone consumption tests.
They are also non-biodegradable which means that they would take years to decompose, taking up space in landfills thus contributing to land pollution.
Moreover, Scrub Daddies and Scrub Mommies break over continued use. This has raised concerns as harmful tiny plastic particles and microbeads could end up in oceans and water bodies in turn harming the ecosystems.
One good aspect of the product, however, is that it is latex and BPA-free. Latex isn't so good for human health and can cause several skin diseases and is especially bad for people with latex allergies.
Along the same lines, BPA is also a chemical that has been found to cause severe health issues such as cancer, heart problems, brain and behavior problems, etc.
Eco-Friendly Practices of Scrub Daddy
The company's top management has reaffirmed its commitment to minimizing Scrub Daddy's carbon footprint as much as possible.
Their commitment became visible when they launched the Recycling Rewards program in 2021.
Since Scrub Daddy products are of the nature that they end up in landfills and oceans, customers get $2 in credit per item returned to the company under the program.
The used items are then sent to an industrial recycling facility where the scrubs are sorted and shredded along with other materials. Then, they are converted into fuel.
This way, Scrub Daddy is contributing a major part towards making sure their products do not harm the environment in any way.