Olaplex is a firm that manufactures hair care products. Olaplex offers a wide range of hair treatment and management products which include shampoos, conditioners, and bonding oils.
The company attracts masses from all over the globe because of the high quality their products offer. Products from Olaplex target people with all kinds of hair, giving their services to everyone in need.
Olaplex is used to restore such hair that is damaged or compromised from the outside but also on the inside. Throughout the manufacturing process, from resourcing of the raw materials to final shipping of the products, Olaplex makes sure all its functions are eco-friendly.
Eco-friendliness of Olaplex
Olaplex hair care products are produced keeping the great care of the environment in mind. Olaplex is playing its part in keeping its products as eco-friendly as possible.
In 2020, the company held up the status of being "clean and well".
The company claims to have extremely limited options for secondary packaging and Olaplex makes sure that its manufacturing process does not cause any harm to the environment.
It prevented around 16 to 17mm pounds of greenhouse gas from being emitted into the air.
Olaplex does not use any kind of toxic ingredients in the manufacturing process of its hair care products.
You can have the peace of mind while using Olaplex that the hair care product you are using is of premium quality, eco-friendly, and with no compromise being made on its manufacturing!
Made from Recycled Bottles
One of the main concern of an environmentalist is the plastic that ends up in the landfill, increasing land pollution further. But with Olaplex, you do not have to worry about it at all!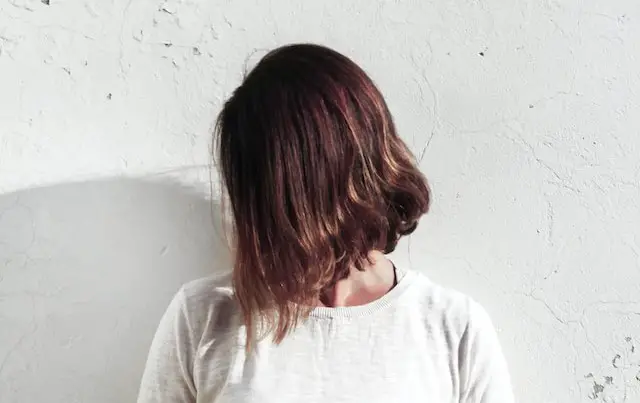 Olaplex not only makes sure that the bottles it uses for its products are recyclable but prefers the recycled bottles that are collected from the ocean for the packing of its products. How cool is that!
Olaplex gives its customers the satisfaction they want. You would not want to be using a product that endangers the environment and contains toxic ingredients, right? This is why all products of Olaplex are free from parabens, sulfate, and other toxins.
Vegan and Cruelty-Free
You just can not take any product and apply it to your skin. You need to care for your skin and for that reason, Olaplex makes all its products keep in mind the safety of its consumers.
Olaplex products are not 100% derived from natural sources but contain synthetic ingredients like sodium benzoate and phenoxyethanol. That means they are not organic.
But that does not mean they are not vegan. Olaplex products do not contain any animal products and are vegan!
Most companies use allergens hair care products. But Olaplex products are free from such allergens!
Olaplex is also cruelty-free and does not test its hair care products on any animal.
It has strict policy regarding animal-cruelty and the company does not trade where a barrier of animal testing is present, standing firm on morality and business ethics.
FAQs
1. Where does Olaplex manufacture its products?
The company has its manufacturing facility in California, USA but the products are sold worldwide.
2. Is Olaplex safe to use?
All products made by the company are safe to use and the company even claims that if you leave the products applied overnight, even then the products won't cause any harm to your hair or your scalp!
3. Is Olaplex just for straight hair?
Olaplex believes in diversity and love for all kinds of hair. Their products are not just for straight hair, they can be used for all types of hair including curly and frizzy hair too.