Nike is one of the most popular brands in the world, and its products are no exception.
From excellent footwear to fashionable apparel, the company offers a wide range of products consumers highly covet.
Nike is also one of the most successful companies in marketing and branding.
The company has built a global empire behind its innovative marketing campaigns and cutting-edge product design.
However, Nike is not without its criticisms.
Nike has been accused of being a "fast fashion" company. Fast fashion is a term used to describe clothing companies producing and selling trendy, stylish clothes at relatively low prices.
Many fast fashion companies have been criticized for their unethical and unsustainable business practices, such as using cheap labour, contributing to pollution, and selling clothes that fall apart easily.
So, is Nike a fast-fashion company?
The answer is complicated!
While Nike produces and sells trendy, stylish clothes at relatively low prices, the company has also been working hard to improve its sustainability practices in recent years.
For example, Nike has committed to using more sustainable materials in its products, reducing its carbon footprint, and improving working conditions for its workers.
So, overall, we can say the world's top brand tries hard to stay true to its reputation by offering trendy, high-end products while taking care of the environment and community.
But if we go by the meaning of fast fashion, then no, Nike neither produces low-quality products nor does it harm the environment on the way.
It may have found ways to reduce its production cost but not at the cost of compromising on the quality.
Does Nike Use Child Labour?
No, not directly to say the least!
But since the company has factories worldwide, there is a high chance that some children might be working in the supply chain.
Nike has been working hard to improve its supply chain practices recently and has made progress in reducing child labour.
The company has also been transparent about its supply chain and makes sure not to involve suppliers or third parties that do not share the same core values.
But of course, keeping an eye on your suppliers when managing such a huge brand isn't always possible!
So, loopholes down the line are certainly inevitable, but the brand tries its best to manage such cases.
Is Nike Ethical or Unethical?
Yes, Nike is ethical in practices and values!
Over the years, Nike has changed its direction towards implementing strategies and values that benefit humanity and the environment.
The brand ensures not to use child labour, and forced labour never pays low wages, and offers good working conditions in their factories.
At least it tries to do so, but as mentioned earlier, it can't always be perfect.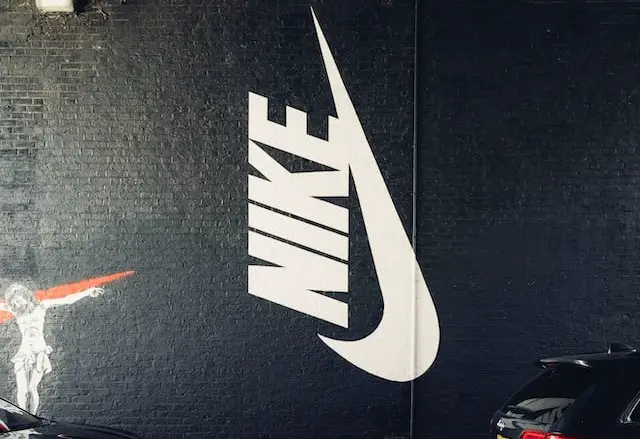 They also ensure that the environment is not harmed in any way during the production process and even after the product reaches the customer.
Moreover, Nike also aims to reduce its carbon footprint by recycling materials and to include people from all communities, colours, races, and ethnicities.
Is Nike Clothing Sustainable?
A 100% Yes!
Nike is one of those socially and environmentally responsible brands that know every act of theirs can impact the environment, so each step should be taken with great care.
The brand uses recycled nylon, fly leather (made of plastic bottles), and sustainable cotton in the manufacturing of its products.
They also plant trees, reduce water consumption, and use less harmful chemicals in manufacturing.
Also, the company has released its yearly sustainability report, which is a great way to show how much they have worked in the past year to make their products and company more sustainable.
Nike does all of this because they know that a sustainable planet is necessary for future generations, and the company wants to do its part in preserving it.
What Makes Nike Stand Out?
There are several reasons why Nike is such a successful and iconic brand.
Firstly, Nike has built a global empire behind its innovative marketing campaigns and cutting-edge product design.
Moreover, the company invests heavily in research and development to ensure its products are at the forefront of the latest technology and fashion trends.
Secondly, Nike is one of the few companies that have successfully tapped into the lucrative global market for sporting goods and apparel.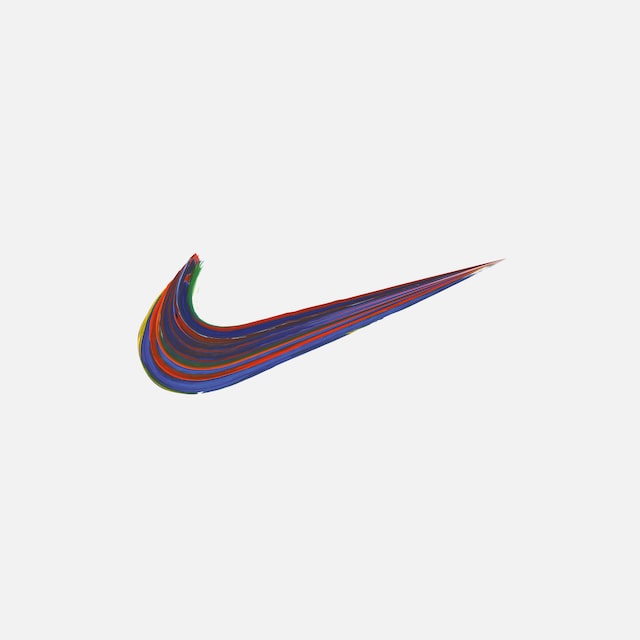 In addition to its core range of products, Nike also manufactures and sells various sports equipment, accessories, and clothing.
And finally, the brand has always played its part in preserving the land for the future.
As mentioned earlier, Nike has made sustainability a crucial part of its business model and is constantly working to reduce its environmental impact.
Nike is a company that cares about its people, the planet, and its profits. And that's what makes it one of the most iconic brands in the world!