Monki is a retail clothing brand founded in 2006. Monki started its journey in Gothenburg, Sweden. Monki is based in Sweden and opened its first store in Gothenburg.
Monki is a fast fashion brand and it is a part of one of the giants of the fast fashion industry. Monki is like all other typical fast fashion brands offering hundreds of products at low prices.
Monki offers various products which include dresses, tops, shirts, shirts, blouses, pants and shorts, sweatshirts, swimwear, nightwear, jumpsuits, hoodies, loungewear, coats, jackets, and knitwear.
Monki also offers various types of accessories like shoes, socks, tights, jewelry, hair accessories, sunglasses, hats & scarves, bags & wallets, gloves, sunglasses, gifts, belts, etc.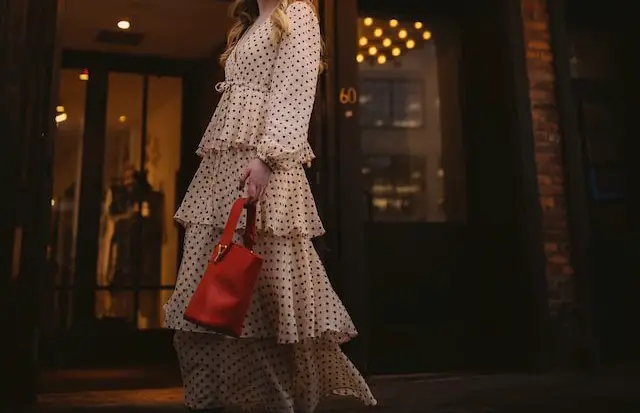 Among all its products Monki's denim is the most popular among its customers. The quality of jeans available at Monki is good and it's made of organic and recycled materials.
Monki's motto is quite different from other brands as it wants to empower women to empower the world. It believes in the power of sisterhood to bring change to the world.
Monki wants to address the issues like mental health and empower everyone so they can proudly express their uniqueness and recognize their worth.
Monki wants to introduce a fashion that does not already exist and become a part of what everyone is already doing.
It wants to contribute to the fashion industry by introducing new things and upgrading the existing fashion.
Is Monki Owned by H&M?
Monki is a part of the fast fashion industry's giant H&M. H&M is an international company that works in retail clothing. H&M is believed to be the largest clothing company after Zara's Parent company Inditex.
It was founded in Sweden by Erling Persson and its headquarters are located in Stockholm, Sweden. Now it has customers all around the world and its products are sold worldwide.
H&M is a perfect example of a true fast fashion brand and its competitors are other big fast fashion brands like Zara, Uniqlo, Boohoo, Forever 21, Urban Outfitters, SHEIN, Primark, ASOS, and Macy's.
Other Monki H&M's other brands are COS, ARKET, Afound, Weekday, & Other Stories, and H&M HOME.
All of the brands under H&M have online stores and hundreds of physical stores located in many countries of the world. All of these brands are also considerably popular.
That's why it is safe to say that H&M is a giant in the fast fashion industry and being a part of H&M makes Monki also a popular and well-known brand.
Is Monki an Ethical Brand for Real?
Other than its claims of empowering women and introducing new fashion trends, it also believes in ethical practices and sustainability.
Monki wants to take conscious initiatives to make the fashion industry and its brand more ethical and sustainable to the world.
Monki's parent company H&M is not known to be very ethical but it is marketing Monki as a sustainable brand so it is hard to believe that H&M will fulfill its promise.
Let's take a look at the brand's ethical practices and find out if its claim of being a sustainable fashion brand is true or not.
Monki says on its official website that it is very clear and transparent about its plans, goals, and policies and is happy to share all information with its consumers including its achievements.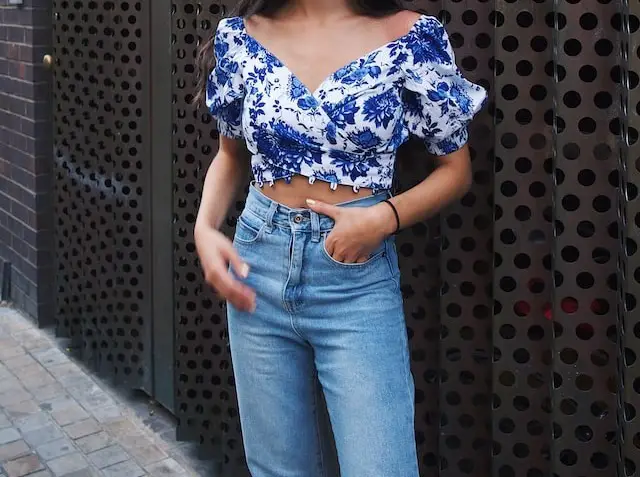 It is very considerate of Monki to do so as some other fast fashion brand does not care about such things and does not bother sharing or disclosing any information regarding their policies.
Monki claims that it does not use any harmful chemicals in its textile supply chains and it is reducing the discharge of hazardous chemicals to 0%.
It is working to innovate safe chemicals and technologies to ensure the use of safe chemicals in its supply chain, safe handling of chemicals, and clean factories.
However, Monki is honest in its words and says that it is not completely toxic-free but it is working and innovating itself constantly to offer a completely toxin-free fashion to the world.
Monki also introduced an upcycle capsule collection to reuse the old and leftover garments and give them a new life.
In the process of making this collection, no new garments are used and even threads and zippers are recycled.
As a result, the water impact is reduced by 75%, Chemical impact is reduced by 75% and Energy impact is reduced by 90%.
As for material sourcing, Monki is planning to use only recycled and sustainably resourced materials in its products by the year 2030.
Currently, Monki is using recycled polyester, recycled polyamide, recycled elastane, recycled thread, recycled zipper tape, and recycled cotton in its products.
Monki is a part of H&M and according to H&M group's animal welfare policy, it does not use real fur, mohair wool, cashmere wool, angora wool, PVC products, and rainforest products in its products.
Also, it does not test its products on animals and its vegan products are PETA approved with a vegan label on them.
We can say that Monki is on its way to becoming a sustainable and ethical brand and its current sustainability rating is good enough for a fast-fashion brand.
Does Monki Use Child Labor?
Monki clearly states on its official website that does not allow child labor and underage workers in its factories. Monki also does not use forced labor, prison labor, or illegal labor in its factories.
Other than that, Monki claims to pay its workers fair living wages to at least fulfill their basic needs and it provides its workers with a healthy and safe work environment.
Monki does not support discrimination and value diversity. It promotes equality among its workers and employees.
Where does Monki Manufacture its Clothes?
Monki manufactures its clothes in countries like China, Bulgaria, and Bangladesh.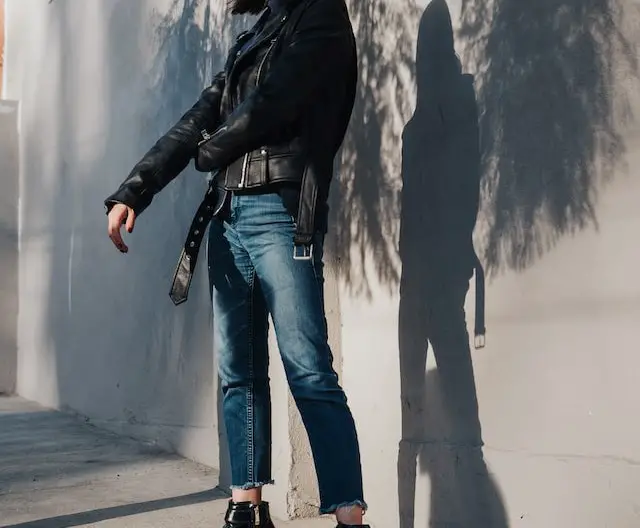 Monki is part of H&M and H&M manufactures its products in Asia, Africa, and Europe. China, India, and Bangladesh are the biggest clothing production countries for brands like H&M.