Kohl's is an American departmental store retail chain. Founded by Maxwell Kohl in 1927, it is the biggest store retail chain in the USA.
At present, Kohl's has more than 1100 outlets in the USA. Kohl's is more like a supermarket and sells a wide range of products, and the number of products goes in the thousands.
However, Kohl's doesn't manufacture any products under its name but instead sells the products of other brands, including products of famous and big brands.
Therefore Kohl's itself is not a fast-fashion brand. It doesn't lie in any fashion category, although it sells the products of fast fashion brands.
Does Kohl's Use Fast Fashion?
Like any other departmental store, Kohl's is supposed to sell the products that consumers would seek in any supermarket.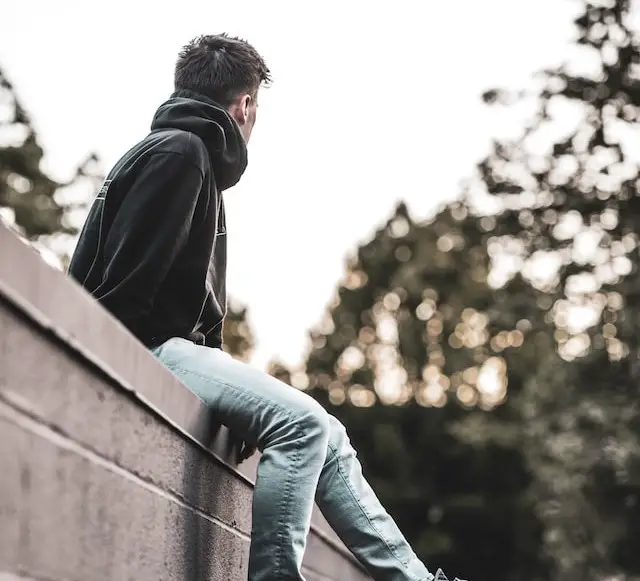 Kohl's sells products ranging from a needle to electronics, from sporting goods to musical instruments, from menswear to womenswear.
However, these products are manufactured by different brands, which are fast-fashion brands. Therefore, Kohl's uses fast fashion brands in its retail stores, but it is not fast fashion.
Is Kohl's responsible for environmental pollution?
Kohl's is not directly responsible for environmental pollution, as this brand doesn't own factories emitting toxic waste.
However, the products sold in the Kohl's outlets are manufactured at the cost of environmental health.
Beauty products, clothing garments, and footwear are everyday products of Kohl's stores. Such products are supposed to pollute the environment when manufactured.
During manufacture, products, as mentioned earlier, release toxic gases as by-products.
Whereas hazardous solid and liquid wastes are also released and later drained into the fresh water. However, this is quite an indirect way for Kohl's to contribute to environmental pollution.
Does Kohl's Own any brands?
Apparently, Kohl's doesn't own any brands. However, the officials of the retail chain have made deals with some brands.
According to the deals, brands would directly send their products to Kohl's at a little lower price than everywhere else.
Besides lowered prices, brands would have to open their outlets inside the Kohl's departmental store.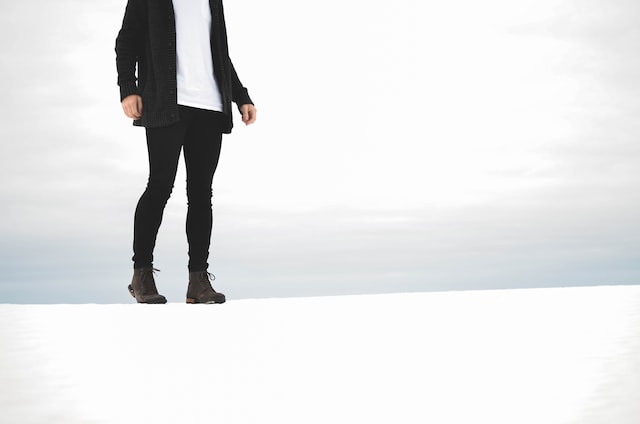 American beauty, Apt. 9, Croft & Barrow, etc., are a few brands that have in-house stores in Kohl's outlets.
These brands have set a particular quota of products to sell to Kohl's stores throughout the USA.
What is the business model of Kohl's?
Kohl's business model is similar to off-price retailer stores yet notably different than that model.
Unlike off-price retailer stores, Kohl's doesn't buy the products at lower prices or sell the stock clearance products.
Instead, it buys the products from famous brands directly, or officials negotiate with top-tier brands to open their outlets inside the Kohl's supermarket.
Consumers get attracted to Kohl's because of the presence of popular brands inside the stores.
That is the simple yet effective business model of the famous American departmental store retail chain, Kohl's.
Where are Kohl's products made?
Various brands manufacture products for Kohl's; these brands get manufactured products under their name and sell in the Kohl's stores. The brands include So, Tek Gear, Urban Pipeline, etc.
Most of the brands manufacturing products for Kohl's get their products manufactured from developing countries like China, India, Bangladesh, etc.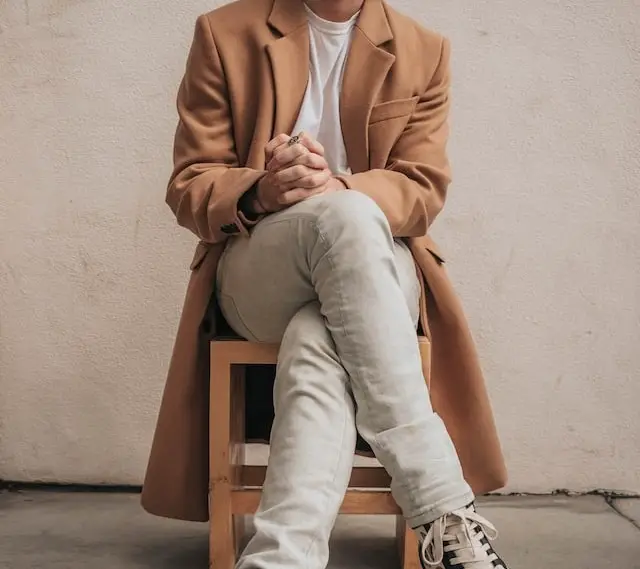 The apparent reason for manufacturing products from developing countries is the low production costs.
The wages of the laborers and the costs of raw materials are significantly less in the Asian and African countries compared to European countries and USA.
Is Kohl's Fair Trade?
If a brand is based in developed countries and its products are manufactured in developing countries.
Then the payment made to the producers by the brand owners should comply with the services of the producers; then, It is said to be a fair trade.
However, Kohl's doesn't manufacture any products on its own. Instead, other brands manufacture products to sell at Kohl's stores.
Almost every brand selling at the Kohl's manufactures products in the developing countries just to avoid high production costs. Then how come these brands can be fair trade?
Kohl's is not a specific product store. It sells all the products whether it is fair trade or not. Therefore the fair trade policy doesn't apply to Kohl's as a whole.
Are Kohl's Brands Ethical?
Some brands currently in a contract with Kohl's are ethical, while some are not. The grocery and home appliances brands are ethical, whereas the fashion brands are not.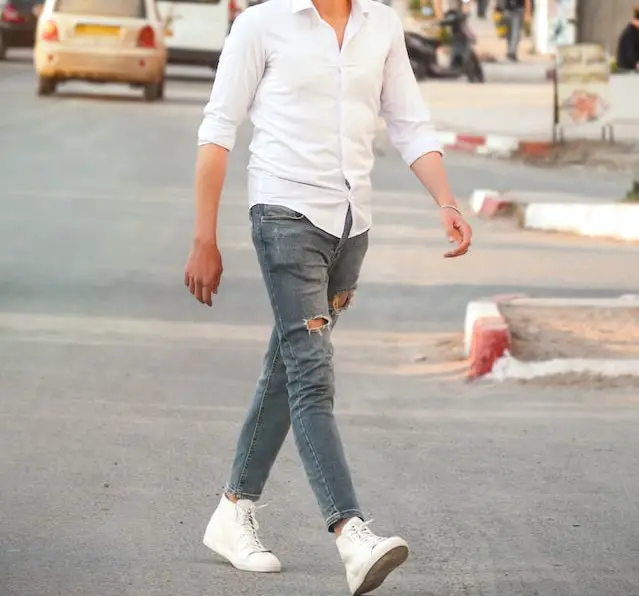 Brands like American beauty, Croft & Barrow, Jumping Beans, etc., are involved in the mass production of products, due to which the environment gets polluted heavily.
Besides polluting the environment, these brands exploit the laborers and keep repeating these practices repeatedly.
Therefore Kohl's as a whole is not unethical. Only particular brands are supposed to be crooked or not eco-friendly. Meanwhile, many brands are also ethical as well.
What are alternatives to Kohl's?
Undoubtedly, Kohl's is the biggest departmental store retail chain in the USA, but there must be a few brands that are better and more ethical than Kohl's.
After thorough research, we list a few departmental stores that compete with Kohl's and are supposed to be better than Kohl's.