Sustainability is a hot topic right now, and all of the major brands are attempting to capitalize on it – yet mass-producing a commodity is not sustainable when it comes down to it.
More people have become aware of fast fashion's social and environmental consequences, and they are attempting to be more conscious of their purchasing selections.
Since the UN's "Code Red" IPCC report, living responsibly has been on everyone's mind, but sifting through the greenwashing to find the brands that are genuinely helping build a better tomorrow can be challenging.
In short, "fast fashion" refers to companies that rush products to stores, cutting costs (and workers' wages) in the way to obtain an increasing number of high-street items.
Fast fashion has become a prominent business model by selling vast amounts of apparel at low prices, causing garment demand to increase.
Throughout the lifespan of each garment, the human and environmental health problems connected with low-cost clothes are disguised.
The environmental and social costs of textile manufacture are numerous, ranging from the water-intensive growing of cotton to the leakage of untreated colors into local water sources to workers' low wages and terrible working conditions.
Consumers are often unmotivated to care for their clothing.
They are well aware that the next fashion trend is only around the horizon and that their outfits will quickly become outdated.
This implies they can get rid of them more quickly.
The bulk of things in the fast fashion system are neither recycled nor donated, which is a big flaw. Instead, they are disposed of in landfills or burnt.
Every link in the fast fashion cycle has significant environmental and socioeconomic implications.
Because our garments can take up to 200 years to degrade, our planet is constantly being poisoned by more and more artificial materials.
This is where more environmentally conscious buying comes in. Sustainable fashion focuses on creating clothing and accessories in a manner that does not hurt the environment – or people.
Tom Joule created Joules in Market Harborough almost 25 years ago.
Joules became the buzz of the town very quickly (and country). People began to seek out a brand that could meet their requirement for quality while still maintaining a fashionable edge.
Customers discovered that these timeless styles perfectly complemented their lives, rain or shine. Woodland treks, seaside picnics, cozy nights in, and school bus rides were all getting more colorful.
Joules has now become one of Britain's most popular lifestyle brands because of its skilled design staff. They are taking the commonplace and making it remarkable.
Where are Joules clothes made?
Initially, Joules clothes were made in Market Harborough in England, which was also the place they were founded and their headquarters.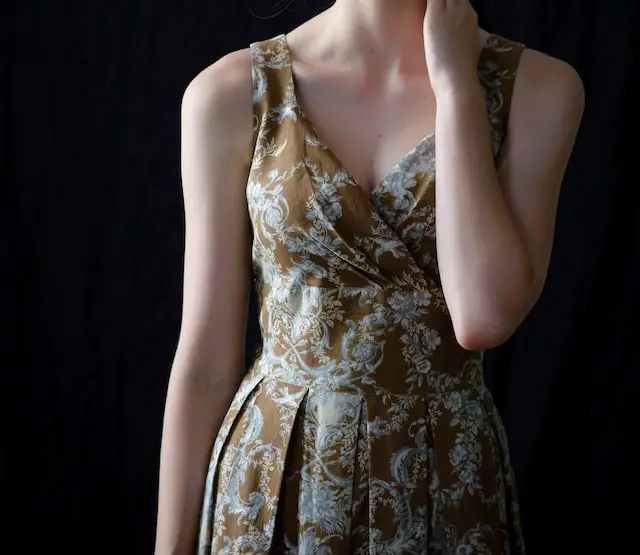 The usage of the term 'boldly British' by Joules has sparked some debate on social media. There appears to be widespread outrage that this remark misleads consumers into thinking the clothing is created in the United Kingdom.
The majority of the Joules clothing has the label "Made in China".
What age group is Joules aimed at?
The Joules range offers modern apparel, footwear, and accessories for men, women, and children. Their products are created for all age groups.
It all started with wellies, country-inspired clothes, and polo shirts, and while these items are still available, the majority of the assortment is now fashion-focused.
The Little Joule brand, which caters to children's clothes, was created in 2008, followed by Baby Joule in 2009. Joules announced a collaboration with Peter Rabbit for its children's collection in 2019.
You can shop the Little Joules collection here: Kids' Clothing | Stylish Children's Clothing | Joules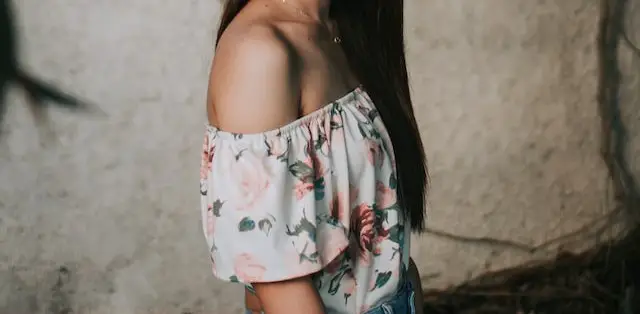 In 2013, Joules began selling home and garden products, and in 2014, the company partnered with Vision Express to launch an optical line. Joules debuted a line of home fragrances and products in 2015.
Joules' Garden collection can be found at Outdoor | Joules®
And their newly launched special line for pets is here: Discover the Pet Collection | Joules
Is Joules ethical?
The environment rating for Joules is 'very poor.'
It just makes use of a few environmentally friendly products. There is no evidence that its supply chain reduces carbon and other greenhouse gas emissions.
There is no proof that it reduces textile waste in the production of its products. It does not appear to have taken any significant steps to decrease or remove harmful substances.
Joules also has a 'very poor' labor grade.
There is no evidence that it has measures to empower workers, such as trade unions or the opportunity to file a complaint.
There is no proof that it pays a living wage to workers in its supply chain. It audits a portion of its supply chain but does not say how much.
It does not identify any rules or protections in place to protect its supply chain's suppliers and workers against the effects of COVID-19.
Additionally, Joules has a 'not good enough' animal rating.
There's really no documentation about whether they have any policies in place to reduce animal suffering. They tend to use leather, exotic animal fur, and wool in their products.
In terms of ethical values, the company is not up to par.
Despite the fact that the corporation uses the environment in a systematic manner, there is a lack of openness in some areas.
In the COVID-19 issue, the corporation has been chastised for not displaying rules to protect workers in the supply chain.
Joules may not be considered a typical fast-fashion brand. It does not exemplify the definition of a fast-fashion brand in terms of how quickly it updates its in-store catalogs.
But there are undoubtedly other factors that need to be taken into account when buying from Joules. These mainly include their lack of sustainability, appointing cheap labor from China, and animal cruelty.
All-in-all, Joules needs to improve its ethical and sustainable ratings in order to be considered a good brand.