The world has changed, and so has fashion.
Gone are the days when you would spend hours roaming in a mall gaiting from one brand to another.
Online shopping is where everyone finds comfort now.
However, with the emergence of so many brands, finding the latest and quality clothing seems daunting.
Do you often jump from one brand's online store to another? Is it challenging for you to locate newer styles?
JCPenney offers you premium yet affordable clothing based on the latest fashion.
But is it really a worthy competitor of today's fast fashion industry? Has it successfully satisfied a customer's needs for the latest trends quickly?
In this post, we'll look at what fast fashion is and what JCPenney's strategy for it may be.
What is Fast Fashion?
Fast fashion has become increasingly popular in recent years. Today, stores like H&M and Zara offer affordable, trendy limited-time clothing.
The term fast fashion means apparel that brands manufacture quickly in response to the latest trends.
Another feature that makes fast fashion items so popular is their affordability and low costs.
While this fashion model can be convenient for consumers, it often comes at a high environmental and social cost.
One of the biggest problems with fast fashion is its reliance on disposable clothing. This means these clothes are only worn a few times and then discarded.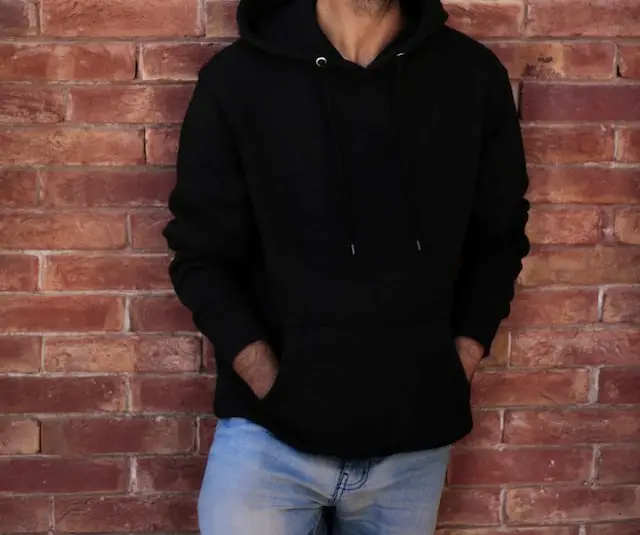 This phenomenon creates a massive amount of textile waste. Moreover, it also contributes to greenhouse gas emissions from factories and transportation.
According to the latest statistics, the fast fashion industry produces about 92 million tons of textile waste annually.
Additionally, fast fashion often relies on exploitative labor practices, from poor working conditions to forced overtime.
Consequently, many activists and consumers now urge a more sustainable alternative to fast fashion.
About JCPenney
JCPenney is one of the largest American departmental store chains. It has over 850 stores across the United States, in addition to a global online presence.
JCP was founded in 1902 and has its headquarters in Plano, Texas.
The brand has over 100,000 employees and offers a wide variety of merchandise, including apparel, home furnishings, and electronics.
In addition, the company also operates Sephora inside JCPenney stores and Gracies nuevo Latino restaurants.
JCPenney is committed to offering quality products at competitive prices with excellent customer service. It also has free shipping on orders over $99 and free returns to any store location policy.
The company has a long history of giving back to the community. It supports many charitable causes through its Foundation all across the US.
By and large, JCPenney is a trusted name in retail. It continues to provide shoppers with quality products and excellent service.
Is JCPenney Fast Fashion?
In recent years, the company has been revamping its image. It is now marketing itself as a destination for stylish, trendy clothing.
JCPenney's strategic revamp includes investing in smaller stores and online sales. The brand believes this would help it compete better with fast-fashion retailers like H&M and Forever 21.
While JCPenney does offer some fast fashion items, it is not primarily a fast-fashion retailer.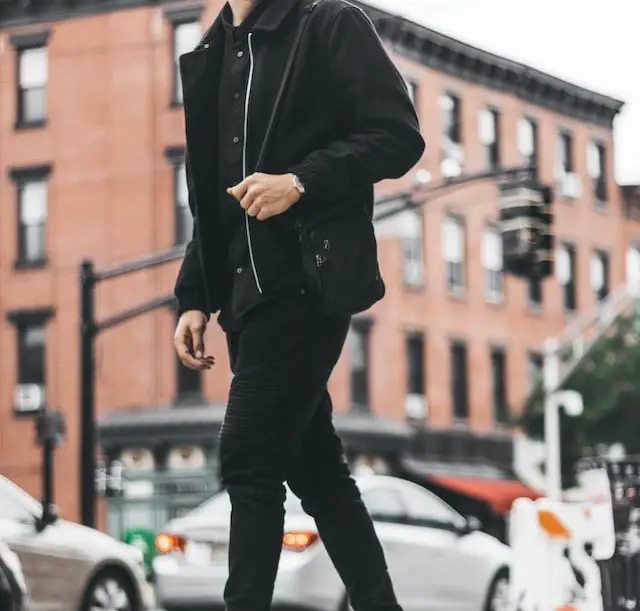 For example, JCPenney still carries many traditional brands like Levi's and Nike. As a result, it is difficult to say whether JCPenney is a fast-fashion retailer.
Still, JCPenney's primary focus is on offering quality, timeless pieces and creating various looks. Therefore, JCPenney is not a fast-fashion retailer. However, it is an affordable option for those who want to keep up with the latest trends.
Is JCPenney Ethical?
Recently, many in the industry have raised concerns over JCPenney's ethics. The company has been accused of false advertising, discriminatory pricing, child labor, and political contributions to questionable organizations.
These allegations have led many to question whether JCPenney is an ethical company.
False Advertising
In 2015, JCPenney was accused of falsely advertising its "Friends and Family" sale.
The sale promised discounts of up to 60% off. However, the customers found that the discounts were only valid on select items.
Later, JCPenney admitted that it had made a mistake. Consequently, it issued coupons to customers affected by false advertising.
Discriminatory Pricing
Another significant scam attributed to JCPenney was its discriminatory pricing. The prices of the same product varied depending on the customer's location.
For instance, a pair of shoes for a customer in Texas had a $24.99 price tag online, while in New York same shoes were priced at $21.99 online.
Child Labor And Poor Working Conditions
Throughout the years, many have also questioned the brand's use of sweatshops and child labor in manufacturing. However, JCPenney denies all such allegations vehemently.
In the 2020 Fashion Transparency Index, the company scored 15%. Essentially, its concealment of information regarding its ethical, social, and environmental practices was behind such a low rating.
However, the company has also taken steps to improve its ethical standards. For instance, it has joined the Fair Labor Association and increased transparency around its supply chain.
JCPenney also works closely with its suppliers and associates to implement its Statement of Business Ethics.
Where Does JCPenney Source Its Clothing From?
In recent years, JCPenney has increased its focus on sustainability and ethical sourcing.
The company sources its products from a variety of suppliers globally.
Also, it now works only with vendors that meet its high labor, environmental, and product quality standards.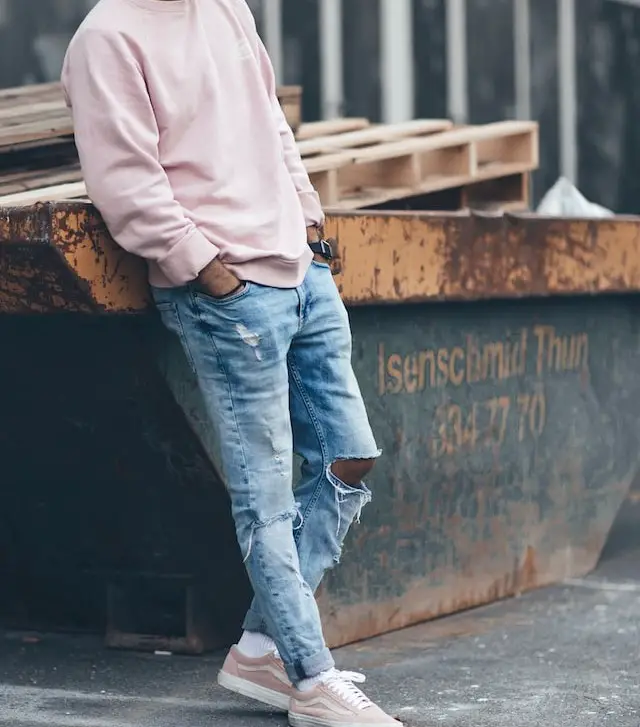 Many of JCPenney's clothing items are sourced from suppliers in Asia. JCPenney also works with suppliers in Europe and Latin America to source home decor and luggage merchandise.
By and large, sourcing products from various suppliers has its benefits for JCPenney. It allows it to offer customers a wide selection of stylish and affordable merchandise.
Bottom Line
Although JCPenney is working hard to compete with huge fast fashion brands, it still is way behind them. Therefore, you cannot yet consider it a fast-fashion retailer.