iUNIK is a skincare and beauty products brand. iUNIK is a renowned brand for selling organic products to enhance the skin's natural enhancement.
All the products sold by this brand are manufactured from natural ingredients like fruits, vegetables, plants, herbs, and minerals.
According to the brand officials, the brand focuses more on natural beauty and natural look, unlike other cosmetics brands that prefer fancy looks.
Not only the brand claims to have natural and eco-friendly products, but it also claims to be a cruelty-free brand.
According to brand officials, iUNIK is entirely cruelty-free and has never indulged in animal cruelty directly or indirectly.
.The officials have answered the question as follows When asked about cruelty-free on the official website of iUNIK in the FAQs section.
"iUNIK is officially certified by Peta Cruelty-free."
Why Is iUNIK Considered Cruelty-Free?
The only reason iUNIK is considered cruelty-free is the prevention of animal cruelty. As long as the brand refrains from animal cruelty, it will be cruelty-free.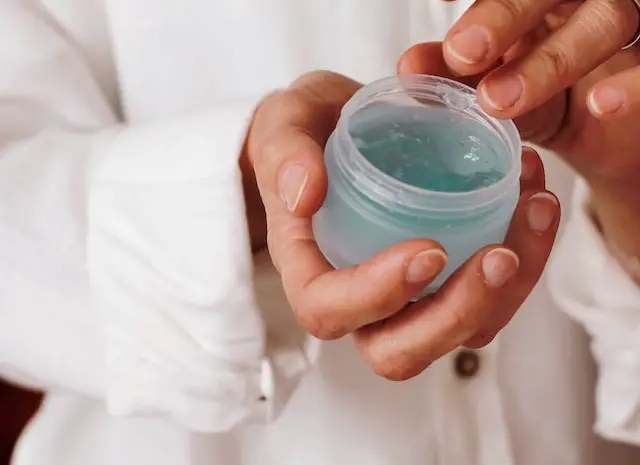 Most other beauty product brands are not cruelty-free as they fearlessly commit cruelty against animals.
iUNIK is a unique brand compared to the rest of the cosmetics brands. It neither commits animal cruelty nor sells artificial beauty products.
Does iUNIK test its products on animals?
As a cosmetics brand, iUNIk might be involved in testing its products on animals as most other cosmetics brands do.
However, no conclusive evidence suggests this brand is involved in animal cruelty; still, the beauty products are questionable when it comes to brutality against animals.
Beauty products contain some high reactive ingredients to deliver effective results quickly, and these highly reactive ingredients can cause side effects on the skin.
Therefore, brands want to be sure about the results; hence, they test products on animals before selling in the market.
iUNIK is also a cosmetics brand. Even if the officials claim to stay away from animal cruelty, iUNIK still can't be trusted completely.
How long has iUNIK been cruelty-free?
The brand iUNIK has been there since 2012. For more than 10 years, this brand has served its consumers.
The brand officials have stated this brand to be cruelty-free since its launch.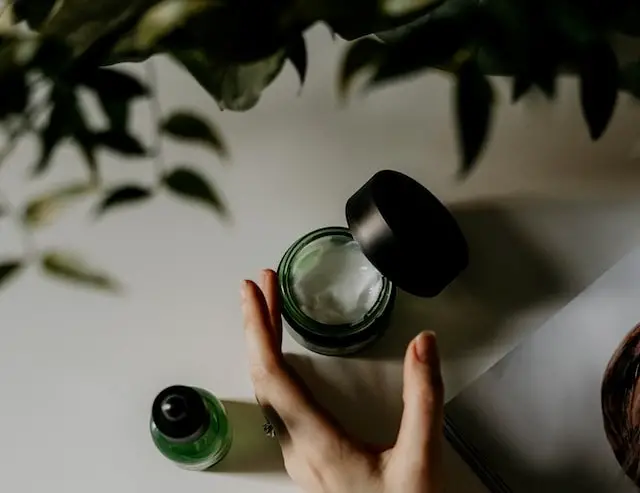 However, the claims can be accurate and can't be. Still, this brand is undoubtedly better than the other cosmetics brands.
Other cosmetics brands openly indulge in animal cruelty and exploit animals without fear, whereas iUNIK is not like that.
This brand has never been found guilty of animal cruelty on such a mass level.
Is iUNIK selling its products in China?.
Certainly not. IUNIK is listed in the PETA cruelty-free brands category.
If the brand were selling its products in China, it would not have achieved this cruelty-free PETA status.
Therefore iUNIK products are not sold in physical stores in mainland China and selling beauty products in physical stores in China requires prior testing of products on animals.
Hence iUNIK doesn't sell physically in china to avoid animal cruelty, but iUNIK is available in online stores.
What are some iUNIK cruelty-free products?
According to the officials, most of iUNIK's products are cruelty-free, but in reality, every product can't be cruelty-free.
However, we list some of the brand's products that are most likely to be cruelty-free
List of iUNIK's cruelty-free products
Is iUNIK Vegan Frienly?
iUNIK's main moto is to remove bad products and add goog products. Here bad and good products refer to harmful and eco-friendly products, respectively.
iUNIK is an acronym for ideal unique natural ingredients know-how.
The brand has repeatedly emphasized vegan-friendly products, and no conclusive evidence has been found for the brand using animal ingredients in its products.
However, beauty products are questionable when it comes to being eco friendly, but iUNIK can be referred to as primarily vegan friendly.
Are IUNIK's products vegetarian?
Both conditions don't sit well together. A cosmetics brand manufactures vegetarian products.
All beauty products require some animal ingredients to deliver effective results on the skin.
If brands are to make veg products, then the results won't be as effective as products containing high reactive ingredients and animal ingredients have.
That's why brands focus more on manufacturing products containing animal ingredients than eco-friendly products to earn maximum profits by delivering practical and quick results.
Meanwhile, lIUNIK is also a cosmetics brand. There is a high chance of IUNIK manufacturing nonveg products.
Still, the number of animal ingredients may be less in IUNIK's products than in other brands.
What are some of IUNIK's Vegan-Friendly products?
After thorough research, we have been able to find a few IUNIK products that are nature friendly and eco-friendly.
List of probably vegan-friendly products
Is IUNIK ethical?
As per brand officials, IUNIK is the most ethical brand. It is neither involved in animal cruelty nor produces non-veg products.
As the research suggests, as far as being cruelty-free is concerned, the statement may be accurate, but a beauty product brand producing vegan-friendly products go above heads.
Therefore, in some ways, the brand is ethical, and in some ways, it is unethical, but it would be wrong to refer to this brand as entirely honest.
What are alternatives to IUNIK?
Cruelty-free brands are in great demand nowadays but are hard to find. Everyone wants to know about cruelty-free and eco-friendly brands.
To help out such a curious audience, we list a few mostly cruelty-free and vegan-friendly brands like IUNIK.