Fast fashion is as practical as it is popular. But it's also, arguably, not a very ethical way to shop.
The idea is that rather than buying a top, skirt, or pair of shoes and wearing it for ages, you buy lots of clothing cheaply that might not last that long.
You probably already know that Glassons is a fast-fashion store known for its super affordable prices and fashionable clothing.
This blog post will analyse how ethical Glasson is as well as their strategies to avoid unethical practices.
Is Glassons an ethical brand?
Glassons is a major clothing retailer in New Zealand, Australia. It was founded in New Zealand by Australian-born entrepreneur Timothy Charles Glasson.
Glassons is known for its ethical standards not so seriously handled by the company.
The company has been involved in a number of controversies including using sweatshop labour and unethical labour practices.
In 2017, Glassons faced a backlash after it was revealed that its suppliers were using child labour at factories in Bangladesh, one of the countries where it sourced garments from.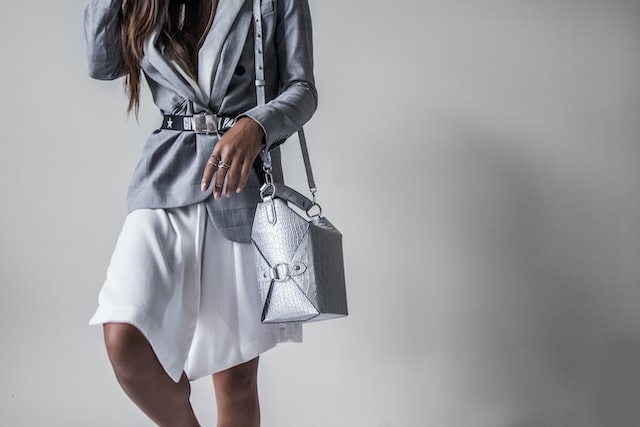 The company's social media pages were flooded with angry comments from customers who were shocked by this revelation.
Glassons did not take any action against the suppliers but instead released a statement saying it was working with them to improve conditions for workers at the factories where its garments were manufactured.
According to goodonyou, Glassons does not reveal the situations of some of its brands which are selling the same type of clothes as glassons but charging more money than glassons.
The policy to protect the workers has not been up to the standards as well.
Does Glassons use child labor?
Glassons has been criticized for using child labour in its supply chain.
Glassons' website says it "takes our responsibilities seriously and works hard to ensure that all people who work in our supply chain are treated with dignity and respect".
In 2015, Glassons took part in the Ethical Fashion Forum's Fashion Transparency Pledge, which aims to increase transparency in the fashion industry.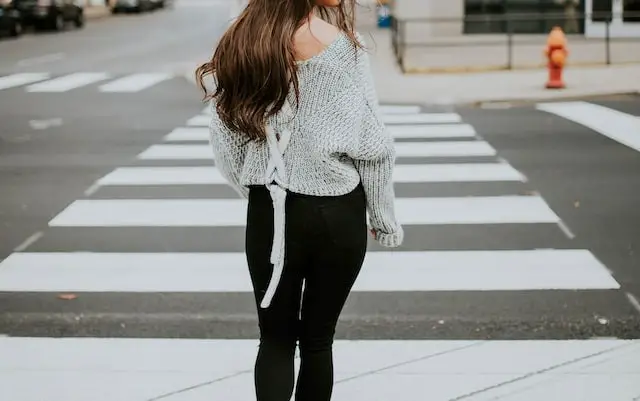 Their website shows their commitment to eradicating this unethical practice: "Our Suppliers commit to no child labour; no forced or bonded labour; no discrimination against anyone based on race, colour, gender or sexual orientation."
According to Global Baptist Aid, Glassons deserves a C+ for its efforts to mitigate risks of forced labor, child labor, and other forms of worker exploitation.
Does Glassons Use Sweatshops?
The term sweatshop refers to the fact that people work long hours in dangerous conditions for very little pay in a sweatshop.
Although Glassons claims to be an ethical company, there have been many reports of sweatshop labor being used by Glassons suppliers in countries such as China, and Bangladesh. For example: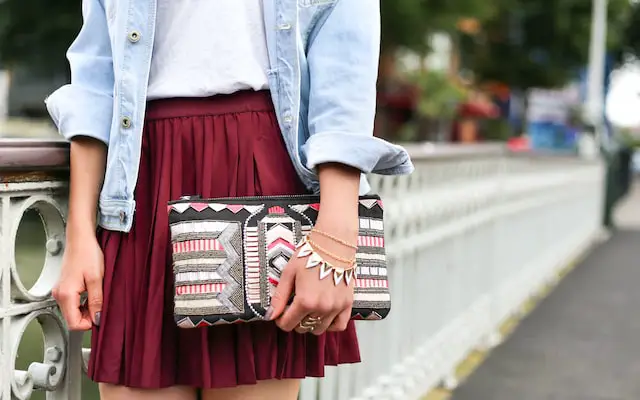 The company has been accused of using sweatshops, which are workplaces where people are exposed to hazardous conditions or low pay.
In addition, workers are not given their rights and are exploited through forced labour, which is an act where a person is forced to work and/or perform some action against his/her will.
Where does Glassons get their clothes from?
Glassons has many international suppliers from which it purchases its products; however, the majority of Glassons' suppliers are located in China and India.
Glassons also sources some of its fabrics from Australia and New Zealand. Glassons claims that it only uses certified fabrics and materials in the construction of its clothing.
Is Glasson's greenwashing?
Glasson has come under fire for its use of greenwashing and fast fashion. The brand claims to use high quality fabrics, but in reality, the clothing is made from low-quality materials that don't last long, such as polyester and nylon.
According to reviews on Trust Pilot, customers are not satisfied with the quality of their purchases.
Glasson has been accused of using greenwashing techniques to make consumers think they're buying sustainable items when they're actually being sold cheaply made garments.
This is a growing problem in the fast fashion industry, where brands try to convince people that their products are eco-friendly by using buzz words like "organic" or "natural".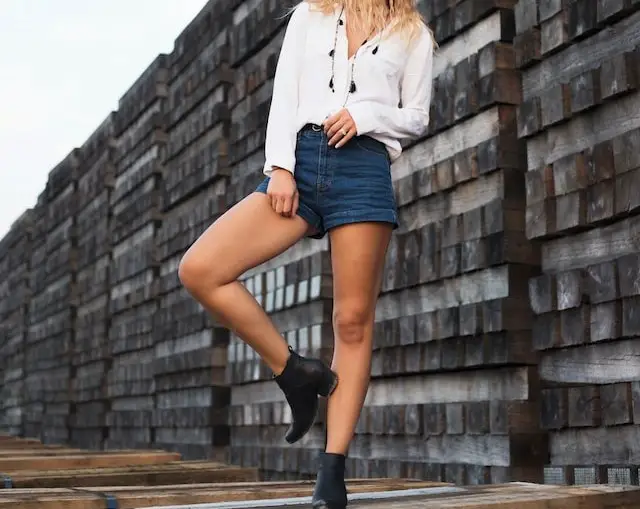 According to an article published in New Zealand Herald, Glasson is among many fast fashion retailers that are guilty of greenwashing.
The article describes how these companies use "green" terminology as a marketing strategy without actually implementing any real sustainability initiatives into their business model.
Conclusion:
Unfortunately, Glasson has some catching up to do if they want to be the champion of ethical fashion in Australia.
It seems that they are still playing catch-up with some of the big brands such as Cotton On, who have been offering transparent clothing sourcing since 2000.
All in all, there has been significant improvement in their transparency and I hope they continue to push the boundaries.