Cotton On is one brand that's often associated with fast fashion.
The company has been criticized for its production practices in the past and the quality of its products.
However, Cotton On has made some changes in recent years to try and improve its image.
It's important to remember that fast fashion is not always bad.
It can be a great way to get affordable, trendy clothing.
And as far as Cotton On is concerned, the company tries to make affordable yet trendy clothing for people while being kind to humanity and the earth!
Is Cotton On Ethically Sourced?
Yes, it certainly is!
Cotton On works with several different suppliers, all of which are required to meet the company's rigorous ethical standards.
This means that they must comply with local laws and international labour standards.
In addition, Cotton On requires its suppliers to have a good working relationship with their employees.
There should be no forced labour or child labour involved in the production of Cottonn On clothing.
All workers are treated fairly and with respect.
Moreover, the brand promises to use sustainable raw materials in its manufacturing and reduce fashion waste so that future generations have a safer place to live!
Where Is Cotton On Clothing Manufactured?
Cotton On is an Australian brand that operates worldwide.
Although not much is known about the whereabouts of its production, we can ensure that the brand ethically manufactures its excellent clothing range in factories that treat laborers justly.
But what we know is that Cotton On gets its cotton and other raw materials from Africa ethically while also helping those associated with them.
Is Cotton On Sustainable?
Yes, it is, and the company tries to be as sustainable as possible in its practices!
Cotton On is a part of associations that work to improve cotton production's social and environmental conditions.
In addition, the brand has committed to using more sustainable materials in its products.
For example, it has started using recycled polyester made from plastic bottles.
The company is also working on using more organic cotton in its products produced and cultivated resourcefully in Africa.
Moreover, the brand also aims at reducing its carbon footprint by switching to recycled materials and naturally harvested raw ingredients.
As far as sustainability goes, it's safe to say that Cotton On is doing its part to help make the fashion industry more sustainable!
Does Cotton On Use Child Labour?
Fortunately, Cotton On is one of those brands that does not use child labour in its production processes.
The company has a strict policy against the use of child labour, and it requires all of its suppliers to comply with this policy.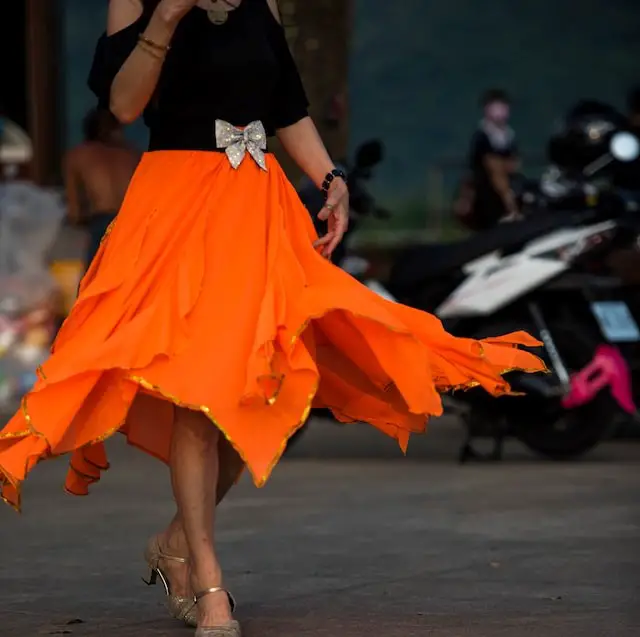 In addition, Cotton On regularly audits its suppliers to ensure that they comply with this policy.
So, you can rest assured that when you buy from Cotton On, you're not supporting the use of child labor.
Is Cotton On Affordable?
Cotton On is a budget-friendly brand, but it's important to remember that "affordable" doesn't always mean "cheap."
The company tries to use quality materials in its products, mostly attained naturally so you can expect to pay a bit more than you would for something from a fast-fashion brand.
However, Cotton On's prices are still very reasonable, and you can often find great deals on the brand's clothing without compromising on quality or designs.
Is Cotton On Socially Responsible?
When a brand establishes itself as a popular one amongst the masses, it certainly has a responsibility to fill socially.
Cotton On is one such brand that has embraced its social responsibilities!
The company is committed to using sustainable materials, but it also gives back to the communities where its products are made.
For example, Cotton On supports clean water and education projects for those in need.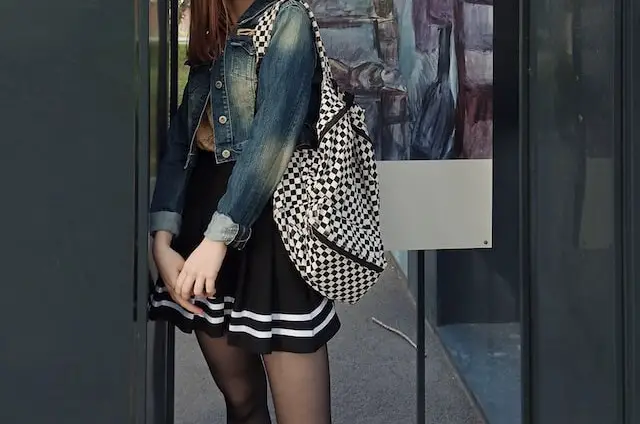 The company also works with charities to help fight human trafficking and provide clothing and other necessities to refugees.
From its commitment to sustainability to its work with charities, it's clear that Cotton On is a socially responsible brand.
What Sets Cotton On Apart From its Competitors?
Cotton On is a unique brand because it offers stylish, quality clothing at an affordable price.
Moreover, it offers the latest trends in the market, which makes it stand out from its competitors.
The company has a wide range of trendy and affordable products.
In addition, the company is committed to being as sustainable as possible, and it gives back to the communities where its products are made.
From setting up charities to support the needy, using sustainable materials, treating laborers justly, and supporting the education of many, the company undoubtedly stands out based on its ethical practices and high values.
So, if you're looking for a fashionable, sustainable, and social responsibility brand, then Cotton On is the perfect choice for you!