Staying put with changing fashion trends can be tricky unless you have an affordable place like Francesca's to shop from.
Francesca's is a women's retail clothing store that started in 1999. The company is based in the United States but offers its services and products internationally through its website. Francesca's sells apparel, jewelry, accessories, and gifts for women of all ages.
This is your one-stop shop for finding affordable and chic clothing that will make you feel confident. With new arrivals coming in daily, you're sure to find something that catches your eye.
Is Francesa's Fast Fashion?
While some may consider Francesca's to be fast fashion because of the ever-changing trends, the quality of the clothes is good enough to last more than a few wears.
Moreover, the prices are also affordable, making it easy to justify purchasing multiple items.
The brand is still transitioning towards its fast-fashion goal like its competitors, including Zara and is sure to pave its way through quickly.
Is it Ethical?
Many people are beginning to ask the question, is Francesca's ethical? The answer is a little complicated.
The truth is that we don't know a whole lot about their sourcing and manufacturing processes.
But according to their official website, the company promises to follow the ethical code of conduct in their practices without being elaborate about it.
So, if we trust their word for it, then yes, the brand is ethical!
Where Does it Get Their Clothes?
Many of the clothes that Francesca's sells are from other brands like Hard Tail Activewear etc.
The company buys clothes, jewelry, and accessories from different vendors and resells them in their stores and online.
They also have their line of products designed in-house and manufactured by third-party suppliers.
With over 460 boutiques in over 48 states, it's easy to find Francesca's near you.
Does Francesca Use Child Labour?
There is no evidence that Francesca's uses child labor in their supply chain.
The company states that they are committed to fair and ethical working conditions for all employees.
They also have a code of conduct that their suppliers must adhere to, which includes a prohibition of child labor.
Based on this information, we can conclude that Francesca's does not use child labor in their supply chain.
How Does Francesca's Choose Its Suppliers?
Since the company promises to reinstate ethical practices at every step of its supply chain, it tries hard to team up with suppliers that maintain the same standards.
The company has a code of conduct that all vendors and manufacturers must sign and agree to uphold.
This code includes a commitment to providing a safe work environment, fair compensation, and prohibitions against child labor and forced labor.
Francesca's also conducts regular audits of its suppliers to ensure they adhere to the code of conduct.
What About Francesca's Animal Welfare Practices?
Francesca's does not sell any products made from fur, angora, or down. Moreover, it also has a strict policy prohibiting exotic skins in any of its products.
This policy applies to all of their vendors and manufacturer too that work with the company!
Why Is It Important to Support Ethical Clothing Brands Like Francesca's?
There are a few reasons why it's important to support ethical clothing brands like Francesca's.
First and foremost, it's important to support companies that share your values.
If you care about workers' rights and want to ensure that employees are treated fairly, you should support companies that feel the same way.
Additionally, ethical clothing brands are usually more sustainable and environmentally friendly.
They often use better-quality materials that last longer and have a smaller impact on the environment.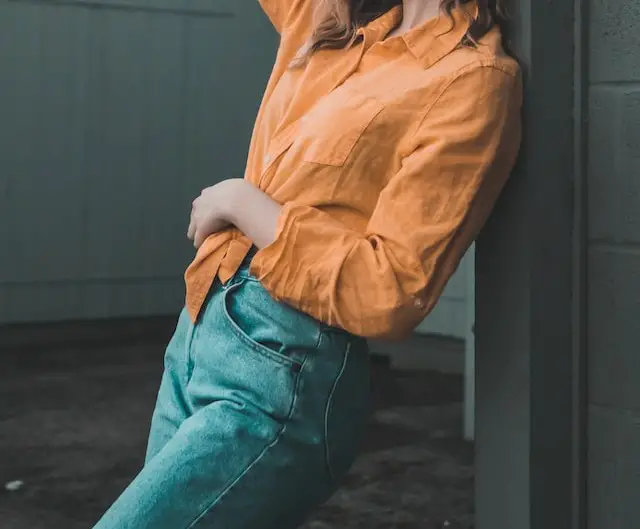 Finally, supporting ethical clothing brands helps create a more sustainable and humane fashion market.
As more consumers demand ethical clothing, companies will be forced to change their practices to stay competitive.
So, if you're looking for an affordable, chic, and ethical clothing brand, Francesca's is a great option!
Can a Fast Fashion Brand Be Ethical Too?
A few companies are considered to be fast fashion brands but are also ethical.
These brands are typically more transparent about their sourcing and manufacturing processes than other fast fashion brands.
Additionally, they often use higher-quality materials and pay their workers fair wages.
Whereas a typical fast-fashion brand uses low-quality material, gets the work done at a low price and sells at high prices to make higher profits.
But, so is not the case with Francesca's!
The brand is quickly adapting to the fast-fashion model, implementing it ethically.
Although it outsources most of its products and sells other brands, it ensures that they are ethically made with good quality materials and justifies the hard work of the laborers.
The store has already made its name in the industry and is appreciated for its efforts to be an ethical, fast fashion brand.