Emmiol is a UK-based brand that sells affordable, high-end, and trendy attires aimed at young women, men, and anyone who wishes to look like a star.
Emmiol is one of the many new brands that have popped up in recent years to meet the demand for fast fashion. Along with offering unlimited trendy fashion wear to its people, the brand also strives for sustainability.
Sounds great, right? Let's dig more into the details of it!
What is Fast Fashion?
The term "fast fashion" is used to describe clothing designs quickly brought to market at a relatively low cost. In other words, fast fashion brands take the latest trends from the catwalk or red carpet and create mass-produced designs that are sold at affordable prices.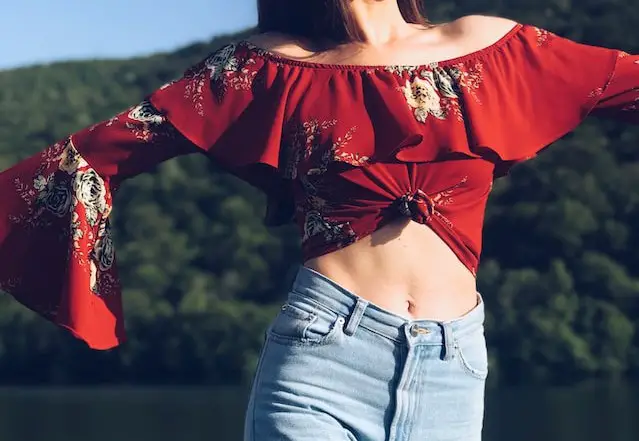 The result is that consumers can buy trendy pieces without spending a lot of money.
While the fast fashion model has proved to be very successful, it has also been criticized for its negative impact on the environment and workers in the garment industry.
But with, fast fashion brands like Emmiol, try their best to be sustainable and play their part in making the world a better place.
Is it Ethical?
Emmiol is one fashion brand that promotes beauty and empowers people so they feel comfortable in their skin.
With such strong values and beliefs in place, does the brand promise to practice what it preaches? Are the clothes ethically made?
Unfortunately, the company hasn't shed much light on the topic, and people know least about their manufacturing processes, their regulations, and the conduct that they follow.
But based on their sustainability stance, where the brand works hard to decrease wastage, reduce the carbon print and plant more trees, one can think it to be ethical!
We hope that the brand will open up about its values and be more transparent about its business practices in the future. Until then, we can't say for sure whether Emmiol is an ethical company or not.
Where Does it Get Their Clothes?
Emmiol mostly outsources their clothes from different countries worldwide, but the exact sources are unknown.
The company does not have any manufacturing units, and third-party suppliers make all the products.
Hence, this is a common practice among fast fashion brands as it helps them keep the costs low and produce clothes quickly to meet the ever-changing trends.
Even though it's a fast-fashion brand, Emmiol has stated that they take great care in selecting their suppliers and have a team of people who constantly monitor the supply chain to maintain high standards.
Moreover, the company is also working on increasing the number of direct relationships with suppliers to have more control over the manufacturing process and ensure that their standards are met.
Does Emmiol Use Child Labour?
Since the company imports clothes from all over the world and isn't transparent about its policies, it is hard to say whether the brand uses child labour or not.
Even if it doesn't use it directly, there are chances the countries it is in business with do so.
But unless Emmiol is more forthcoming about its business practices, it is hard to say anything.
What Is Emmiol's Sustainability Policy?
Emmiol is a brand entirely focused on sustainability and has been working hard to reduce its carbon footprint.
The brand has offset its carbon emissions by planting trees and switched to recycled materials for packaging. Moreover, they have also reduced their packaging waste by using recycled materials.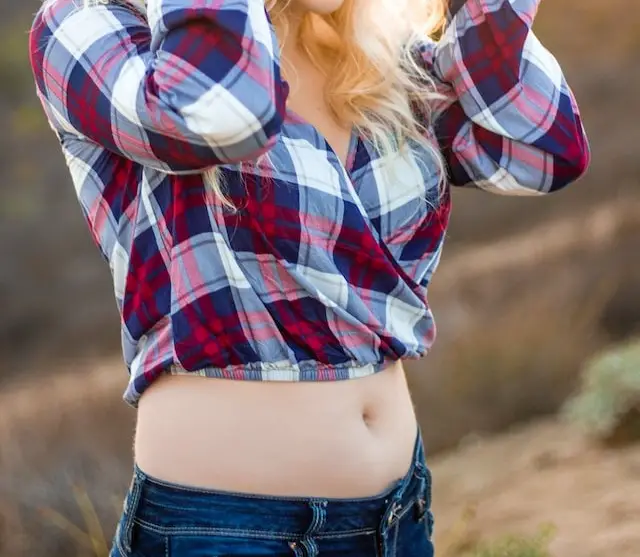 Moreover, Emmiol is also working with its suppliers at increasing the use of sustainable materials in their clothing.
Currently, they are using recycled polyester made from plastic bottles in some of their products.
They've also planted thousands of trees all across the UK as a part of their goal to become a carbon-neutral company in the near future.
The brand has also promised to be completely transparent about its sustainability policies and practices in the future.
How Can Emmiol be Fast Fashion and Sustainable?
The UK-based brand believes in offering the latest fashion trends to its customers while also working towards sustainability.
The company has taken several steps to reduce its carbon footprint to become more sustainable and involves suppliers that share the same beliefs.
Emmiol- Your Fashion Place with a Difference!
Emmiol is one of the most popular fast fashion brands in the UK. The company started to provide the latest fashion trends at an affordable price.
The brand quickly became a hit among young people who loved their trendy and stylish clothes.
But Emmiol is not just another fast-fashion brand- the company is also working hard to become more sustainable.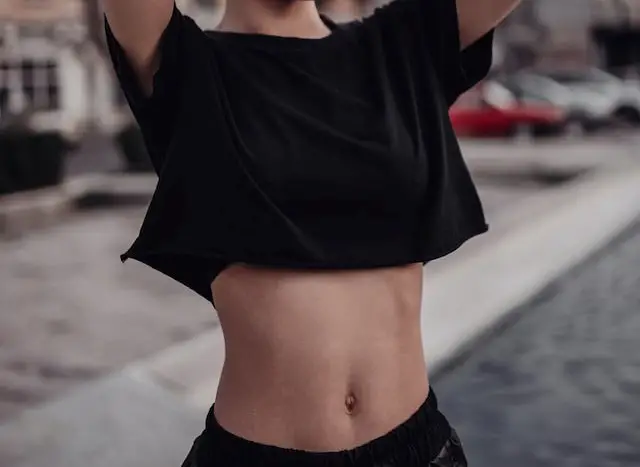 The brand has made several changes in its manufacturing process and supply chain to reduce its carbon footprint.
It is also using sustainable materials in some of its products and has even pledged to be completely transparent about its sustainability policies in the future.
But not much can be said about the brand being ethical. So, if you're looking for an ethical fashion brand, shopping at Emmiol is entirely your choice!