EDITED is a rather new brand founded in 2014. It is a German brand created in Berlin.
It is a brand supported by Claire Rose, Blanca Miró, and Pernille Teisbaek who are known as fashion icons of the industry.
Despite being a new brand, EDITED has established itself as a globally recognized brand selling its products both locally and internationally.
EDITED can be considered a fast-fashion brand because of how fast it drops new designs but still,the brand claims that it only produces its products in realistic quantities.
Its products are durable and last longer to promote the ecologically fairly produced fashion.
EDITED's products include shorts, pants, tops, knitwear, swimwear, dresses, jeans, blouses, skirts, hair accessories, boots, sandals, flats, hats & scarves, and jewelry pieces.
EDITED's clothing pieces and accessories complement every individual's distinguished style. It offers casual shirts and tops to party dresses and outerwear.
EDITED states that its creative team creates new varieties every year with fine materials and sophisticated patterns to provide its customers with versatile designs andthe best quality.
Is EDITED a Good Brand?
The brand has a decent appearance online and there are not many negative customer reviews online.
The kind of funky and urban style that EDITED offers to its customers might not be everyone's cup of tea but if you love cool fashion trends in Europe, EDITED is just the right place for you to shop.
EDITED only came a few years ago and it is not aspopular as other fashion brands yet. But people are gradually becoming fans of the unique fashion the brand is introducing to the world.
EDITED has more than 70k followers on Facebook and 174k followers on Instagram. The brand does not have a huge following on social media but it is still a considerable following.
Although EDITED has this much following on social media, it is strange to see that there are not many customer reviews or customer ratings on its social media accounts.
It makes us wonder if the brand is selling shady products instead of what is shown on its website.
It might not be the case with EDITED but most shady brands often hides or deletes negative customer reviews from their website and social media account to maintain their image.
EDITED claims to provide high-quality products at affordable prices. If we take a look at the price of products available on its website, the products are indeed affordable.
The products are not too expensive and rather affordable but they are not cheap. The brand is charging fair prices for its products.
If EDITED is selling a pair of sandals for more than a hundred dollars, it should be providing its customerswith quality that is good enough to match the price.
EDITED might not be the most trustworthy brand out there but it is worth a chance.
EDITED has an online store and 7 physical stores located in Berlin, Hamburg, Munich, Cologne, Stuttgart, Vienna, and Frankfurt am Main.
EDITED offers30 days return policy and it offers free shipping if you are thinking of shopping from its online store. edited also has many payment methods to choose from.
Is EDITED an Ethical Brand?
EDITED states on its official website that it is not only working for its customer to give them an excellent shopping experience but it is also thinking for the future of the world and our environment.
EDITED knows how the fashion industry is damaging our environment and using the limited resources of the world for the sake of fashion. EDITED is determined to change this and make fashion more sustainable and eco-friendlier to the world.
The good thing about shopping at EDITED is that its sustainable products are labeled and categorized as sustainable. So, it is easier to know if a product is sustainable on its website.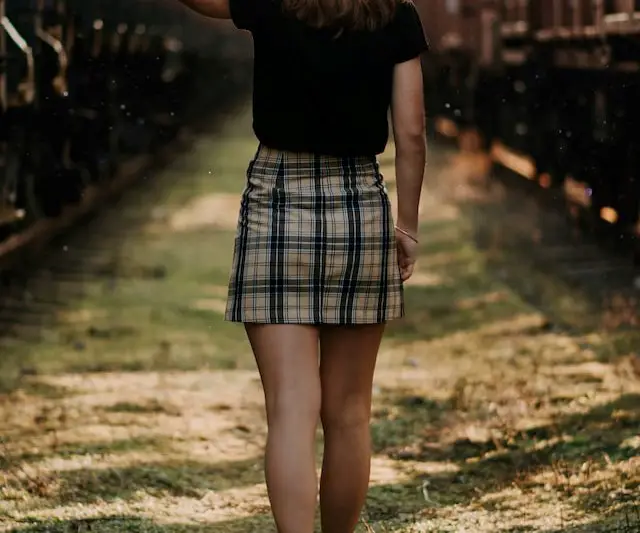 Most materials used in its products are certified ecological, recycled, and eco-friendly as claimed by the brand itself.
It does not use angora, real fur, exotic leather, or down. It only uses certified mohair and chrome-free leather for its products.
The proportion of sustainable materials used in its products increased from 25% to 70% in just one year and it plans to make all of its products sustainable by 2030.
The sustainable materials and natural fibers that brand uses in its products are recycled polyester, certified organic cotton, linen, hemp, bamboo, lyocell, and recycled synthetic materials.
EDITED claims that there are no barriers of nationality, gender, or ethnicity at EDITED and it provides fashion for all individuals regardless of their backgrounds and body type.
It also treats all its employees equally and does not support racism and discrimination.
Edited is also trying to eliminate the use of hazardous chemicals and harmful substances and reduce its carbon footprints by reducing CO2 emissions.
Edited monitors its factories and production site to ensure that the environment is safe and healthy enough for its workers.
It makes sure that its workers are paid fair wages. Edited also does not support child labor or forced labor and reserves a 70% quota for women in management.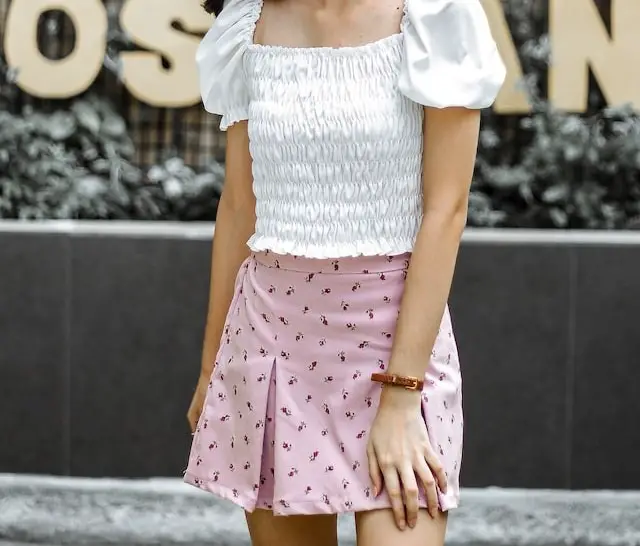 Edited has many certifications to prove its claims of using sustainable materials and ethical practices in its production sites.
Lastly, another good thing about EDITED is that its hangtags and brand labels are made from 100% recycled materials. Its polybags are made of 50% recycled plastic and 100% recyclable plastic.