The brand, Banana Republic, is known for its clean and simple designs. It has become a very popular brand amongst young professionals who are looking to transform their wardrobes!
Unfortunately, Banana Republic is a fast fashion brand. Fast fashion is negatively impacting our world. You may be getting clothes at a cheaper price, but this cost comes at the expense of the environment.
Many shoppers have started becoming more environmentally conscious. They're continuously in search for brands that are making efforts to reduce the damage caused to our planet.
If you're one of these curious shoppers, then you've come to the right place! In this article, I'll be providing all the information on whether the brand, Banana Republic, is fast fashion or not.
So let's get right to it!
Is Banana Republic a fast fashion brand?
Fast fashion is basically a term which describes how design, manufacturing, and marketing methods are focused more on rapidly producing high volumes of clothing.
The brand was founded by Mel and Patricia Zeigler in 1978. It was bought by Gap in 1983. They have over 600 stores all over the world.
This is because, Banana Republic and its parent company Gap Inc. manufactures extensive collections of clothing which can be sold at a cheaper price.
You may ask how this harms the environment. Well the pressure to reduce the costs and speed up the production time heavily impacts the ecosystem.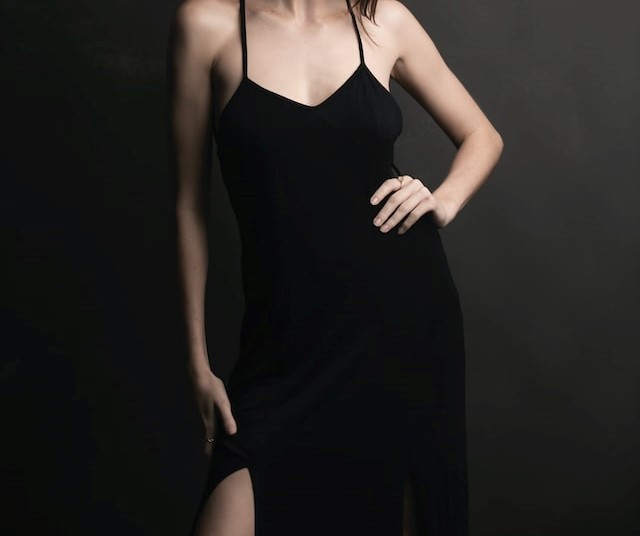 The cheap, stylish, mass-produced clothes appeal to the shoppers only because they're affordable and trendy.
However, these products aren't built to last and will quickly go out of style. This means that they'll be as quickly discarded as well and will end up as piles in landfills.
Fast fashion's negative impacts include its use of cheap and toxic textile dyes. For this reason, the fashion industry is known as one of the largest polluters of clean water globally.
97% off its fiber consumption is cotton, nylon, polyester and cellulosic fibres, such as Rayon and modal.
The brand, however, realized soon enough that it needs to shift towards more sustainable material in order to minimize their fast fashion impact. So they've set a target to increase their recycled polyester sourcing by 45%.
Is Banana Republic ethically made?
When it comes to their products being manufactured ethically, Banana Republic's environment rating is very low.
The brand makes use of a few eco-friendly materials as well as recycled materials. For instance, recycled cotton and nylon.
A big part of being an ethical brand means that it also has to be sustainable one. However, as a fast fashion brand, it's hard to decipher how they'll achieve this.
As a response to growing concerns about fast fashion, Banana Republic has launched its Better Republic movement. They've set sustainability goals, a recycling program, and a product line which is environmental friendly.
This may look promising, but is it enough to turn Banana Republic into a sustainable brand?
In this movement, they're determined to use more sustainable fabrics, such as 100% sustainable cotton.
However, after research, there was no evidence found which shows that it minimizes textile waste when manufacturing products. So the question that if this brand is ethically made arises again.
They also set a science-based target to reduce greenhouse gas emissions originated from their supply chain. However, there's no evidence of this goal being on track.
On the other hand, Banana Republic did receive an A in the CDP water security questionnaire. It portrays leadership in managing water use in supply chain.
It's refreshing to see such a big label working towards reducing its water impact. This is one reason that it can be considered as an ethical brand.
Although when it comes to labor conditions, Banana Republic's rating is not good enough. While they've taken commendable steps to reduce impact on the planet, they're not truly ethical in their practices.
None of their supply chain is certified by Labor standards which helps ensure workers health and safety. It also lacks transparency over their labor conditions.
It's currently unclear whether Banana Republic is meeting the living wage criteria and following other labor rights that they should be.
Gap has also started to make clothes in Myanmaar, where workers are known to be horribly treated. This just increases customers concerns over the brand's ethical values.
Additionally, Banana Republic isn't cruelty free or vegan either. This lack of effort is highly disappointing in a world which cares more than ever about cruelty free fashion.
Where are Banana Republic clothes manufactured?
Banana Republic's parent company Gap Inc. issues a detailed list of their partner Tier 1 suppliers. They haven't specified which product of this brand is made in what factory.
However, most of the Gap Inc. clothing is being produced in Vietnam, China, and India.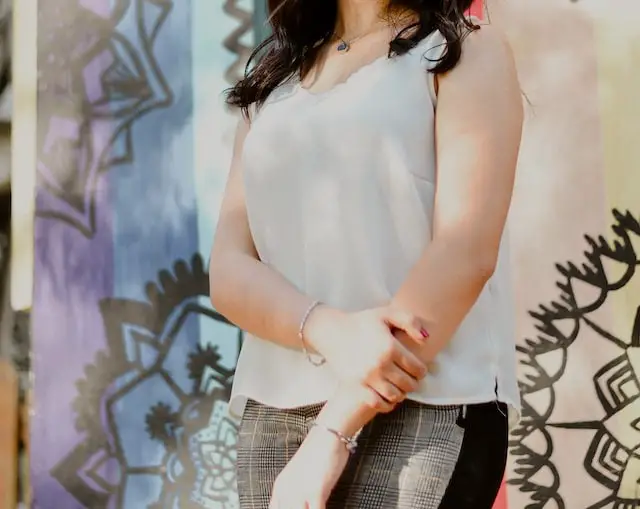 In terms of brand transparency, Banana Republic scored 49% overall in the fashion transparency index.
This highlighted that the brand is addressing some of its top concerns and issues like global warming and gender discrimination.
Gap Inc. categorizes its factories and scores them on the system based on green, yellow, and red colors.
Their goal for 2025 is to shift 80% of sourcing and allocate it to green-rated factories. This would help them achieve their sustainability targets.
Final Thoughts
I hope this article answered all your concerns regarding the brand Banana Republic's ethical values and fast fashion choices.
Now that you know how ethical this brand is, the decision is up to you whether you want to continue supporting it or not.
If you truly want to avoid fast fashion then there are a few things you could do which would also help the environment.
This includes exploring alternative shopping brands that manufacture sustainable products and are transparent in their practices as well as policies, unlike the Banana Republic.
While the Banana Republic has taken a few steps in the right direction, it still has a really long way to go.