The conclusion of the year occurs with the holidays. This is a time for family, celebration, and contemplation of the past year. It is also an excellent opportunity to clear out your closet to create space for all the Christmas presents.
Decluttering a closet may be enjoyable. You put on a fashion display for yourself, your spouse, or your uninterested offspring. What does not pass the approval procedure is placed in a pile after a vote.
If you are very organized, you will have a pile for trash and another for donations. Let's examine that trash pile for a while…
As of 2018, 84% of unneeded apparel is discarded in landfills. In 2015, Americans alone discarded almost 13 million metric tons of apparel.
As you may expect, these numbers will not decrease. The majority is attributable to industries such as quick fashion, at the other end of the clothing spectrum from workwear.
Fast fashion is cheap to make and sell, so people throw it away like they would a piece of paper. Workwear, on the other hand, may be utilized in several inventive ways even when it is falling apart.
Is It Recyclable?
A worn-out uniform that can't be given away or used for its original purpose is easy to recycle. Textile banks and other places that collect clothes for recycling do this to encourage recycling and keep clothes from ending up in landfills.
The annual volume of clothing wasted in landfills is staggering. The Environmental Protection Agency estimates it to be around 16 million metric tons annually.
Goodwill retailers collaborate with recycling facilities and donate clothing that cannot be resold. Check with your local Goodwill to see whether it participates in a clothing recycling program for items that are not in resalable condition.
The fragmentation of the uniform yields fragments that may be repurposed into something new, like cleaning rags.
For businesses with a high turnover rate, a standard recycling bank might be established on site. Thus, a contracted recycling firm will frequently collect old uniforms.
Shredding old uniforms before getting rid of them in an eco-friendly way is another way to recycle them. Have you ever observed the many color flecks, such as dark blue, on a moving blanket or carpet padding?
This is due to the fact that these things may be created from recycled fabrics. By shredding textiles, many companies turn them into house insulation, soundproofing, carpet padding, furniture lining, and even moving blankets.
Dangers Of Recycling Work Uniforms
One of the primary reasons why corporations do not recycle work clothes is the potential security risk it poses.
Most business workwear has logos and other signs of the company on it. If the clothes are thrown away, they are more likely to end up in the wrong hands and cause problems for the organization.
Thieves may be able to get entry to facilities, for instance, by donning company-branded clothing.
They might then steal hardware, software, or far more valuable intellectual property, such as corporate research, development, and other confidential information you do not want your competitors to know.
Also, letting corporate workwear out into the public, where anyone could wear it, could hurt people's trust in your brand, even if the person wearing it doesn't want to get into your offices or facilities without permission.
Make Donations
If you wish to get rid of clothes that are too small, too large, or no longer useful to you but are in good shape, donating them should be your primary objective.
There are several charity stores that will gladly accept individual donations, so long as they are of sufficient quality to be resold (i.e., no major damage, corporate branding, or stains of any kind).
This approach assures that your clothes do not end up in a landfill but are instead recycled by someone else for a modest price, which is then donated to the charity of your choice.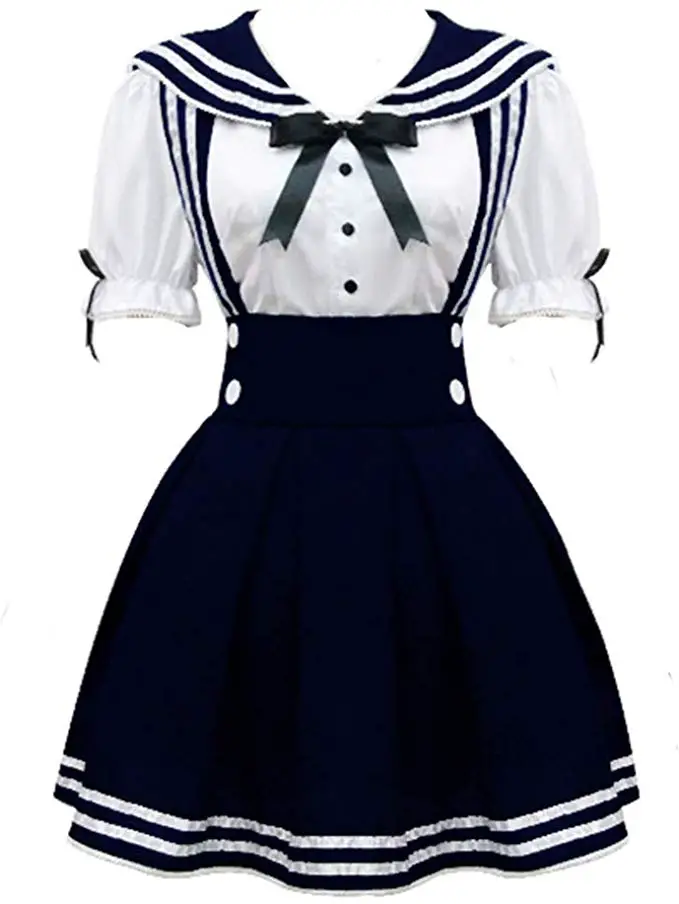 In addition to donating to charity stores, you may also donate to organizations such as food banks or homeless shelters, or you can just give the items to a family member or a friend if they would find them useful.
Burlington Uniforms gives away old or unwanted clothes to homeless shelters, food banks, local amateur theater groups (for use as costumes), and local charity organizations that teach people how to fix or alter clothes.
Collaborate With Non-Profit Agencies
Scrubs and uniforms are not a trivial financial line item for any organization. Additionally, these products must be updated periodically for sanitary reasons.
Donating scrubs and nursing uniforms of high quality to organizations in need might free up cash for other uses, such as medical equipment or improved treatment.
Merch Foundry may assist by installing collecting stations at your organization. We already assist non-profit organizations and charities with their workwear needs, so we can select the organizations that will enjoy the hospital scrubs and uniform gifts.
Recycling Program
Total Uniform Solutions has extensive expertise in bespoke uniform production, product development, and sourcing. Most importantly, we recognize and comprehend the expanding problem of textile waste in Australia.
Companies all over Australia have no idea how much they contribute to our landfill crisis and the damage it does to the environment.
Recycling old, unwanted, or broken work uniforms is a simple way to keep tons of textiles from ending up in our landfills every year.
As the top uniform provider in Australia, we believe it is our duty to be a change agent. So, we want all businesses, no matter what they do, to get in touch with us about our uniform recycling program.
Conclusion
It is difficult and time-consuming to locate a trustworthy recycling firm that will accept branded and corporate apparel. It is vital to read the fine print, as some firms are only able to recycle specific items and have a recycling rate goal of X%.
Ideally, you would like to know what happens to non-recycled materials and how they are destroyed at the end of a product's life. You do not want your branded uniform to wind up in a landfill, since this would be bad for your brand's reputation.