Without a doubt, flip-flops are an extremely popular footwear type around the world. On hot, bright days, they are the footwear of choice for many individuals. Unlike closed shoes, which can be uncomfortable and hard to move around in, they are very relaxing.
However, this inexpensive and durable footwear might have severe environmental repercussions. Each year, more than 150 million pairs of flip-flops are manufactured.
When you consider that flip-flops do not last very long, you understand that this leads to a substantial amount of trash being discarded in our seas and landfills. So, how should this be handled? Simply put, recycling.
Most previous kinds of flip-flops were built from non-recyclable polymers. The majority of these worn-out flip-flops are composed of synthetic polymers like polyvinyl chloride (PVC) and softening chemicals like phthalates.
When the flip-flop substance is mixed with heavy metals like cadmium and lead, it makes people sick and hurts animals and plants.
This makes it exceedingly difficult to recycle previous types of flip-flops. Since they are made of PVC, burning them can expose people to dioxin for a long time, which can be bad for their health.
In addition, their disposal in landfills will release dangerous substances. Most flip-flops end up in the water, where they pollute marine life. In order to save the environment, it is vital that these sandals be recycled.
Not Beneficial To The Environment
Surprisingly, the fragile footwear represents a greater ecological dilemma than might be expected. Evidently, beach-going Americans aren't the only ones who adore their thongs. The inexpensive and simple-to-manufacture footwear is also popular in underdeveloped nations.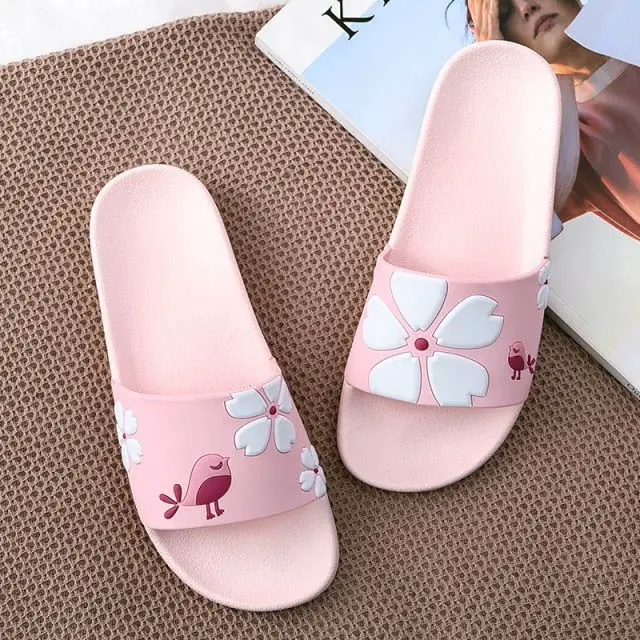 However, the cheaper they are, the faster they shatter, which means that millions upon millions of them end up in landfills or worse every year, contributing to the massive flow of plastic debris choking our oceans and endangering marine life.
(You may be interested to hear that flip-flops are a common sight in the Texas-sized floating garbage known as the Great Pacific Garbage Patch.)
Sustainable Flip-Flops
You can wear flip-flops produced from eco-friendly materials. There are flip-flops constructed from a mixture of recyclable and biodegradable materials, including soy.
These sandals have a similar texture to rubber sandals. You will be completely unaware of the difference. The only distinction is that these sandals are 100 percent recyclable.
Some of the firms that produce these entirely recyclable flip-flops, such as Third Oak, will offer you a discount on the sandals if you mail them your old flip-flops.
Give Them To A Charity
If you cannot locate a store or an address to which you may send your flip-flops, you may be able to locate a shoe bank. The majority of the time, these banks will donate your flip-flops or recycle them into other items.
These can be seen scattered across major parking lots, supermarkets, and recycling centers. Ensure that you tie them together so that they do not become separated. Check out Shoe Aid's locations around the United Kingdom.
There are several thrift stores that will accept your gently used flip-flops if they are in decent shape.
If not, there are many other groups that will take your flip-flops and send them to countries with less money. You can sometimes find these groups online or at drop-off points in stores.
Keep your eyes out for charity efforts that solicit contributions to these charities as Christmas approaches.
Send Them To UniquEco
Flip-flops may be recycled by submitting them to UniquEco. The non-profit group UniquEco accepts supplies of flip-flops from throughout the globe.
The company then transforms the flip-flops into jewelry, toys, and art, among other colorful handcrafted items.
UniquEco is a significant source of employment, employing a large number of local craftspeople. The only issue is that UniquEco's headquarters are in Kenya. This requires you to mail flip-flops halfway around the world, which can be tricky and costly.
Collect flip-flops from friends, family, and the community and send them to the charity in one huge shipment.
This is a great way to recycle your old flip-flops because you will not only be helping the environment, but you will also be helping UniquEco hire local artists.
Free Recycling Program
Consumers and salons may sign up for the Old Navy Flip Flop Brigade on the TerraCycle website and begin collecting flip-flops immediately. Once a box is filled, the customer prints a prepaid mailing label and sends the box to TerraCycle.
In exchange, volunteers will get a voucher for free flip-flops and a packet of coupons for $10 off an Old Navy purchase that they can give to other people who helped with the collection.
TerraCycle runs free collection programs called "Brigades" to keep packaging waste out of landfills and make people more aware of how important it is to reduce, reuse, and recycle.
So far, about $3.5 million has been donated to charitable organizations, and over $2 billion worth of items and packaging have been gathered for upcycling and recycling into a variety of new products.
Purchase Wisely
Before you buy another pair of cheap shoes that won't last another summer, think about getting a pair of sandals from a company that cares about the environment and uses fewer harmful materials.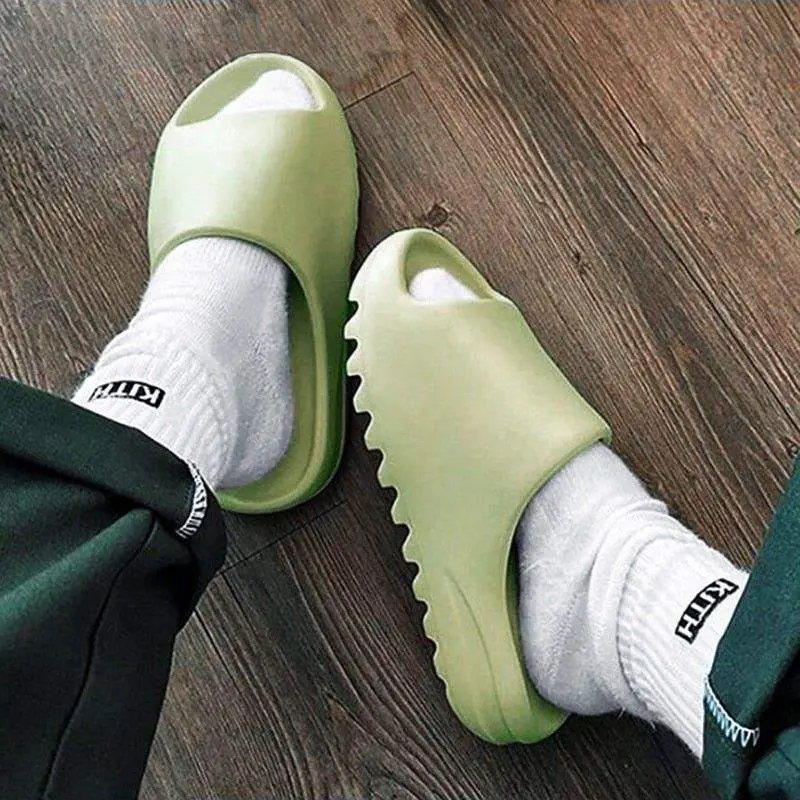 Ocean Minded is a great choice because they use eco-friendly materials like recycled car tires, hemp, and glue made from water. or Feelgoodz, which produces biodegradable sandals from 100 percent natural rubber.
Even better, buy shoes from a company, like Okabashi, that has a mail-in recycling program.
Conclusion
When discarded improperly, flip-flops have a detrimental environmental impact. Old synthetic plastic flip-flops are particularly hazardous to the environment. They choke our waters, harming marine life, and contaminate our landfills with toxic chemicals.
Therefore, it is essential that they be recycled in order to save the environment. In order to reduce the environmental impact of flip-flops, you should also choose pairs that are 100 percent recyclable and of higher quality.