Do you want to know what you can do with an old Nook tablet? Well, there are several uses for an outdated Nook tablet. The Nook tablet may be converted into an android tablet. Additionally, you can recycle the gadget by following a few simple procedures.
Before we go any further, let's get a lot more ideas for recycling or reusing old Nook tablets.
Nook tablets were created by Barnes & Noble. It serves as an e-reader and tablet computer. However, even when a Nook tablet becomes outdated and uncomfortable to use, it may still be used for a variety of applications.
You are probably already familiar with the concept of "planned obsolescence." The electrical equipment we use every day has a shelf life.
They will eventually stop working and be added to the mountain of broken electronics in the world, possibly sooner than you anticipate.
How Is It Recycled?
Don't throw away your old Nook tablet when you're done with it! It can be recycled, and there are several ways to do it.
First, determine whether your local library or school accepts electronic waste for recycling. Many libraries have programs for recycling e-waste, and some of them will even pay you to recycle your old electronics.
If your area doesn't have a library recycling program, you could ask your city or county government about ways to recycle e-waste.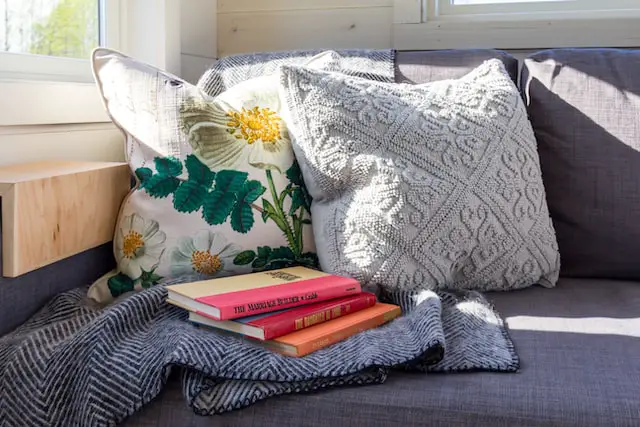 Additionally, a lot of independent firms will recycle your outdated tablet. For example, Best Buy has a recycling program that works all over the country and accepts a wide range of electronic devices, including tablets.
To recycle your old tablet, bring it to your local Best Buy or print a shipping label from their website. You may submit your tablet to eCycle Group, Best Buy's recycling partner.
If you prefer not to use Best Buy's recycling service, you may recycle your old tablet through a number of alternative private firms. Earth911 keeps a searchable list of places where you can recycle your old electronics, so you can find one near you.
Remove any personal information from your old tablet before discarding it. You can do this by putting your tablet back to its factory settings and erasing everything on it.
Once you've deleted all of your personal information, you can give your old tablet to a library, school, government agency, or private organization.
By recycling your tablet, you help get rid of dangerous chemicals and reduce the amount of e-waste in the environment.
After deregistering, you must donate your old nook tablet to a recycling organization. Contact the Electronics Manufacturers Recycling Management Company to do this task. To recycle your equipment, you may also contact a local or state organization.
Responsible Recycling Of E-Waste
The Environmental Paper Network assists in reducing the environmental impact of the production of new books by, among other things, discouraging the use of virgin paper in favor of recycled fibers.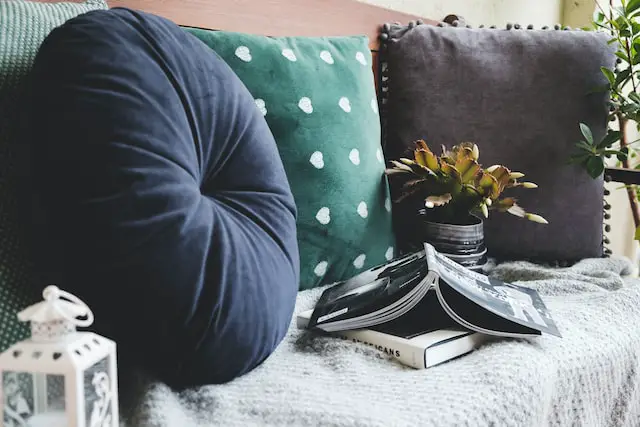 Ereaders, on the other hand, cut down on the amount of paper needed to make books, but their plastic, glass, and metal parts can hurt people and are hard to recycle if they are not handled properly.
Everyone knows that printing books takes a lot of paper, but programs like the Forest Stewardship Council encourage businesses to use materials from well-managed forests.
E-waste is a term used to describe electronic products and materials that have outlived their usefulness. E-waste is "the fastest-growing form of garbage in the world."
Their Lifespan
Nooks are built to last a long time, but there is no definitive answer to the question of how long they will endure. Some customers say their Nooks worked for up to six years, while others say theirs stopped working after just two or three.
Four or five years seems to be the usual lifetime. There are a number of factors that can determine how long a Nook will last, including how frequently it is used and how well it is maintained.
Can It Be Sold On The MarketPlace?
You might be wondering how to sell a broken Nook tablet that is gathering dust. One can sell an old tablet in a number of ways.
You may list the item on websites such as Swappa, Craigslist, or eBay. Additionally, you may bring it to a pawn shop or a local electronics store.
If you're looking for the simplest way to sell your old tablet, post it on Swap-p-a. It is a marketplace dedicated to the sale of pre-owned gadgets. When you post your tablet on it, you may choose your own price, and it's free.
List your tablet on eBay if you want to sell it for the most money. Selling your tablet on this platform will likely fetch you a greater price, but it will involve a bit more work on your part. When the tablet sells, you must also mail it to the buyer.
If you want to sell your old tablet quickly, you may bring it to a pawn shop or a local electronics store. However, you will likely receive less money for the tablet if you sell it in this manner.
Regardless of how you intend to sell your Nook device, you must first wipe it clean. To preserve your privacy, you will need to delete all personal information from the device. You may accomplish this by resetting it to factory settings.
Conclusion
Recycling is essential for removing e-waste from landfills and reducing environmental pollution, so you can feel good about recycling your tablet by following these instructions.
Before you recycle or re-use (refurbish, etc.) your ereaders, several of these resources have statements that say they will remove all personal information from your ereaders.
Regardless of the group you use to recycle your electronic equipment, it is still a good idea to take the initiative and delete any data from the item before handing it over.