Frequently, old furniture is discarded in landfills. Since the majority of these things are recyclable or reusable, this is neither the best nor the only alternative.
There are a variety of environmentally friendly methods for removing your old furniture. These include recycling, of course, but also reworking, selling, and donating existing furniture pieces.
The issue is that too many individuals are unaware that they have options. Almost all of us have seen worn-out couches or chairs left illegally on the side of a road at night.
Not only is this prohibited in the majority of states, but it is also unattractive and dangerous. Obviously, this is not the ideal approach to disposing of old furniture.
We spend almost $120 billion annually on new furniture in the United States! Consequently, a substantial volume of "old" or abandoned furniture is produced.
Because few individuals have the space or desire to preserve their old furniture, deciding what to do with it becomes a priority.
In fact, more than 5% of all the trash people in the United States throw away every year is old or unwanted furniture.
How much does that cost? According to estimates, Americans discarded approximately 12 million metric tons of furniture in 2015. Unfortunately, over three-quarters of it went to landfills.
Buyback & Resell Scheme At IKEA
Identify the items you intend to market. IKEA only accepts used IKEA furniture that is unaltered and fully constructed for purchase.
Refer to the eligible and ineligible product lists. Consider reusing, donating, selling on internet markets, or recycling ineligible things.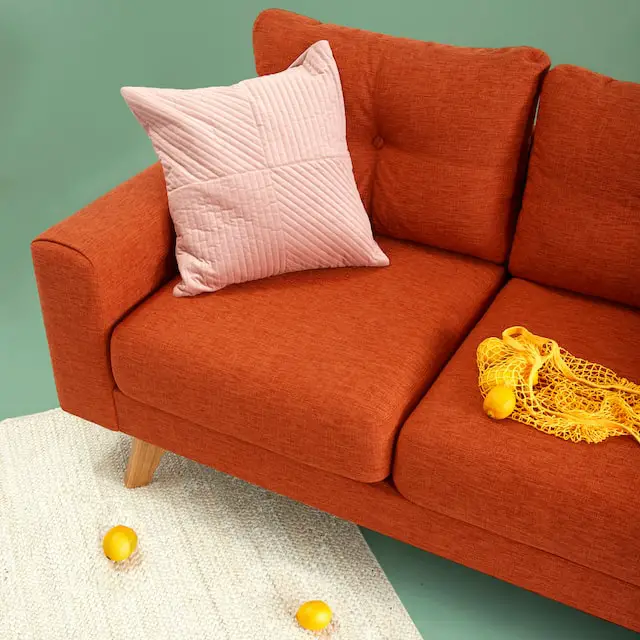 Utilize the buyback estimator. Find the IKEA pieces you are interested in selling and describe their condition. You will receive an estimate of how much IKEA will pay to purchase your furniture back.
Ready, set, go! Furniture must be assembled and sanitized. Bring your used IKEA furniture and your estimate to the Returns and Exchanges area of your local or preferred IKEA shop.
At the store, an employee will compare the condition of the furniture to the estimate and determine the final buy-back price (which can differ from the estimate). After the examination, an IKEA reimbursement card will be given.
Your furniture will be resold in our Circular Hub. If we are unable to take your goods, we will recycle or dispose of them in an eco-friendly manner.
You deserve a pat on the back. You've done a good deed. You are assisting us in extending product life, promoting used furniture, and reducing waste.
It Can Be Refinished
Most patio furniture is made of metal. Tables and desks, on the other hand, are usually made of fake wood or wood. Typically, chairs and couches are upholstered with cotton, linen, or leather.
To find out if your metal-heavy furniture can be recycled, get in touch with a scrap metal broker. You can either have your wooden furniture restored by a pro or do it yourself.
You might be able to create something extraordinary out of your old Ikea furniture with a little imagination.
How Are They Recycled?
In reality, Ikea furniture is not made to be easily recycled, and the costs of doing so often outweigh the value of the parts. The majority of wood used in furniture is painted or varnished, so it cannot be composted.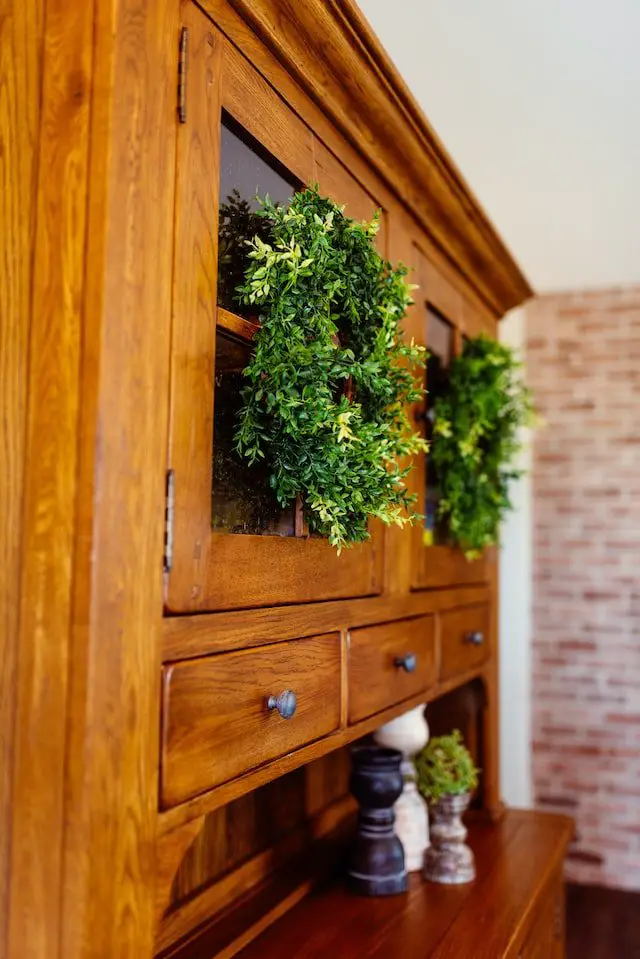 Although leather upholstery has a market, it is difficult to separate from foam cushioning and other components. As a result, the majority of unusable furniture will wind up in landfills.
Donate Your Furniture
Many exemplary charities now operate furniture stores that buy and sell used furniture while donating 100% of the proceeds to charity.
Respected homeless organization Emmaus hires homeless people to fix up and reuse furniture, which they then sell in their warehouses. By giving furniture to an organization like Emmaus, both the environment and people benefit.
Some Items Of Furniture That IKEA Will Not Accept
The Swedish furniture and homegoods retailer's program excludes non-IKEA furniture items. IKEA furniture that has been recalled is likewise ineligible for the service.
On its website, IKEA has a full list of all of these items that can't be used in the program.
The merchandise consists of home furnishing accessories, such as lighting and textiles; mattresses; bed textiles (such as blankets and mattress toppers); electrical appliances and products; and chests of drawers.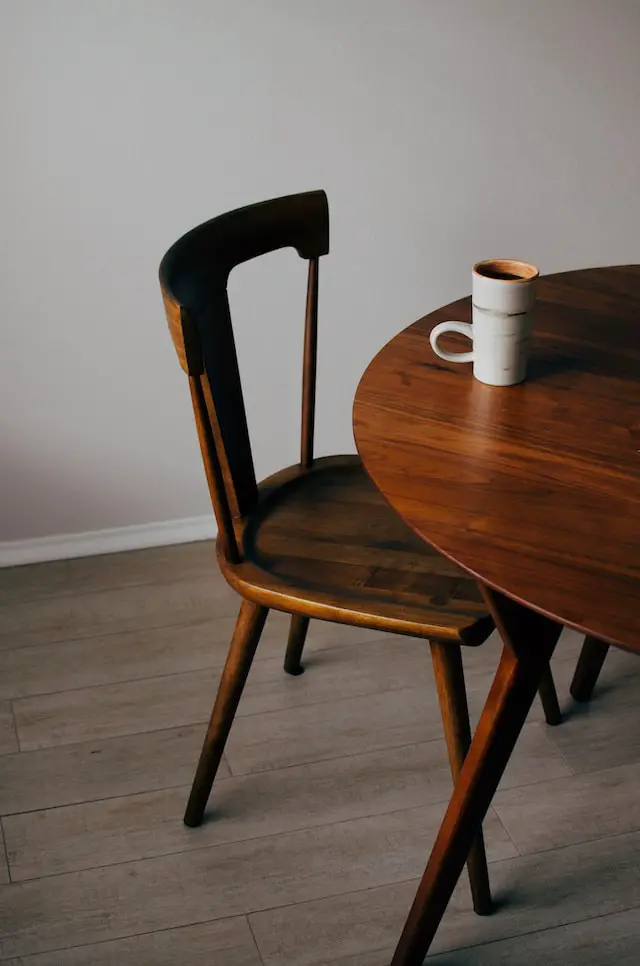 The Buy Back & Resell program is part of IKEA's ongoing effort to become a more environmentally friendly company by 2030. On the company's website, it says that items will be made from recycled and repurposed materials.
Before Recycling Preparation Must Be Made
The following are some important steps to be taken before recycling your furniture.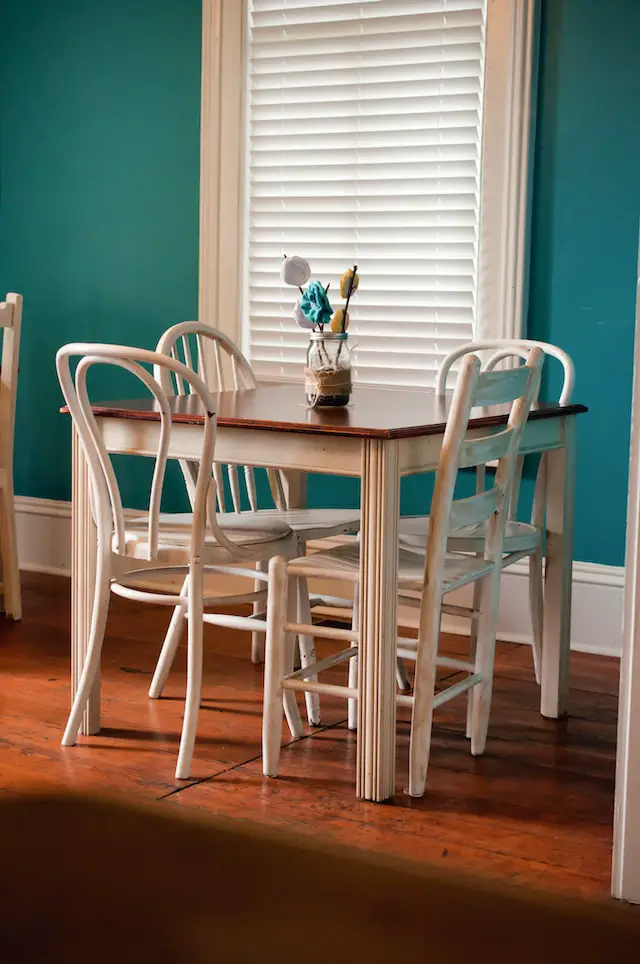 Most cities and towns require that big items like furniture, appliances, and/or electronics be picked up at least once a year, but you have to schedule it in advance.
Determine the furniture's basic material. Most patio furniture is made of metal. Desks and tables, on the other hand, are usually made of wood or fake wood. Typically, couches and chairs are upholstered with linen, cotton, or leather.
Even if your furniture needs to be fixed, many stores will do the work and sell it again. You may also sell your furniture on websites such as Craigslist or Freecycle or during a garage sale.
However, do not give or sell furniture that has been exposed to bedbugs or lice.
Contact a scrap metal broker to determine if your metal-heavy furniture may be recycled. For all other types of furniture, contact a local thrift shop to determine if the item may be donated.
Whether no retailers would accept your furniture and you are unable to get it to a recycler, find out if your municipality offers bulk trash pickup.
Ensure that your furniture is devoid of all personal belongings. If it is a dresser or desk, the drawers should be emptied. Remove the cushions from sofas and chairs and search for loose coins or receipts.
Conclusion
According to IKEA, they are more than willing to remove your old mattress or sofa when we bring your new furniture.
With our furniture removal and recycling service, we can get rid of your old furniture in a way that is both responsible and good for the environment. This service is complimentary and must be reserved in conjunction with our delivery service.