As soon as you discover that you're expecting a kid, you'll likely want to get everything necessary to nurture a happy, healthy child. Consequently, you may accumulate several products that you never use.
This can generate a substantial quantity of garbage; how can you have a child without increasing your carbon footprint?
Kids go through a great deal of items. And while you might be inclined to store or discard outdated clothing, toys, and strollers, there is a responsible — and simple — alternative.
The numbers on the bottom of plastic containers are irrelevant. Instead, plastics are frequently categorized by kind to facilitate recycling: bottles, jugs, tubs, and lids. Therefore, if your community accepts these goods, place them in your curbside bin.
According to the WHO, breast milk is the optimal meal for newborns. It is safe, hygienic, and includes antibodies that aid in the prevention of several common pediatric ailments.
In the first several months of life, breastmilk supplies all the energy and nutrients that the newborn needs. Children who are breastfed do better on IQ tests, are less likely to become overweight or obese, and are less likely to develop diabetes in adulthood.
WHO encourages exclusive breastfeeding during the first six months of a child's life. It is wonderful if breastfeeding is effective! It is a blessing to be able to feed your infant.
Nevertheless, some moms struggle with nursing and require a supplement – maybe throughout the entire phase. Some women cannot breastfeed at all, while others choose not to. In such situations, bottle-feeding is an excellent alternative.
Donate Old Ones
Do you have a vast assortment of feeding bottles at home? Check the product's label or go online to determine its composition.
These bottles are recyclable because they include high-density polyethylene, a kind of plastic commonly found in milk and juice containers, shampoo bottles, and soda bottles.
If your bottles are in good shape, you may wish to avoid throwing them away and, if feasible, recycle them. If the bottles are little used, you can donate them without the teats to people in need.
If they are beginning to turn yellow and are extensively scratched, it is not appropriate to give them to other families; instead, you should contact a local animal shelter. Most likely, they are less particular about the quality of the bottles.
Programs For Recycling
In addition to Target and Medela, more firms provide recycling programs for used baby gear. Many will accept gently used or gently used products in exchange for a discount or will donate your old baby gear to a local charity or needy family.
TerraCycle is a firm that takes virtually all types of infant equipment. Even though you have to buy a Zero Waste Box, fill it with your old baby gear, and send it back to Terracycle, you are paying for the convenience of being able to recycle all or part of your old baby gear at once.
When Terracycle gets your package, its workers sort the trash by type by hand or by machine before reusing, recycling, or upcycling it, if they can.
Terracycle will take many different kinds of old baby gear, like baby carriers, small toys, playmats, teething rings, bouncers, and pacifiers. Terracycle cannot take baby diapers, baby garments, electronic baby toys, or toys with batteries.
Ergobaby is another business that is committed to sustainability. Through the Everlove program, you can give your baby carrier to a family who could use it. Before resale, Ergobaby personnel meticulously examine and clean each carrier.
In exchange for your qualified carrier, you will get a $50 gift card to Ergobaby, a $20 gift card to a merchant of your choosing, or a $30 donation made on your behalf to Baby2Baby.
Resell Outdated Baby Items
I enjoy being able to get money back on baby products because many of them are almost never used and are nearly brand new.
This serves as a reference for products that may be sold to consignment businesses, Facebook groups, Craigslist, and yard sales. Ensure that goods such as cribs and strollers satisfy current safety requirements.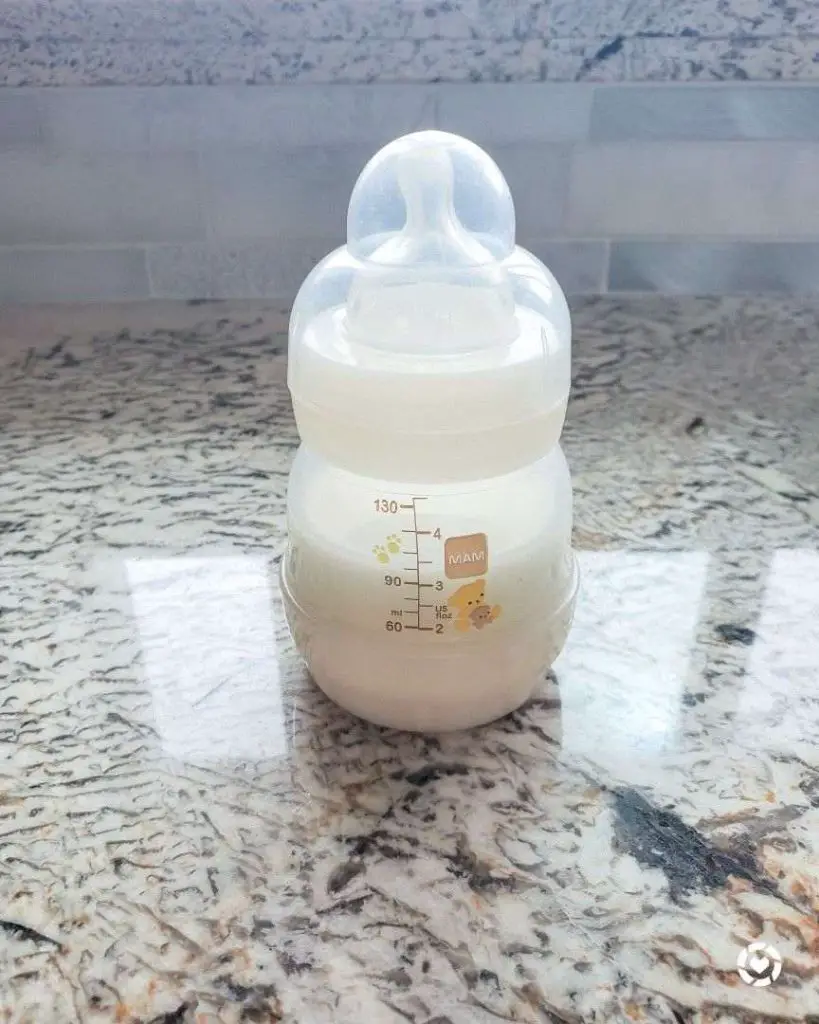 Additionally, you can keep strollers and car seats for a trade-in event. Every year, Babies R' Us and Target hold trade-in events where you can exchange old items for a discount on new ones.
If you do not want to sell the items, you can donate them to charity. Local women's shelters are always in need of newborn and children's things, so I like contributing to them.
Unstained clothing and shoes that are still in good condition
Strollers and cribs meeting current safety requirements
diaper pails
infant bathtubs
Toys in excellent condition
Donate plush animals and outdated blankets to a local animal shelter.
changing table
pack and play inflatables
Books from a bassinet baby monitor diaper bag bedding set may be sold or donated to libraries, schools, or churches.
Bottle Feeding
Our baby bottles are also perfect for keeping your breast milk (if you express it often) and using it to feed your baby while you're out and about.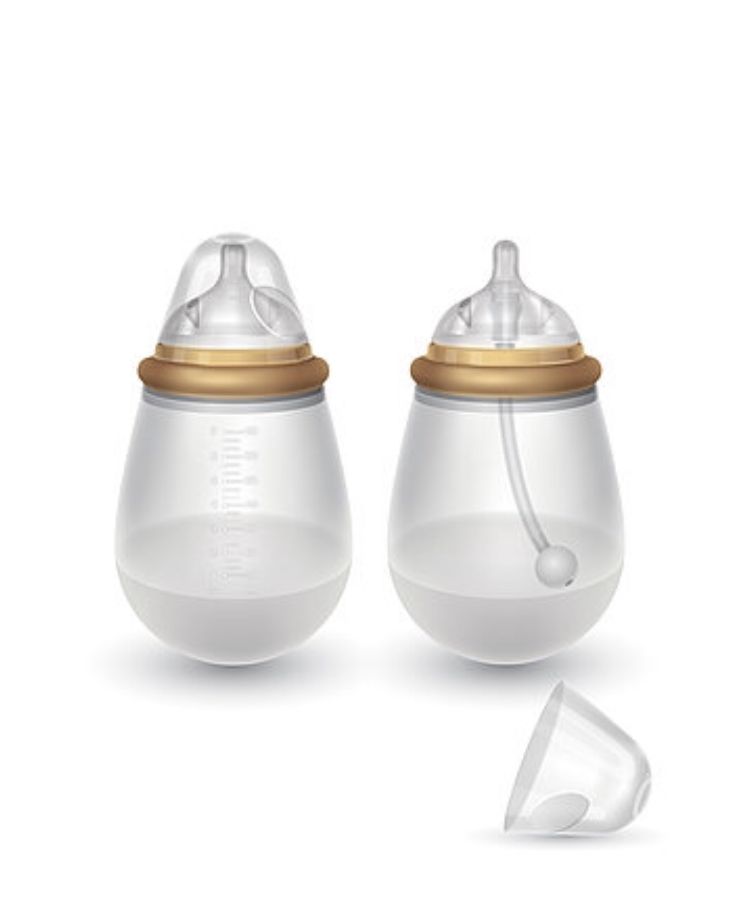 The most important factor is that you choose what is best for you and your child so that they are healthy and happy. Feeding your child, whichever method you choose, should be a time of bonding and creating a lovely connection between you and your child.
Conclusion
Before you dispose of your used baby things, check with merchants of infant products to see what options they have for recycling. For example, BabyEarth will recycle your old baby gear if you pay the shipping costs.
Once Upon a Child will take gently used baby clothes from you and pay you for them. To make recycling easy for you and your expanding family, be mindful of the materials used to produce baby products.
Some materials may be more recyclable than others, and some manufacturers will even buy back your used goods. If you know more about a product before you buy it, it will take less time to recycle it in the future.